Headbands add a stylish touch to your hairstyle! This list showcases the best DIY Crochet Headband patterns that you can make!
Headbands are fun to craft and can be a great DIY gift for birthday parties! Check out these DIY Crochet Headband patterns and pick out the pattern well-suited to your choice!
Check out our article on crochet bow patterns

here

! 
---
1. Crochet Headband Pattern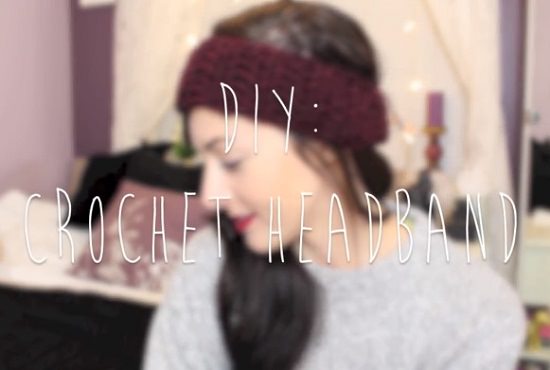 Head on to this crochet headband video tutorial to make a stylish band!
2. Crochet Bow Headband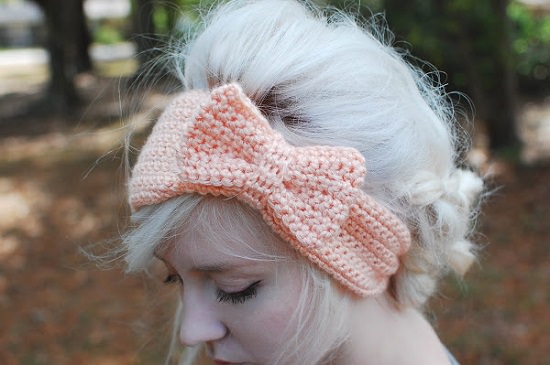 Worked in three pieces, this bow headband will keep your ears warm while making you look stylish!
3. Headband and Cuff Pattern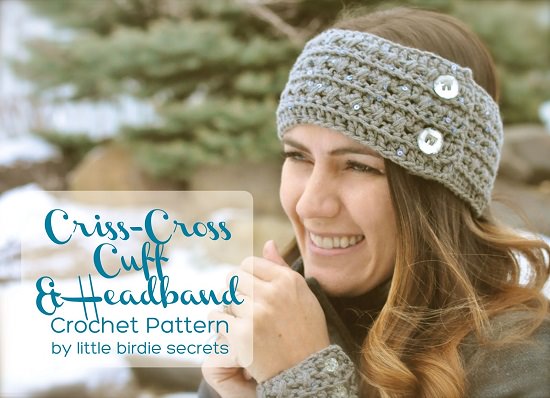 This crochet headband accessory calls for the chain, half double crochet in back loops, double crochet in back loops, and cross stitches.
4. Knotted Headband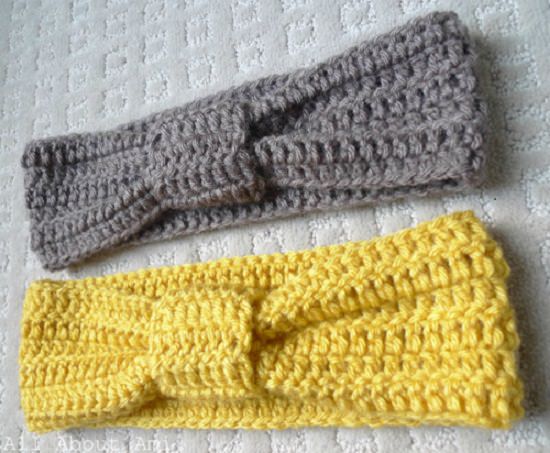 This knotted headband is worked with horizontal rows. The crocheter advises adding more rows for making it broader.
5. Lattice Headband Crochet Pattern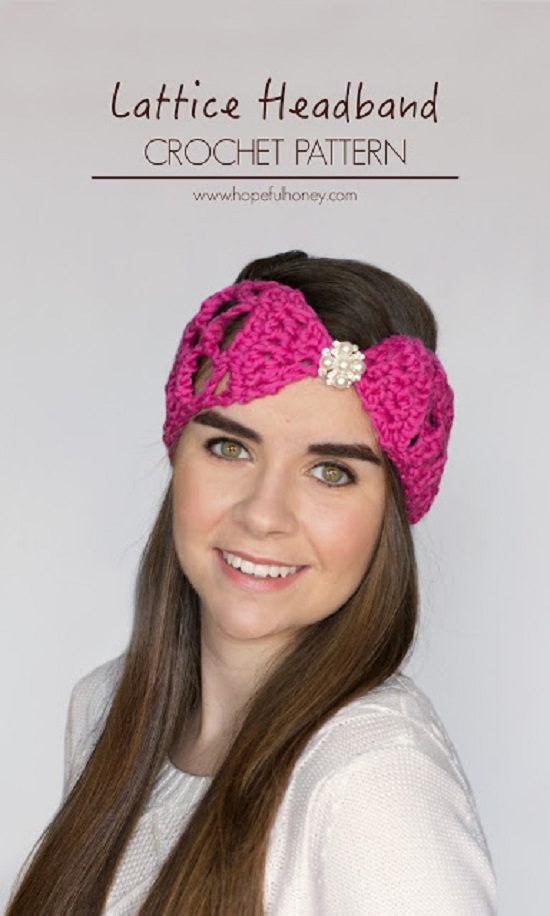 Worked in rows, this lacy lattice headband is prepared using a bulky yarn in pink color.
6. Crochet Latte Headband Pattern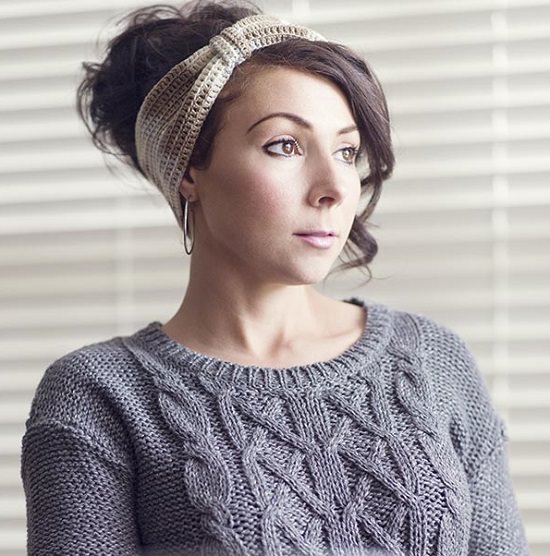 The motif of this stretchy headband showcasing a variegated stripe. Any crocheter, with basic double crochet skills, can make it easily!
7. Crochet Baby Headband Pattern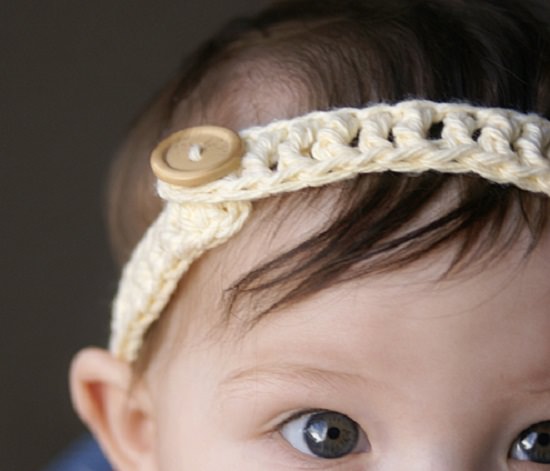 Grab all the info on this cute pattern at BreadAndWithIt blog.
8. Bluebell Headband and Bow Crochet Pattern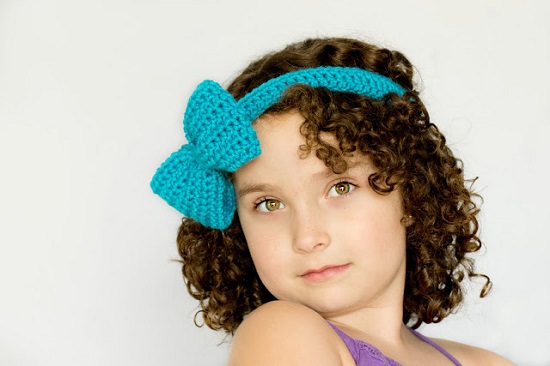 Cute headbands can brighten up any outfit, and this bluebell band accentuating the bow design is a great one!
9. Crochet Braided Headband Tutorial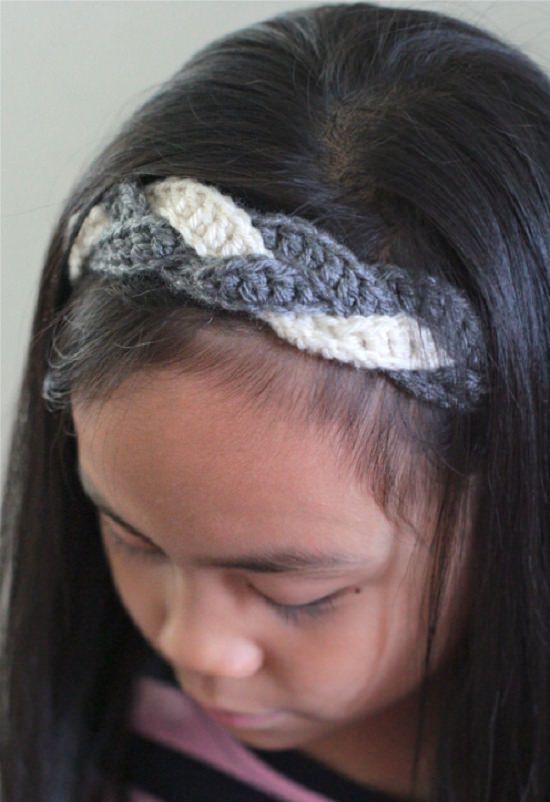 Making the braid calls for working a series of double crochets in the chains. Take inspiration from this blog.
10. Teddy Headband Crochet Pattern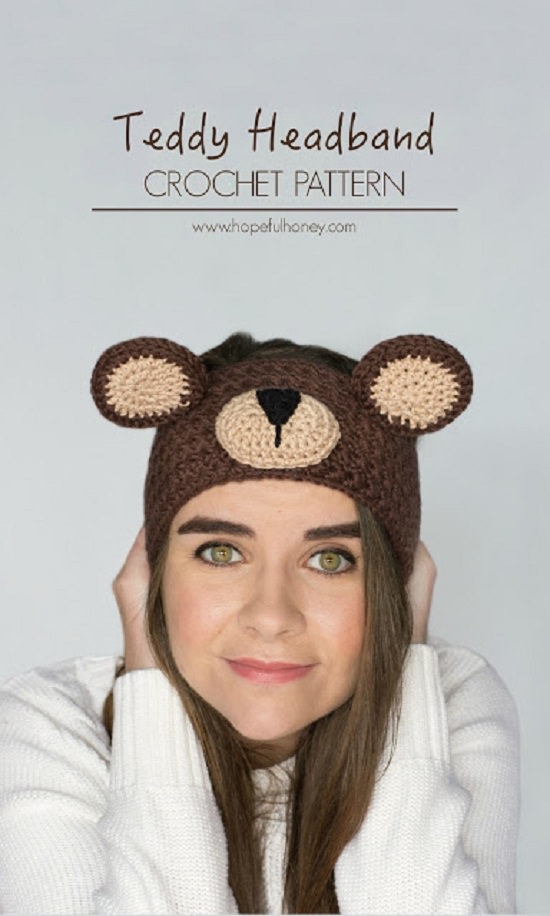 This teddy bear headband uses three colors, black, double choc, and linen for preparing it.
11. Headband with Button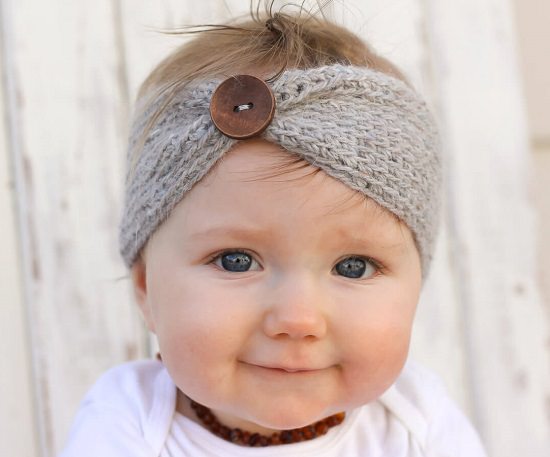 This headband can be a great DIY gift for a kid. The crocheter has given instructions to customize the pattern too.
12. Fox Ear Crochet Pattern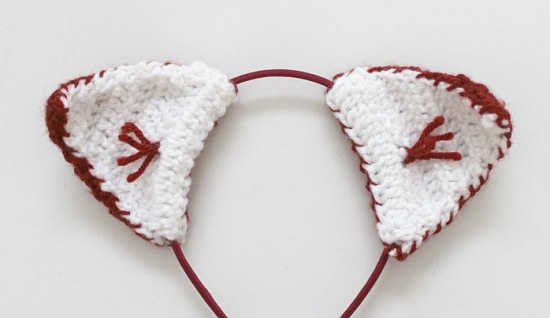 This adorable fox ear headband motif calls for small bits of worsted weight yarn in red and white hues and requires a basic chain, slip, and double crochet stitching knowledge.
13. Scalloped Headbands Pattern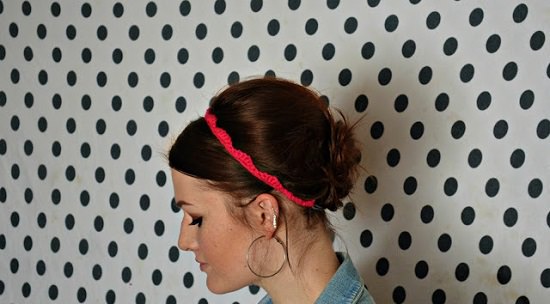 This scalloped headband crocheted with chain, single crochet, and slip stitching will keep your bun looking stylish.
14. Thread Headband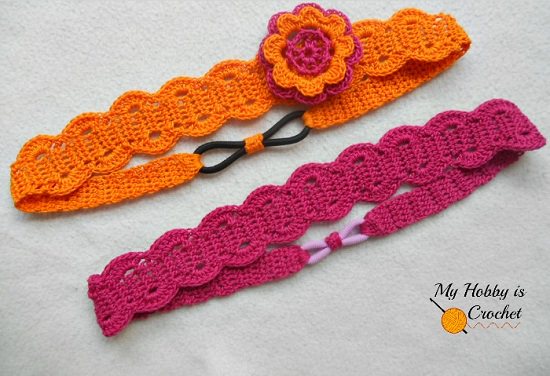 This flowery headband uses shell and standing single crochet stitches.