Fun to craft and easy to make, these DIY Crochet Flower Patterns can be a great handmade gift for your friends, which they'll adore!
Bored of giving your loved one the same gifts? Want to create something for them yourself? These DIY Crochet Flower patterns are the best you could find on the internet! Start making them today!
---
1. Crochet Blue Bellflower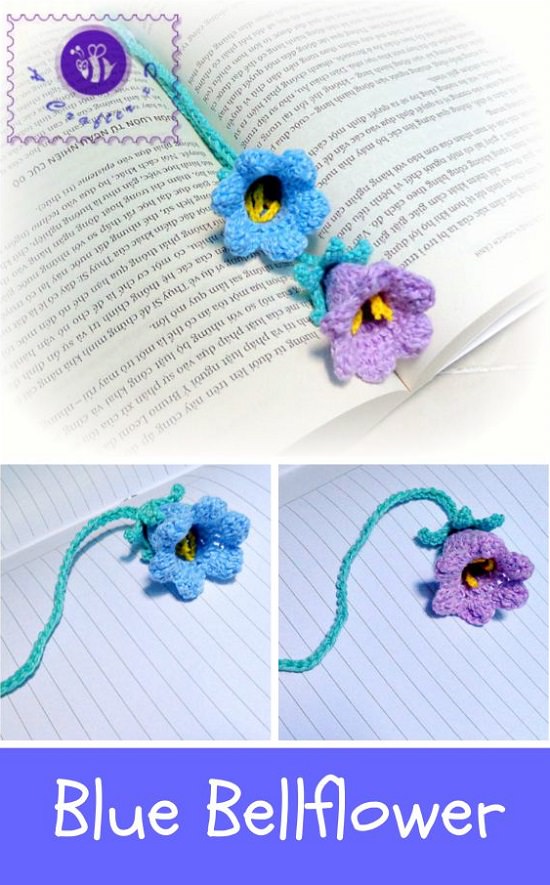 These bell-flowers can work as an embellishment or serve as a lovely bookmark. The designer played with green, yellow, blue, and lavender colors for crafting them.
2.  The Never-Ending White flower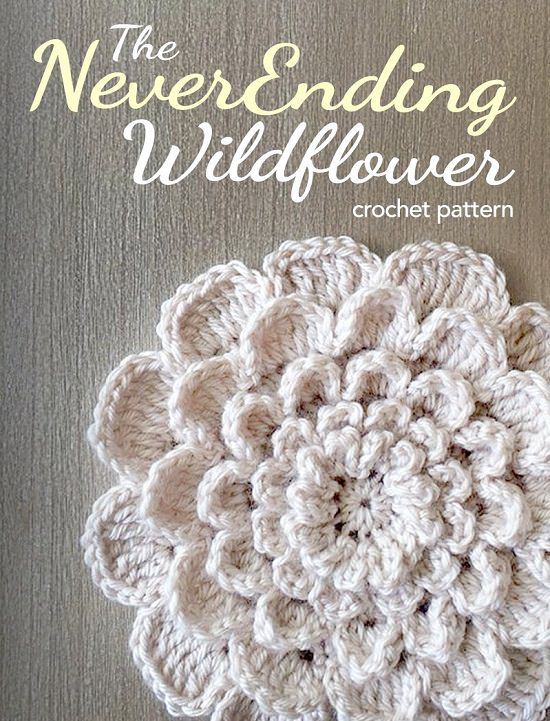 What makes this flower cute is its crafting trick, which makes the flower remain in the same height while getting wider.
3. Flower Power Valance Tutorial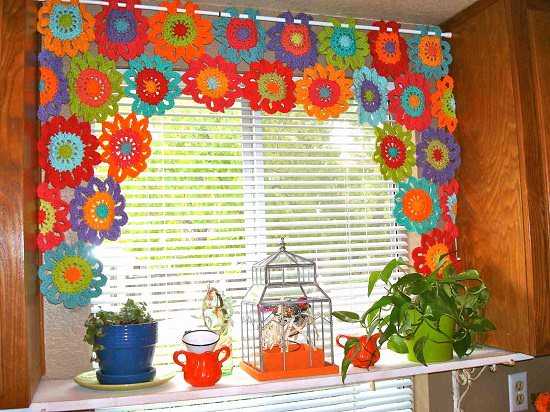 Crocheter designed this valance by assembling a multitude of color-drapey flower appliques prepared using a chain, double crochet and slip stitches.
4. Easy Rose Crochet Pattern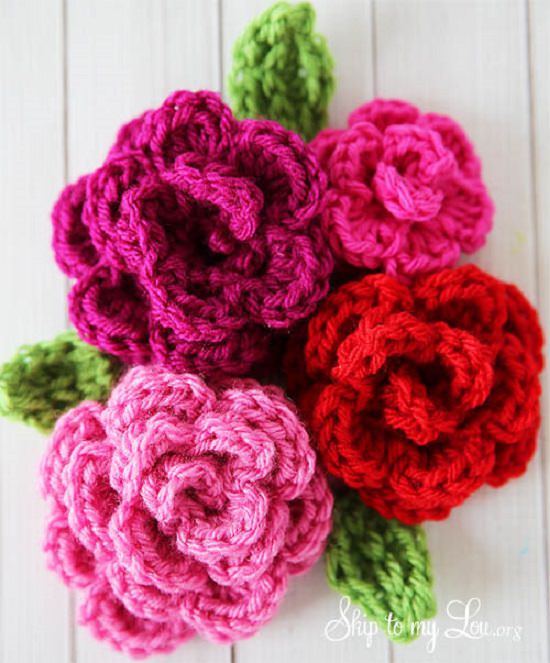 Head on to this tutorial for crocheting a flower applique that works up quickly and is fun to craft too!
5. Flower Face Cleansing Pads Pattern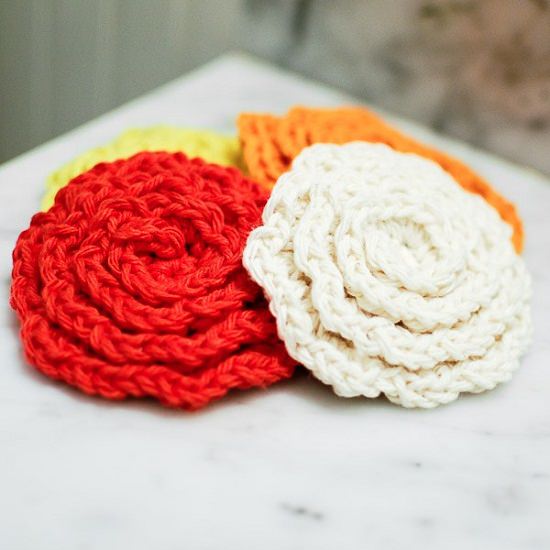 These flower face cleansing pads are worked in unjoined rounds and can be used as face pads.
6. Lovely Flower Crochet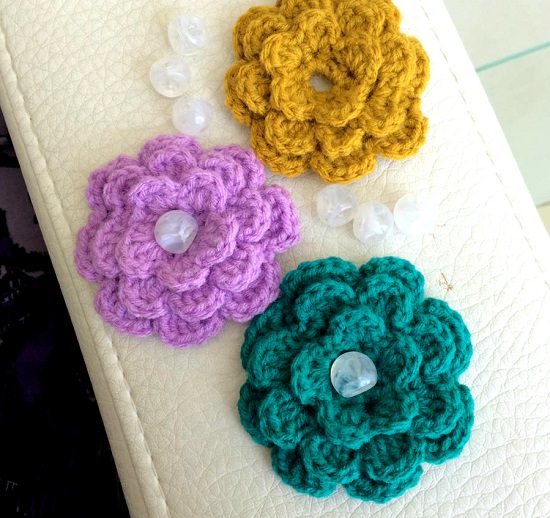 This tutorial is going to help you master the art of crocheting flowers using basic stitches.
7. Crochet Flower Pattern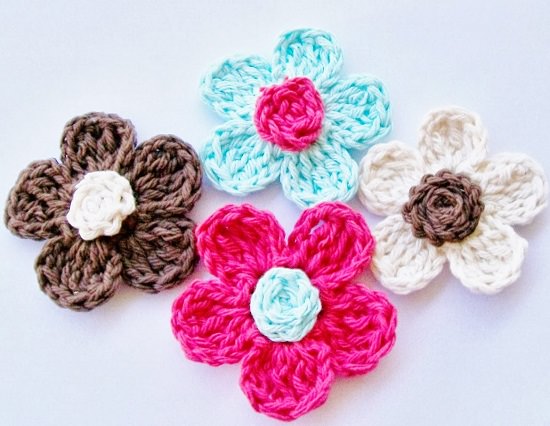 These five-petaled daisy prepared with bi-color combination can be a great addition to bag, purse, blankets, or even the hairclips.
8. Triple Layer Petals Flower Pattern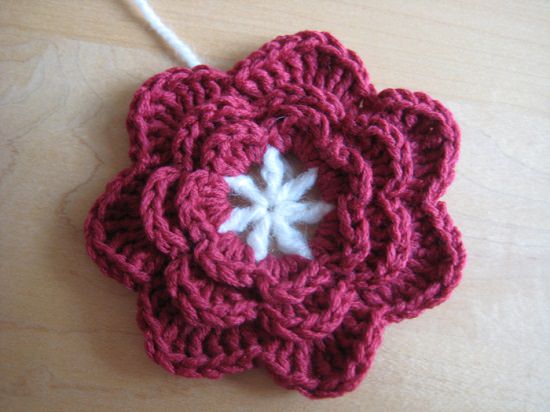 The crocheter has designed a flower with seven petals for a unique look.
9. Five Petalled Flower Pattern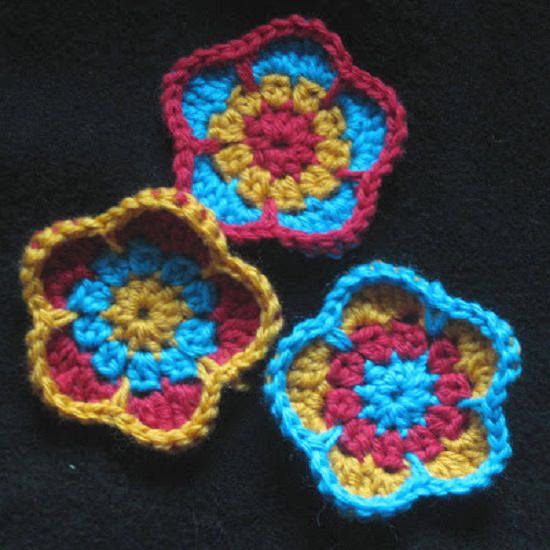 The wonderful fusion of three contrast colors on this flower applique makes it stand out.
10. Easter Lily Crochet Pattern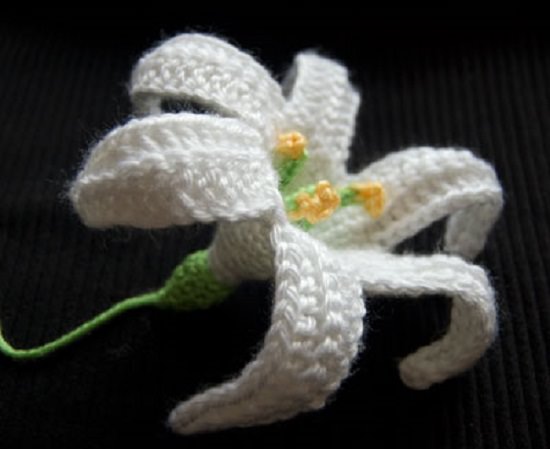 Its motif calls for making and assembling stamens, petals and trumpet cape, together.
11. Rainbow Flower Scrubby Dishcloth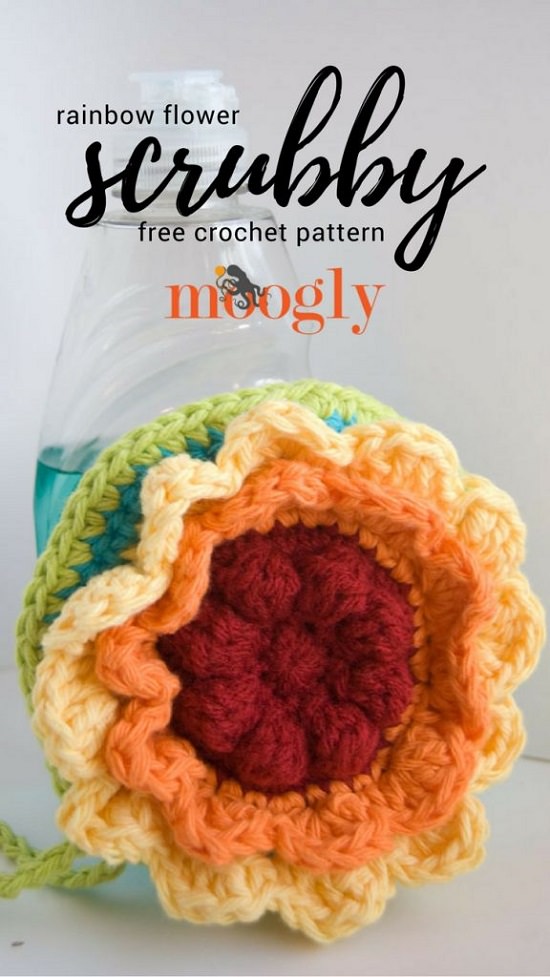 For carving out an intricate texture, this dishcloth engages bobble or dc5tog stitching.
12. Simple Rosettes and Leaves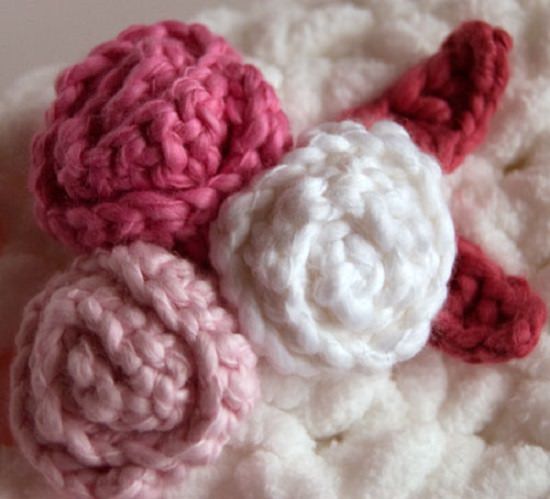 These rosettes and leaves motif uses a small amount of worsted weight yarn and 3.5 mm hook.
13. Button Flowing Flower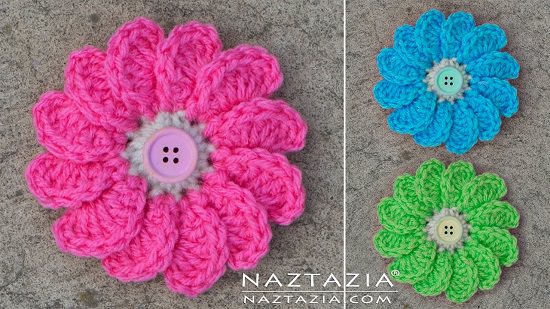 Head on to this naztazia vlog to learn how to crochet these immensely cute little flowers!
14. Single Strip Crochet Flower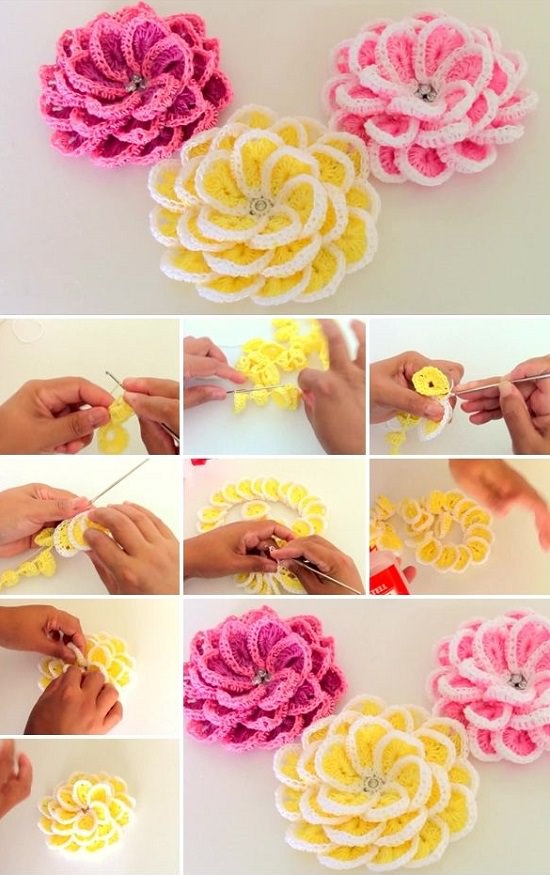 Looking for any unique crochet flower motif to try? This single strip crochet flower is the best bet.
15. Easy Crochet Simple Flower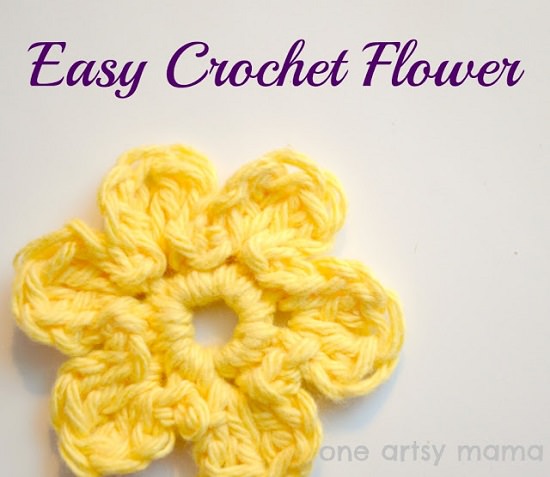 You can use this flower as an embellishment on a tote bag or headband.
16. Puffy Daisy Free Tutorial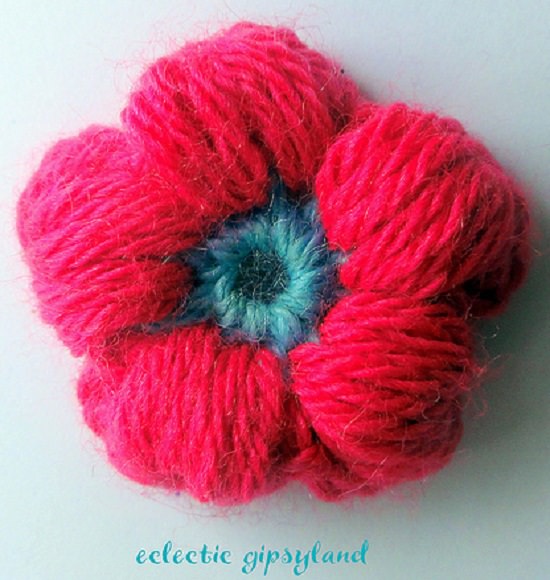 This crochet plush daisy flower is accentuated with a 3D effect. More detail on GipsyBazar.