Prepare some cute as well as interesting motifs using these amazing Granny Square Crochet Patterns and knit them in various ways!
Granny square is the first step in the making of blanket, scarf, afghan, shorts, or anything you want to crochet. So, here are some creatively unique Granny Square Crochet Patterns ideas that are special, thanks to the stitches, colors, and motif they adopt!
---
1. Springtime Magic Granny
Crochet this colorful granny square and use it as an afghan or a kid's room mat. It is crocheted using basic sc, hdc, dc, ch sp and, dc2tog stitches.
2. Mini Granny Squares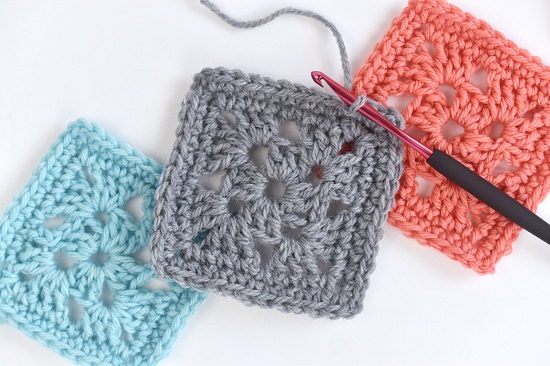 This tutorial from thesprucecraft defines various techniques through which you can crochet the granny squares. Stitch a long row for making a scarf or a blanket.
3. Raindrops Square Pattern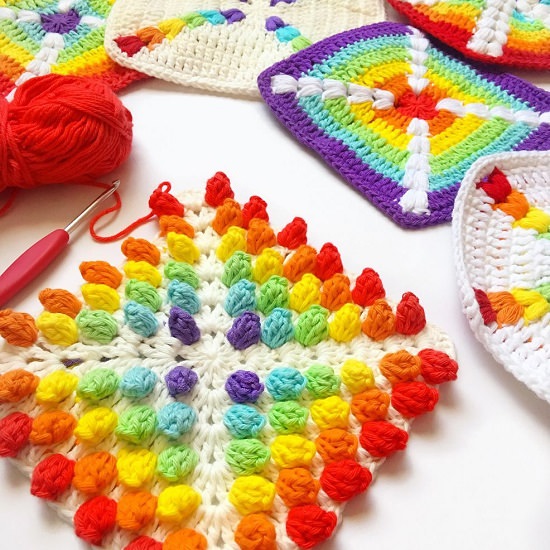 What makes this visually stunning granny square extraordinary is its fascinating texture. The arrangement of multiple hues, including Snow, Deep purple, Aqua, Lime, Canary, and Tangerine!
4. Cute Granny Square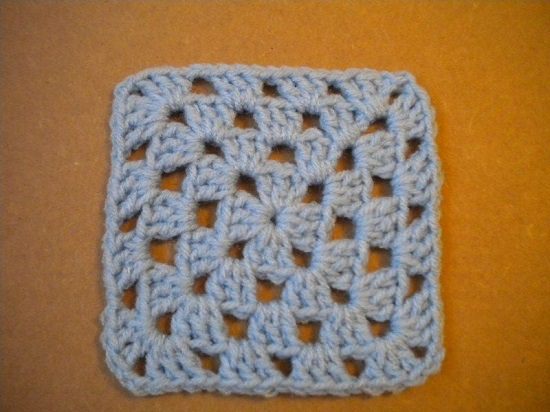 Read this DIY blog from Instructables for creating the same style and prepare a scarf or afghan with it.
5. White Flower Granny Square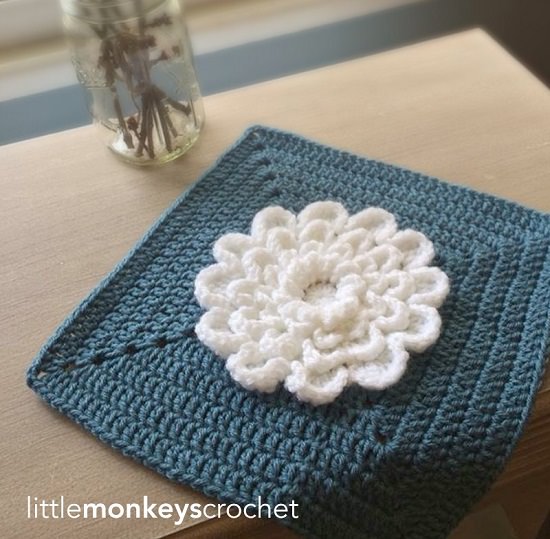 The white blossom highlighting over a dusty blue square is worked in rounds. The flower of this motif is made as a part of the granny square.
6. Daisy Granny Square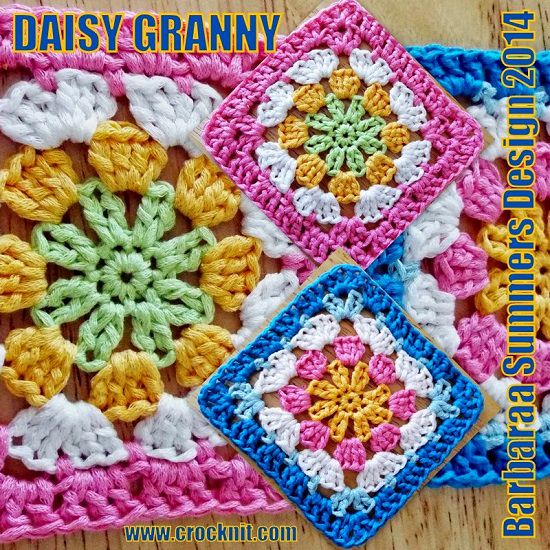 The fusion of multiple radiant yarns on this motif makes it stand out from the rest! This daisy granny square is worked in rounds, and the colors are changed after the completion of each round.
7. Granny Square With a Flower
Choose some contrasting color pallets for crocheting this floral featured granny square. You can prepare many such squares and then join them together to prepare a colorful blanket.
8. Granny Square Baby Blanket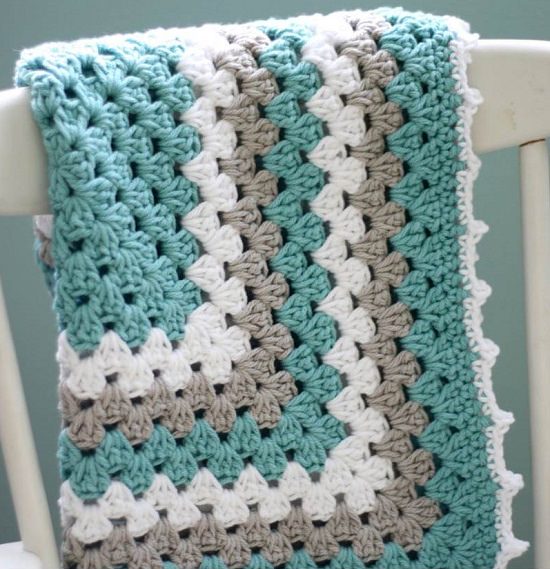 If you are fond of using neutral colors in your projects, then this one is going to lure you! The crocheter advises weaving the ends after dropping the first color and join the second color in ch1 spaces.
9. Sunflower Granny Square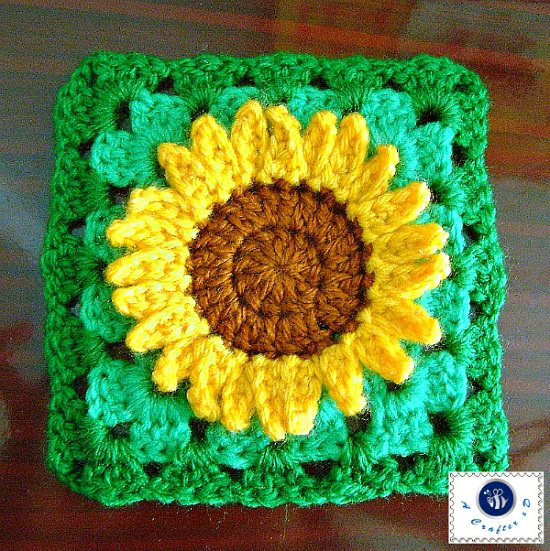 The sunflower over a green base is casting off a summery feel on this granny square. This intricate pattern involves crocheting many petals with a slip stitch, but once done, you will appreciate your effort!
10. Ribbed Cross Granny Square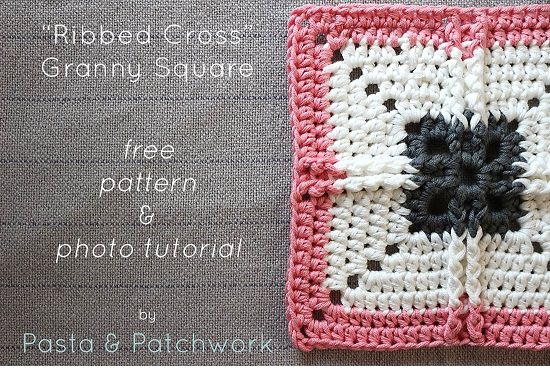 The minimalistic look of this granny square is due to the mix of Aswan, Ivory, and Topaze colors. Also, the combination of Front Post and Back Post Treble Crochet stitches helps in casting a cross layout on it.
11. Lily Pad Granny Square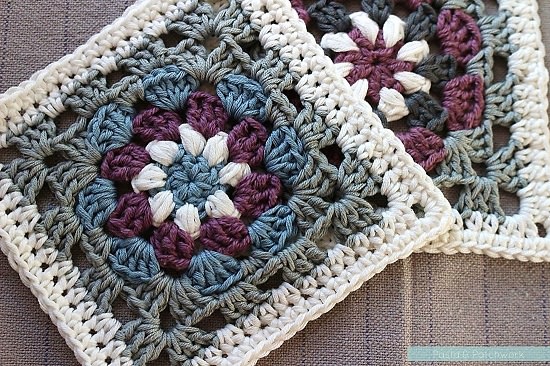 For the wonderful mix of various color tones along with some special stitches, head on to PastaAndPatchwork blog for implementing this concept.
12. Granny Square Blanket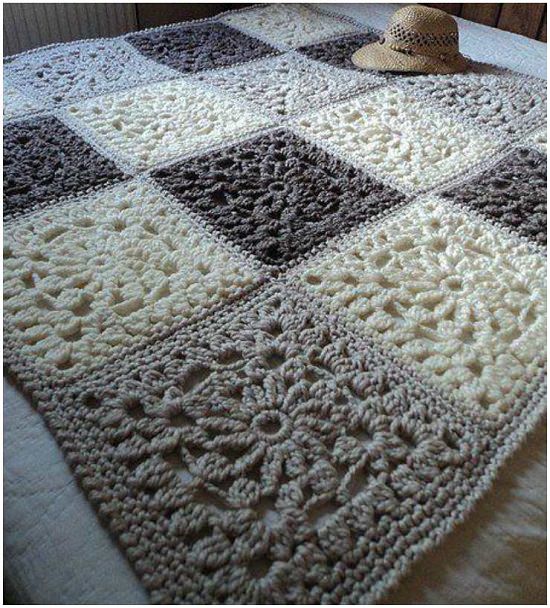 For making this beautiful crochet granny square, you have to be familiar with dc3tog, dc, hdc, and sc slip stitches. The blogger has also shared a chart.
13. Classic Granny Square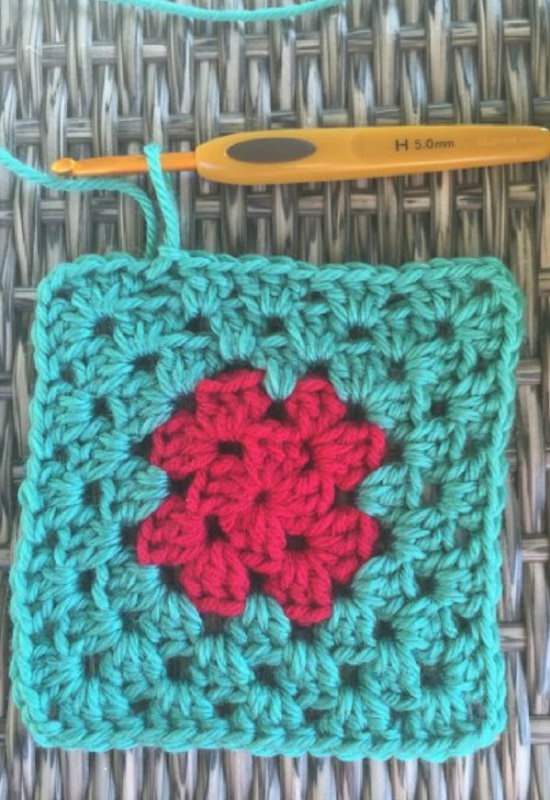 The best perk about granny squares is that you can crochet them any time, anywhere, within minutes, and then join them all together to finally create a cute pillow, blanket, or a pair of chic shorts!
14. Frosty Bloom Granny Square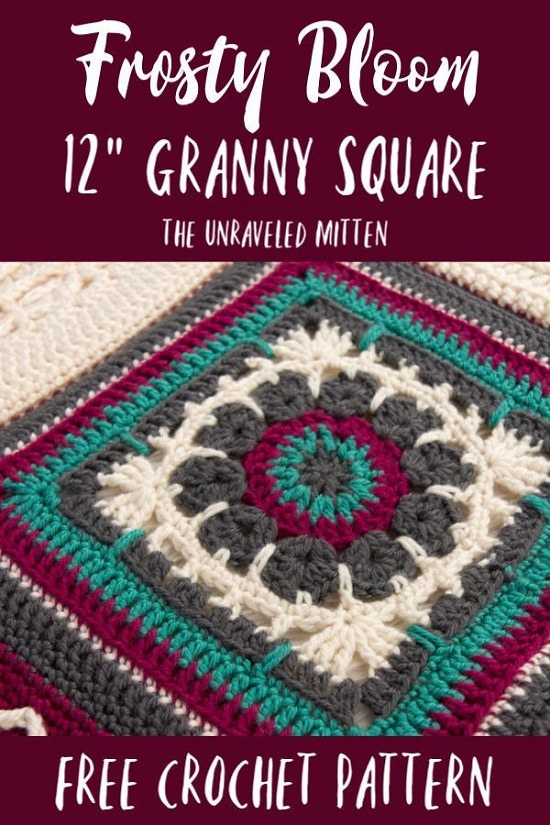 This granny square, features a floral layout in the center, enclosed by an array of colors. This drapey color piece engages Charcoal, Deep Sea, Berry, and Cream colored Red heart soft yarn.
15. Granny Square Bag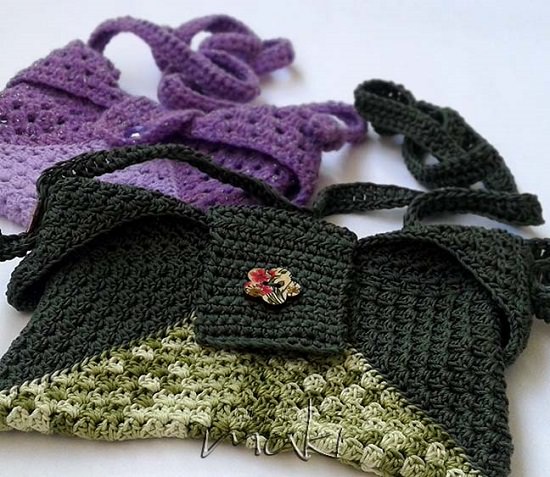 Surprise your friend by gifting this lovely bag to her. It is prepared by joining multiple granny squares together. It uses basic dc, hdc, and slip stitches.
16. Triple Puff Granny Square
This granny square project avails Blue Jeans, Ivory, Gris Argent, and Aswan hued yarns.
17. Icicle Granny Square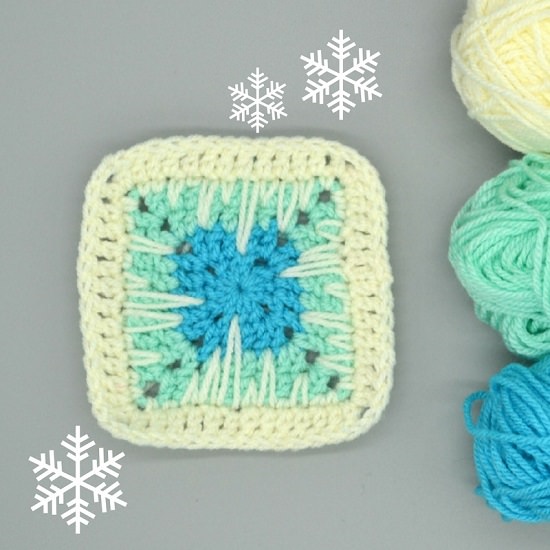 This granny square accentuating a fantastic combination of the neutral palette. You can make it using azure, light blue, and white-colored medium weight yarn.
18. Granny Square Heart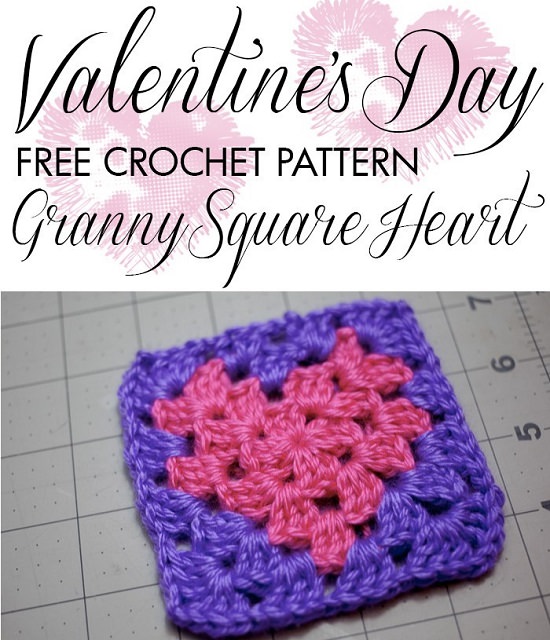 This one is a valentine theme granny square that you can use in a multitude of ways! Prepare a cheerful blanket for your beloved ones or decorating your home for valentine's day.