Bows elevate the look of any accessory they are added on, hence introducing some plush and trendy DIY Crochet bows pattern to try!
Bows are an evergreen style statement! Its design is so unique that you can make it into a variety of patterns! Here are some interesting DIY Crochet Bows ideas that are surely going to tempt you to make yourself one, especially in the times of the quarantine!
---
1. Crochet Bow Pattern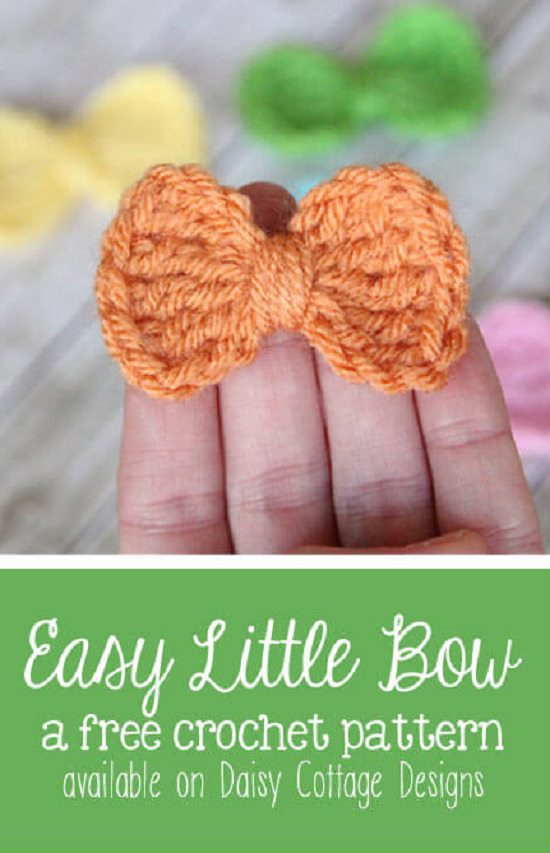 Attach this bow to an alligator clip or on a headband or use it as a bowtie! The options are endless!
2. Bow Hair Pin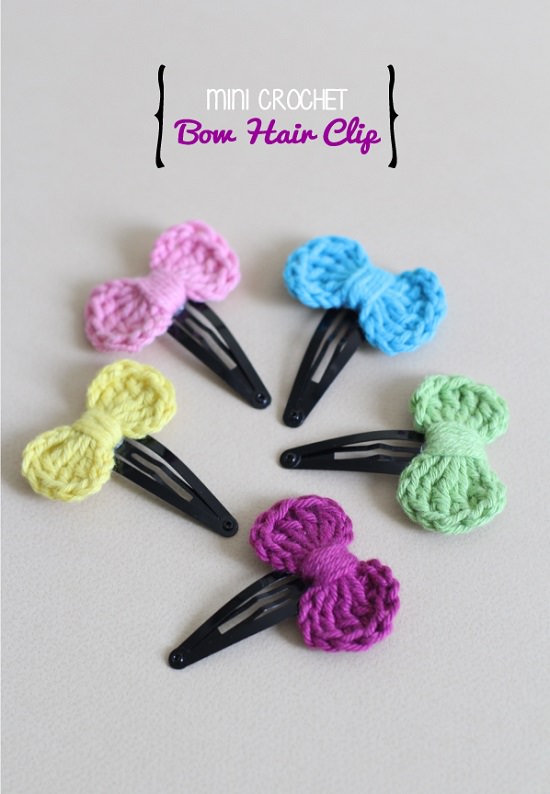 Embellish the hairpins with the addition of mini-bows. These crochet bows are quick to make with bits of stash.
3. Colorful Bow Patterns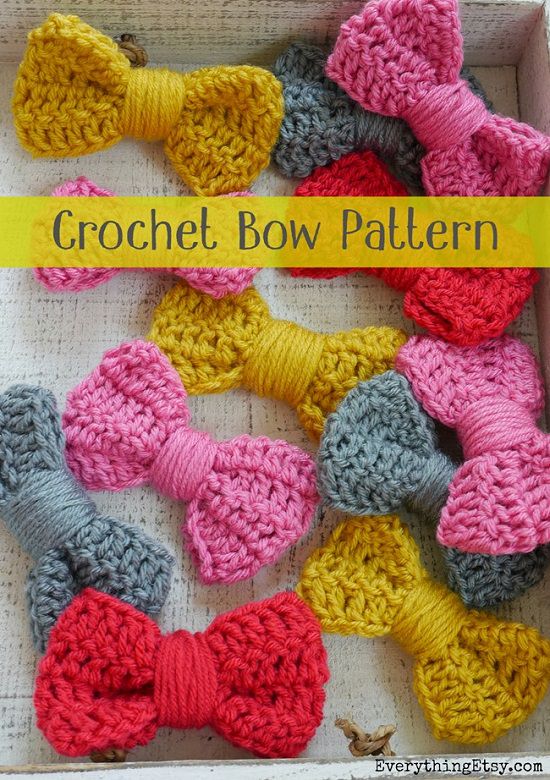 These vibrant bows are a great way to introduce some style to your child's wardrobe!
4. DIY Crochet Bows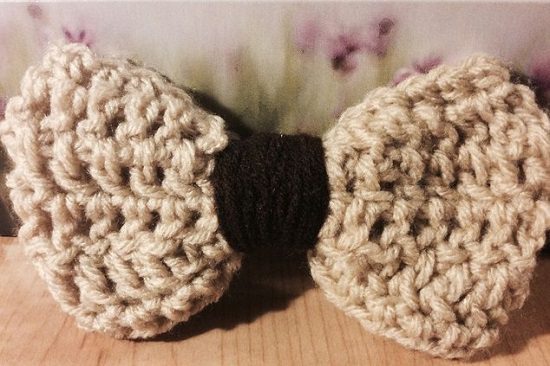 You can quickly make these cute bows as their simple motif completes within five steps!
5. Crochet Bow Tutorial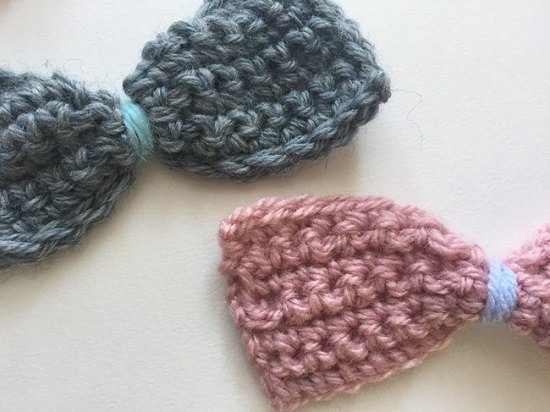 This bow pattern is enjoyable to craft and will look great on any hat, clip, or bag!
6. Small Bows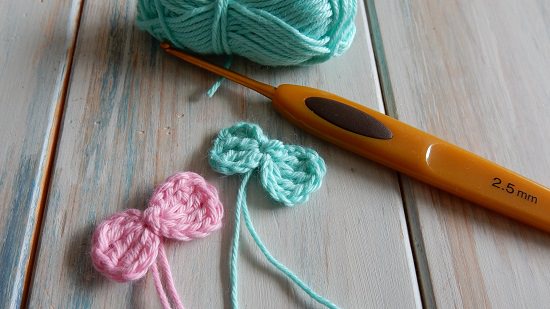 Newbie in the world of crocheting? This video tutorial is going to help you with stitching one from scratch!
7. Multicolored Bows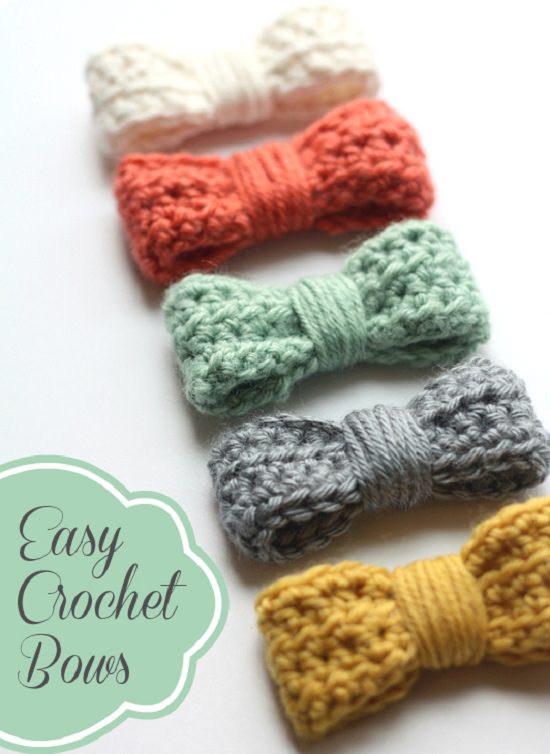 Fun to craft and funky in looks! Full details on CraftinessIsNotOptional blog!
8. Mini Bows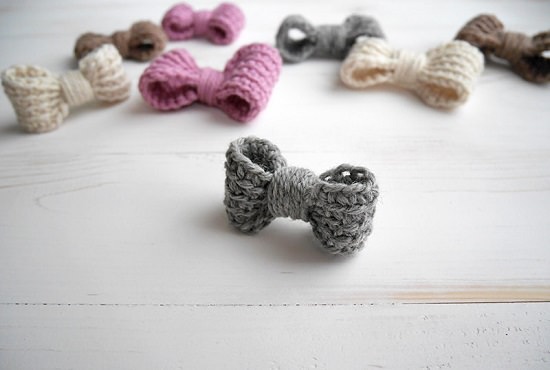 This bow motif has a slightly different layout with a slip stitch in the middle.
9. Band Bow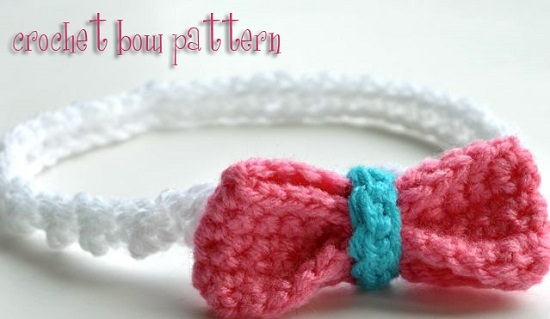 Make this bow easily using two warm color tones. The added band completes the look!
10. Chunky Bow Scarf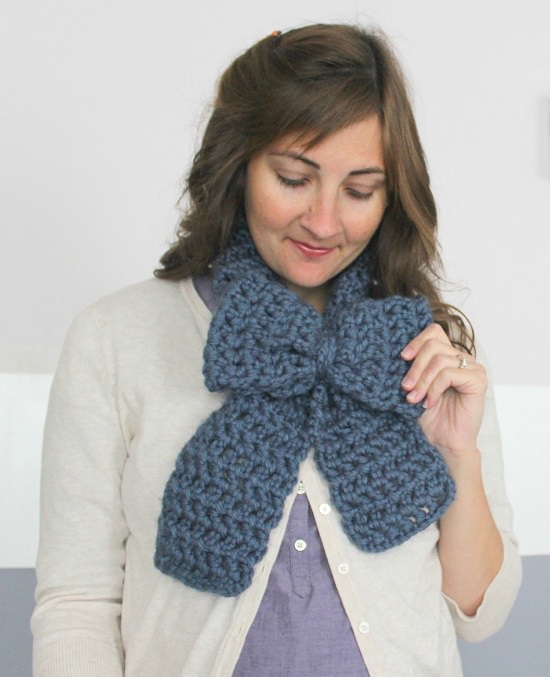 This scarf with a bow engages basic stitches, making it a beginner-friendly project.
11. Sweet Little Bows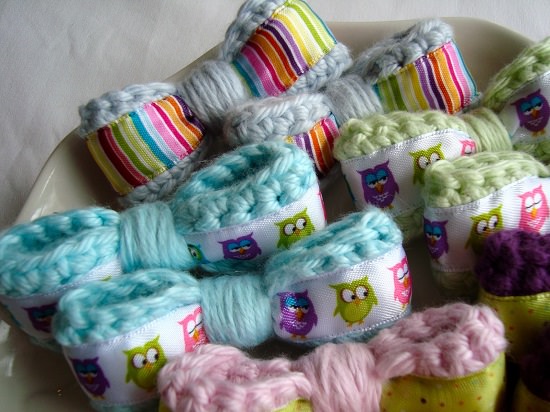 This color-drapey bows with a hint of cute stripes are inspired by the Ravelry post.
12. Pretty Crochet Bow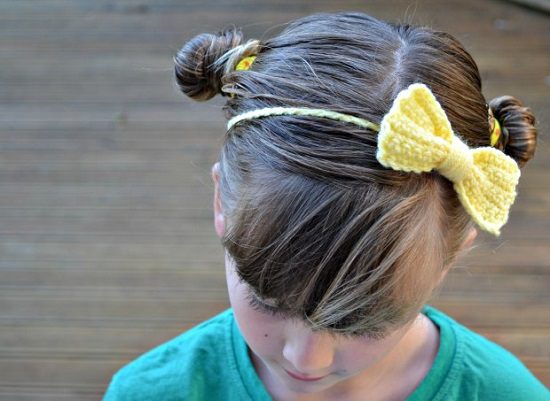 Crochet this hairband bow for your daughter using this TheGreenDragonFly tutorial.
13. Bow Hair Clips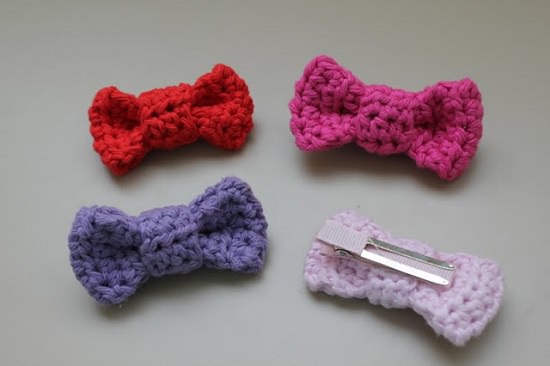 Worked in rounds, this bow is assembled with an alligator clip or barrette to use it as a tie-up hairpin for small girl's hairs.
14. Big Bow Ear Warmer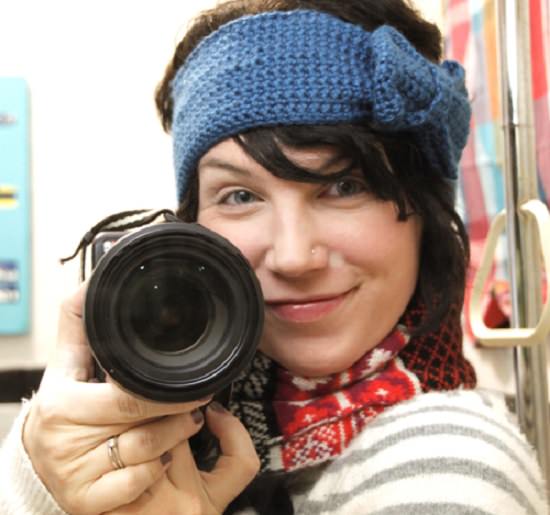 This bow layout head-warmer is fastened with loops instead of buttoning through single crochets.
15. Super Simple Crochet Bows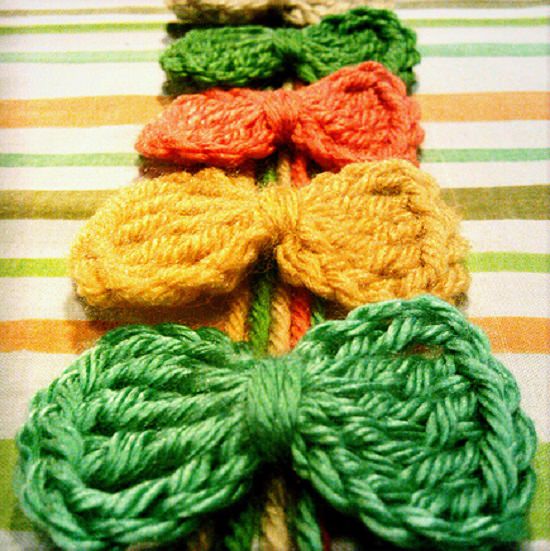 This crochet bow pattern can be prepared with a little bit of leftover yarn piling on your stash. It calls for basic slip, chain, and treble crochet stitches.
16. Crochet Bat Bow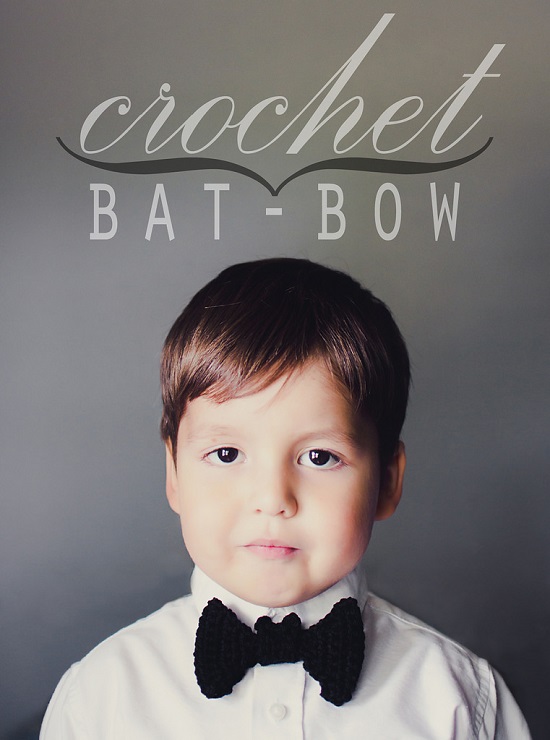 This bat-resembling bow is a thoughtful idea to try for Halloween party!