Embark on a creative journey to craft your own DIY Crochet Hat with Ear Flaps and get your preferences self-tailored!
Step into the world of personalized headgear with these DIY Crochet Hat with Ear Flaps Ideas for added comfort. Ideal for all skill levels, these projects offer a mix of simplicity and complexity, enabling you to both hone your craft and flaunt your expertise.
Discover some Exciting Crochet Viking Hat Pattern Ideas here
---
17 DIY Crochet Hat with Ear Flaps
1. DIY Basic Crochet Ear Flap Hat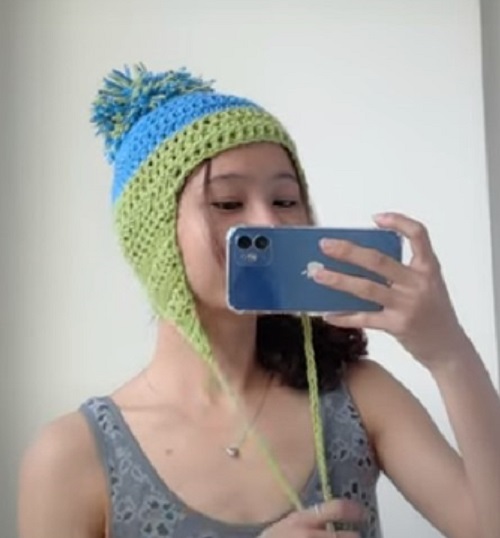 Try this simple and classic design if you are new to crocheting. It's a straightforward project featuring foundational stitches like single and double crochet.
Find some Fantastic Crochet Chicken Hat Pattern Ideas here
2. DIY Crochet Dual-Toned Ear Flap Hat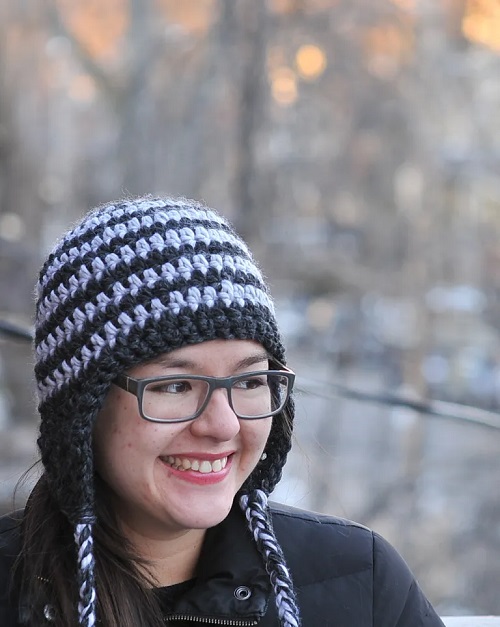 Add a playful touch to your outfit by incorporating colorful stripes into your hat design. Experiment with various color combinations to create a vibrant accessory. Get the tutorial here.
3. Buttoned Crochet Ear Flap Hat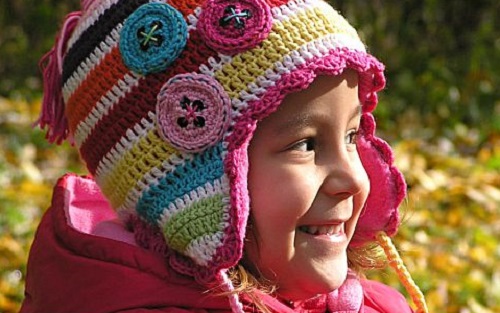 Incorporate buttons to fasten the ear flaps for added functionality and style. This pattern allows for customization with different button sizes and placements.
4. DIY Crochet Cabled Ear Flap Hat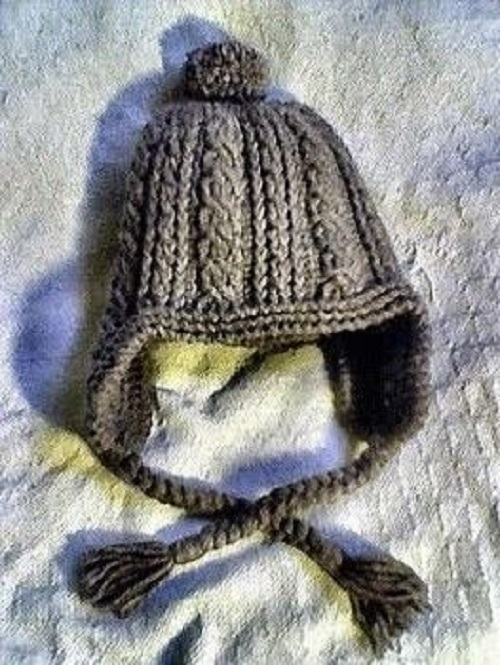 Elevate the looks of your hat with intricate cable stitches that create a textured and cozy look. This DIY Crochet Hat with Ear Flap pattern is ideal for those comfortable with more advanced crochet techniques. Get the tutorial here.
5. Fair Isle Crochet Ear Flap Hat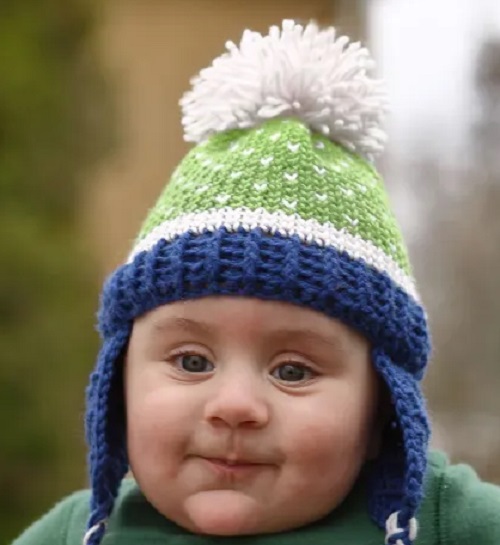 Explore the art of Fair Isle crochet by incorporating intricate colorwork into your ear flap design. This pattern is for crocheters who enjoy challenges and want to create intricate patterns.
6. Crochet Animal-Inspired Ear Flap Hat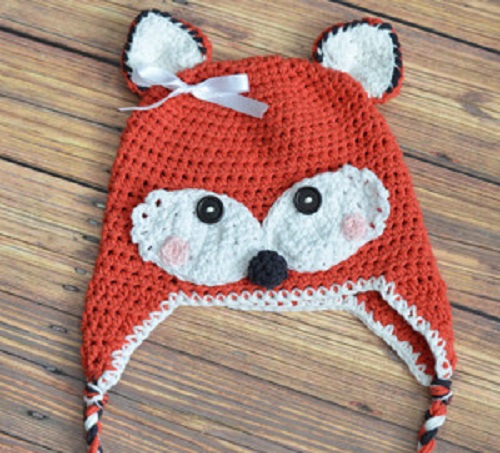 Get whimsical with designs that mimic adorable animal faces. This playful pattern is a hit among kids and those young at heart.
Learn about Crocheting a Beanie Hat here
7. DIY Crochet Braided Tassel Ear Flap Hat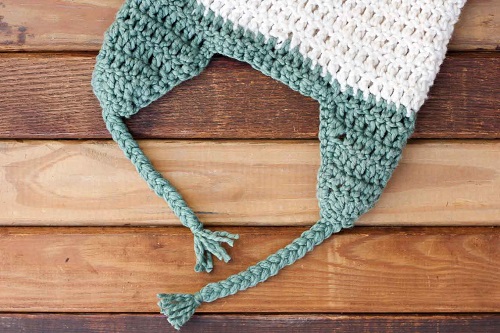 Add a touch of flair with braided tassels hanging from the ear flaps. This pattern offers a playful and unique twist to the traditional ear flap hat.
8. Textured Stitch Crochet Ear Flap Hat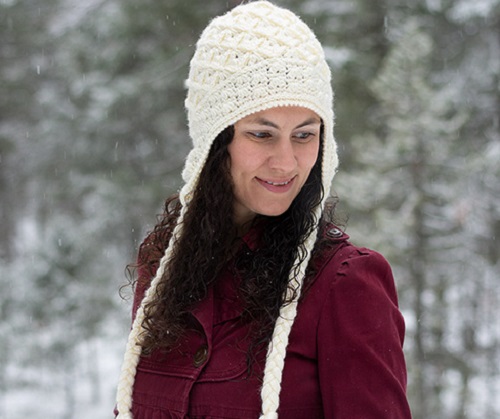 Experiment with various textured stitches, such as popcorn or puff stitches, to create a hat with a visually appealing and tactile surface. Get the steps here.
9. Crochet Ear Flap Hat with Trimmed Faux Fur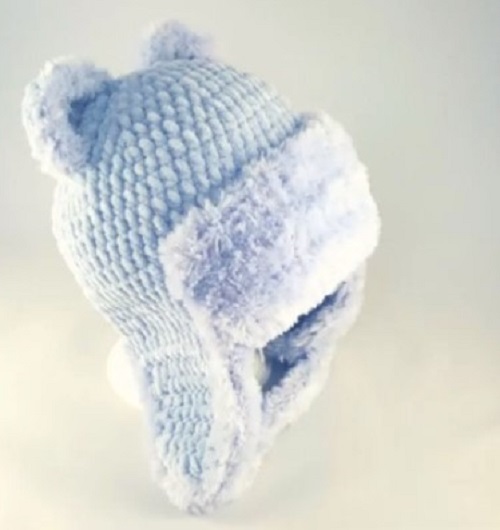 Enhance the cozy factor by adding faux fur trim to the edges of your ear flaps. This luxurious touch adds warmth and elegance to your hat. Get the tutorial here.
10. DIY Ear Flap Crochet Hat with Football Pattern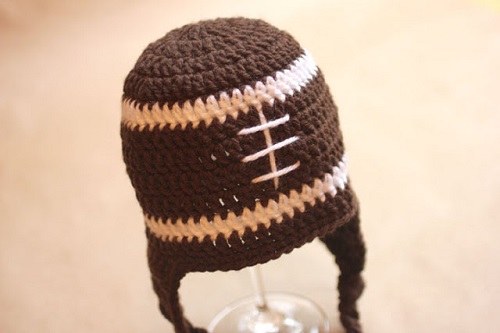 Crocheting your own football-themed ear flap hat offers a personalized touch, making it an ideal gift for sports enthusiasts, friends, family members, or even yourself.
Discover some Trendy Crochet Cowboy Hat Patterns here
11. Adorable Pink Crochet Ear Flap Hat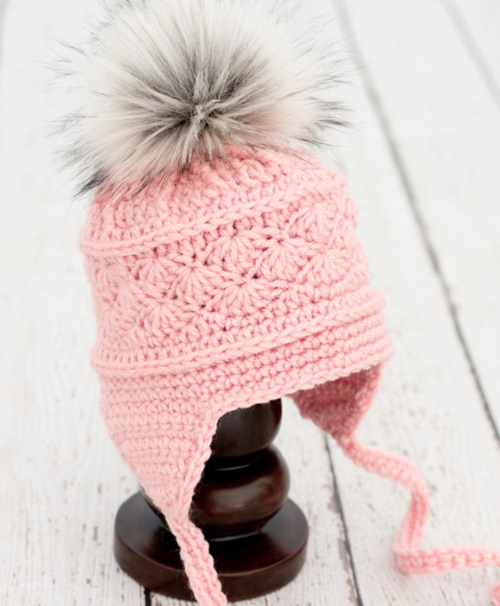 Crafting your own Crochet Rose Earflap Hat allows you to showcase your crochet skills while experimenting with color combinations and stitch techniques. Get the tutorial here.
12. Crochet Thanksgiving Gobbler Ear Flap Hat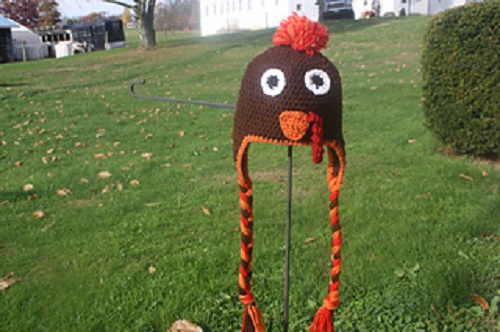 Celebrate autumn with a Thanksgiving-inspired design. Rich tones and turkey details give this hat seasonal charm. Get the tutorial here.
13. Cute and Easy Ear Flap Crochet Hat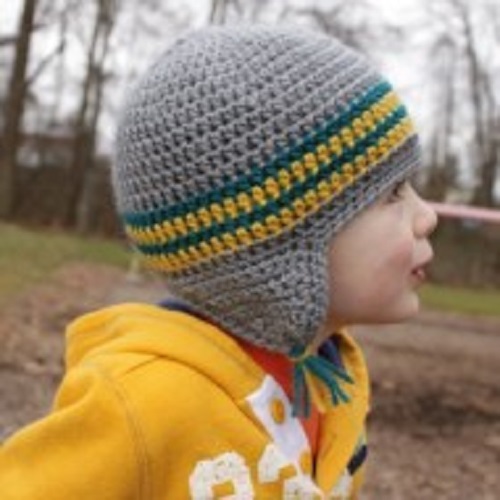 This adaptable hat design features ear flaps that provide extra warmth during colder seasons while allowing you to explore various customization options to suit your personal preferences.
14. Colorful Crochet Hat with Breaded Flaps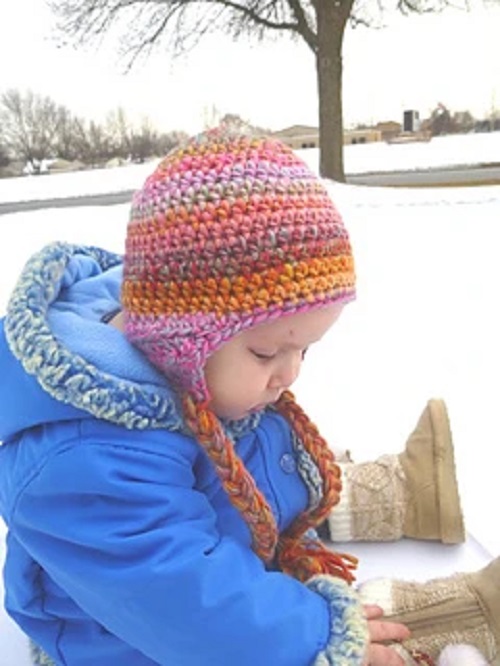 Work in continuous rounds to achieve a seamless finish. This design offers a polished look, requiring a good grasp of advanced crochet techniques.
15. DIY Crochet Hat Winter Hats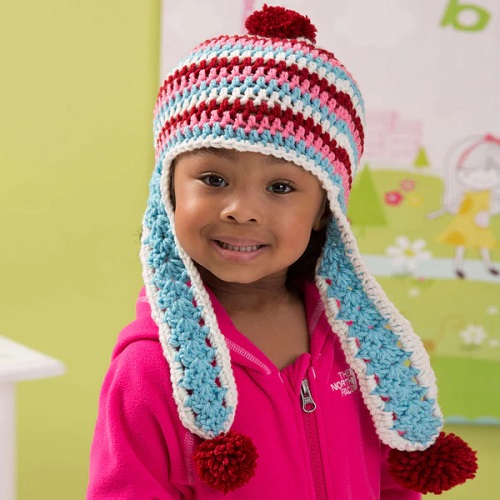 Embrace the winter vibes with a snow-themed design. This project lets you incorporate seasonal motifs while enjoying the crochet process.
Look at some Adorable Crochet Headwear Ideas here