Embrace your inner warrior with DIY Crochet Viking Hat Patterns and explore a range of creative designs that bring history to life!
From the fierce spirit of Viking warriors to the playful appeal of feline companions, this collection of DIY Crochet Viking Hat Patterns offers an eclectic range of patterns to explore!
Check out Mushroom Hat Crochet Pattern Ideas here
---
DIY Crochet Viking Hat Pattern Ideas
1. Easy DIY Crochet Viking Helmet Pattern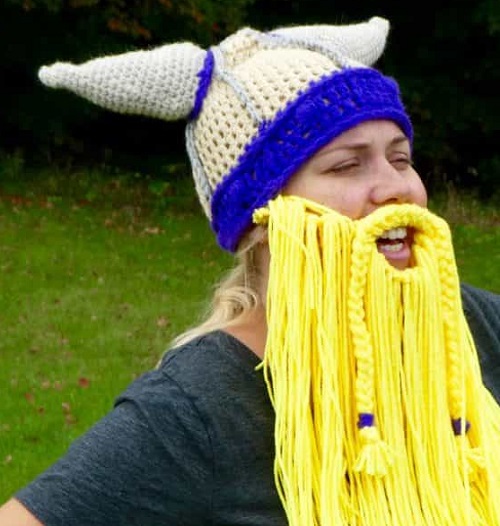 Utilizing simple stitches and basic techniques, this pattern provides a step-by-step guide to creating a unique and playful hat perfect for costumes or themed parties.
2. Braided Beard Viking Hat Pattern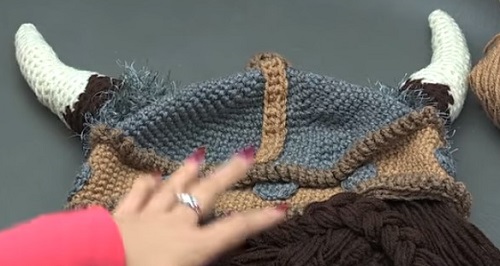 This Braided Beard Viking Hat Pattern brings an imaginative twist to traditional crochet designs, combining a classic Viking helmet appearance with an attached braided beard.
3. Warrior Chic Crochet Viking Hat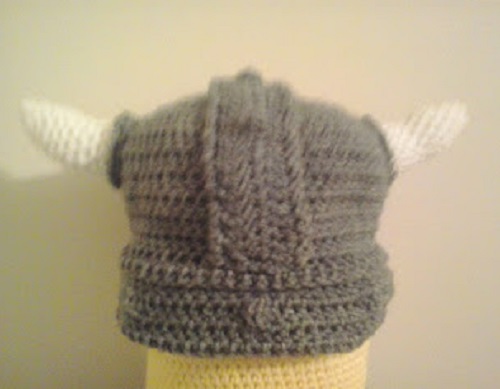 Design this Crochet Viking Hat for a blend of historical style and contemporary chic, perfect for those looking to make a unique fashion statement.
4. Themed Party Viking Hat Crochet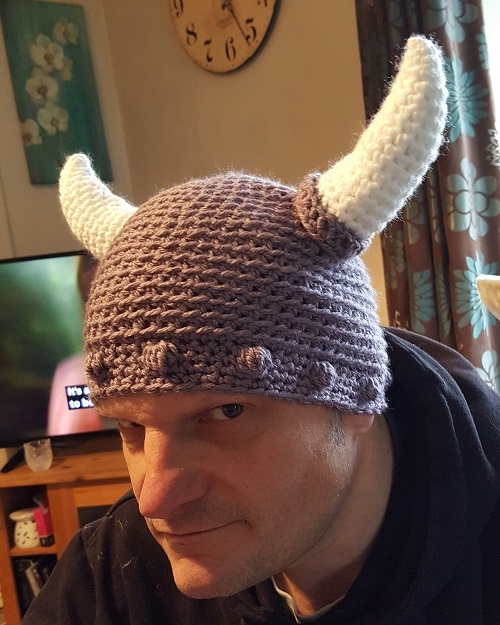 Using various stitches and techniques, you can craft a hat with horns and other Viking-like features, adding a playful and historical touch to your wardrobe. Get the tutorial here.
Check out Crochet Cowboy Hat Patterns here
5. Cute Crochet Viking Hat Pattern for Pets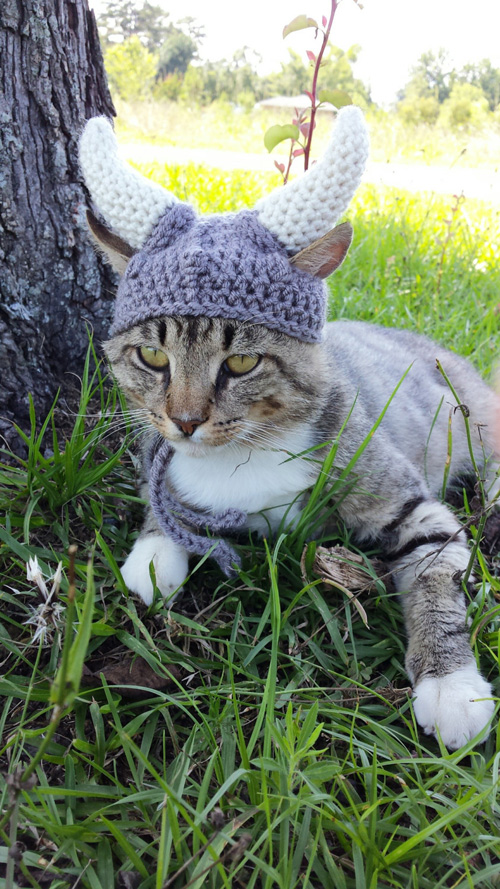 A Cute Crochet Hat Pattern for Pets provides a whimsical touch to your furry friend's wardrobe like nothing else!
6. Horned Helmet Crochet Pattern with Beard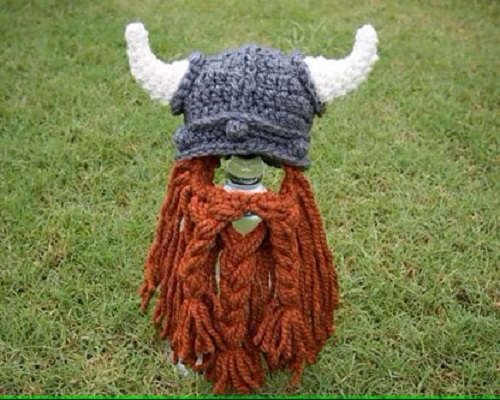 Featuring prominent horns and a detachable crocheted beard, this pattern offers a creative way to channel your inner Viking in a fun and crafty manner.
7. Historical Viking Hat Craft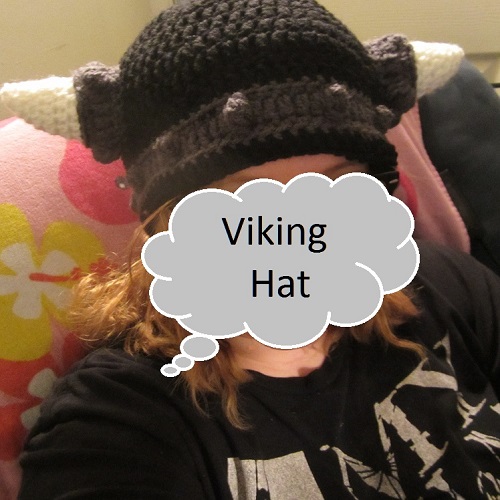 Perfect for craft enthusiasts and history buffs alike, this design combines creativity with a touch of historical flair, providing a unique handmade accessory.
8. Lael Viking Crochet Hat Pattern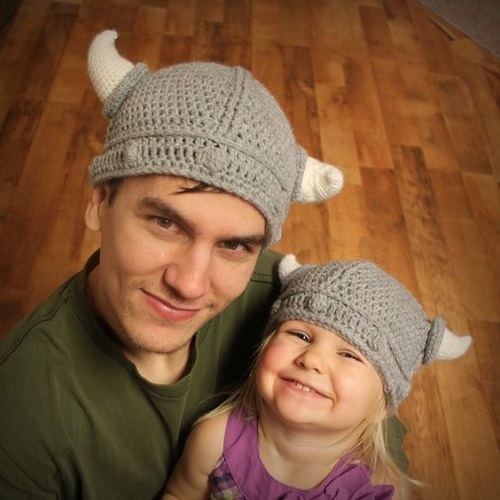 Ideal for crafters looking to create a unique accessory, this pattern guides you through crafting a sturdy and stylish hat reminiscent of the fierce Viking era.
Learn How to Crochet Chicken Hat Patterns here