If you are a fashion enthusiast as well as a crochet addict then this Free Crochet Circular Vest Pattern ideas will come in handy!
If you want to crochet something modish that looks chic on you, these crochet circular vest patterns, stitched with different motifs will do the trick. So, weave a stylish vest using these Free Crochet Circular Vest Pattern that is surely going to match your taste and add them to your trendy collection.
---
1. Dalie Delight Vest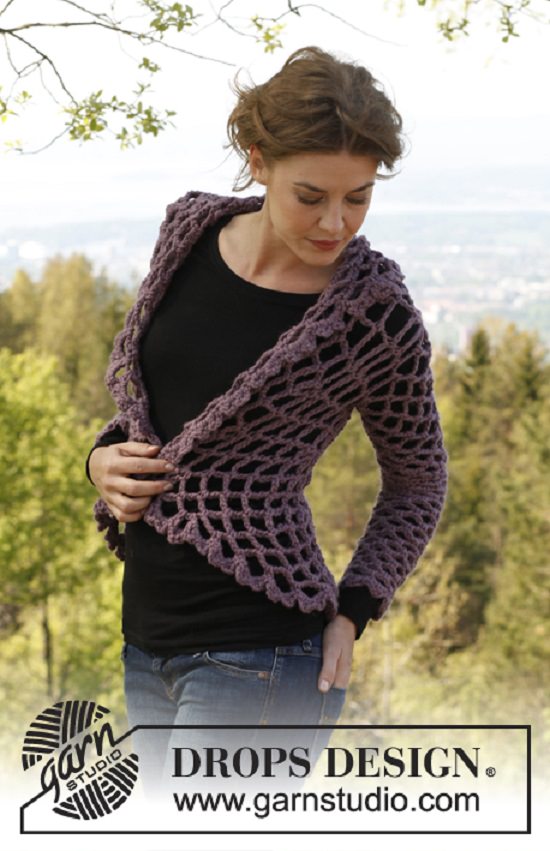 If you are a fashion addict, you will surely like to crochet this airy vest with scalloped edging. Wear it as a stylish summer shrug or as a winter statement cardigan, the choice is yours.
2. Midnight Star Mandala Vest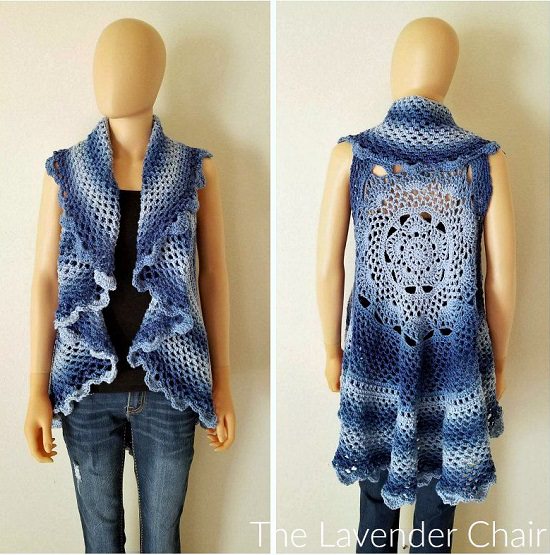 Surprise your teen by preparing this trendy vest for her. Select a Red Heart Ombre Yarn and using your magical crocheting skills, transform it into a fabulous fashion accessory.
3. Ring Around the Rosie Vest Crochet Pattern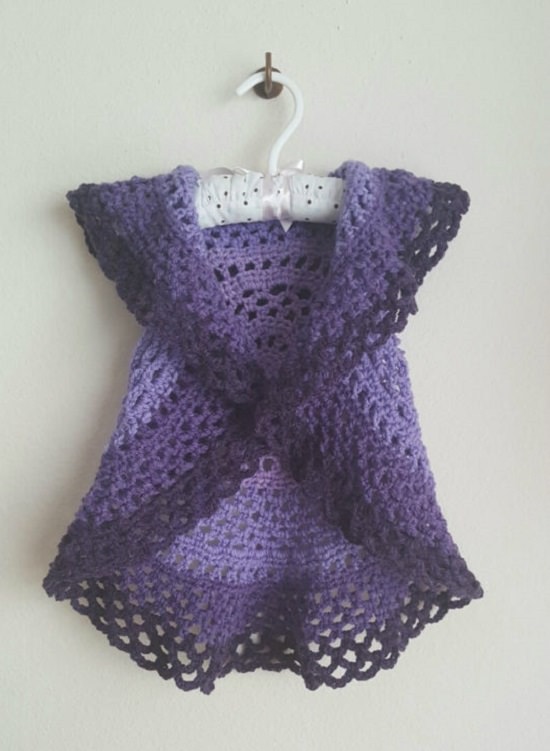 This gorgeous vest is specially designed for the little ones! It is crocheted with worsted weight yarn of caron cake. Avail SS, HDC, DC, SC stitches for preparing this toddler-sized vest.
4. Pegasus Mandala Crochet Vest Pattern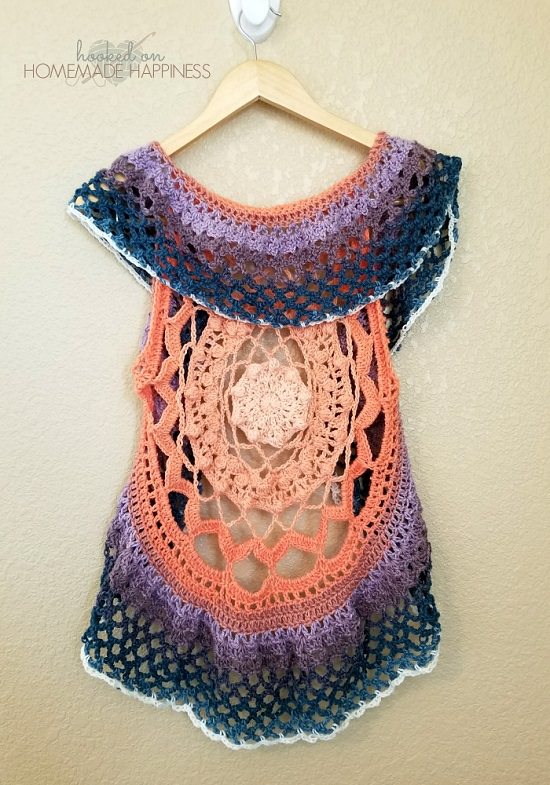 This lightweight vest, exhibiting bright colors, can work as a brilliant summer accessory. Just get your hands on Mandala cake, and let your yarn needle carve out this voguish vest using bobble stitch.
5. Sunset Mandala Circular Vest Crochet Pattern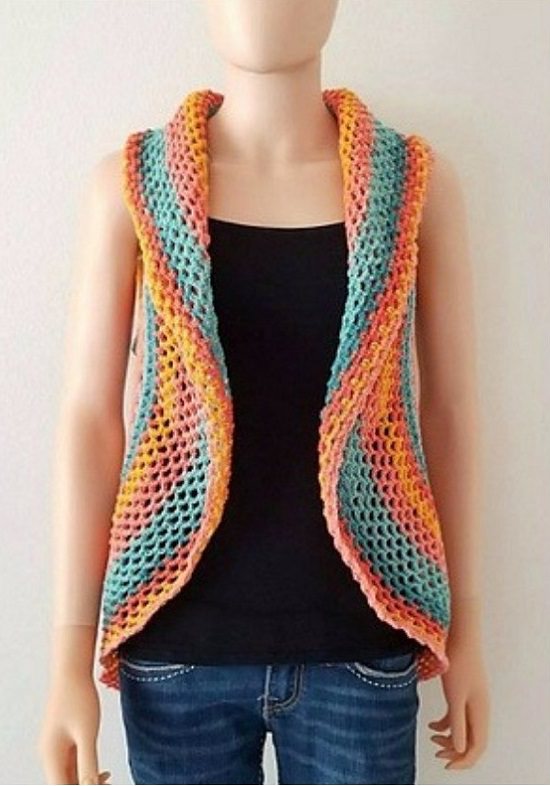 Redefine the fashion in your own terms by crocheting this adult-sized radiant vest. This circular vest, weaved with Cakes of Mandala Yarn, will pair well with any dark outfit.
6. Crochet Gypsy Vest Tutorial
Take inspiration from this video tutorial, for crocheting this funky Gypsy vest for your young daughter. This is one of the best Free Crochet Circular Vest Pattern on the list.
7. Crochet Whirlwind Circle Vest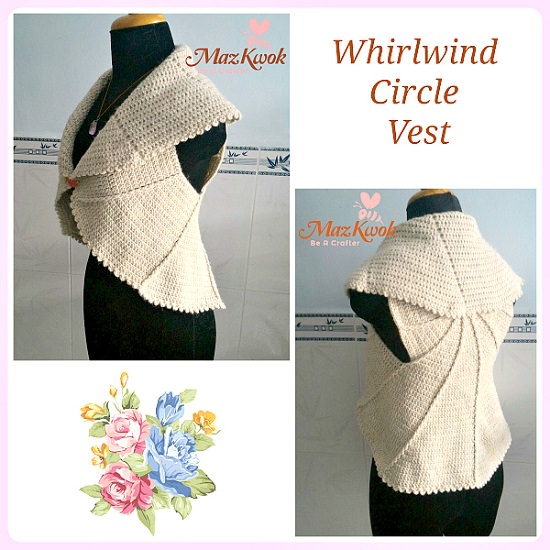 Girls who avoid dresses with a funky touch cannot avoid this one for sure! This plain vest, crocheted with beige-colored wool yarn, and a special motif makes it stand out from the rest!
8. Rose Parade Vest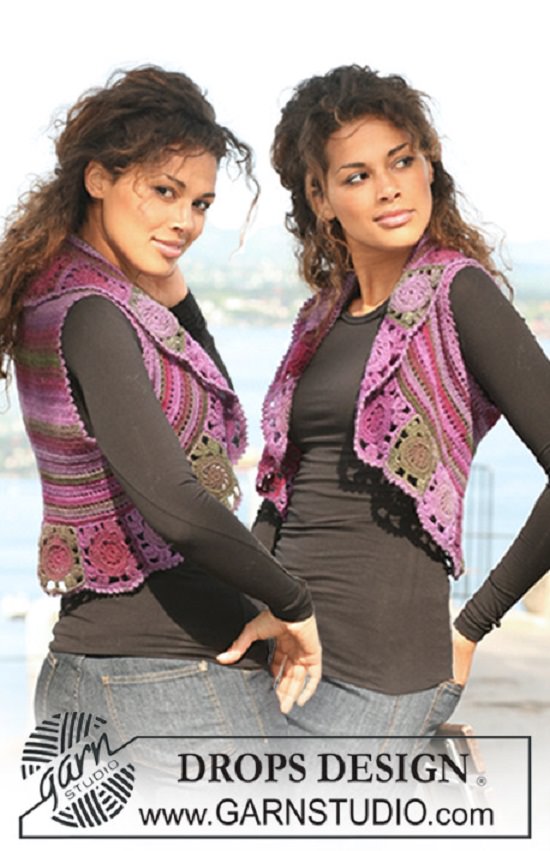 If you are someone addicted to weaving and keep yourself updated with the changing fashion trends, then this floral pattern vest with picot edging will match your preference.
9. Crochet Sleeved Circle Vest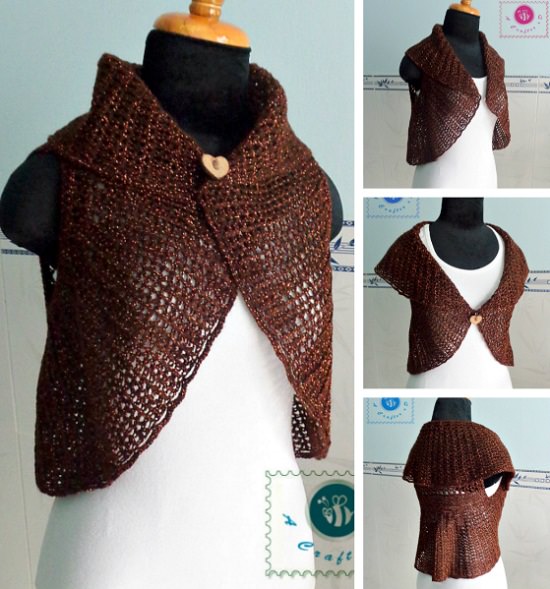 Fond of an elegant and minimalistic look? This dark crochet vest is for you! Its back part is worked in rows, whereas sleeves and circles are worked in rounds. And, the blogger has used chainless starting dc for every first dc of the row and round.
10. Crochet Circle Vest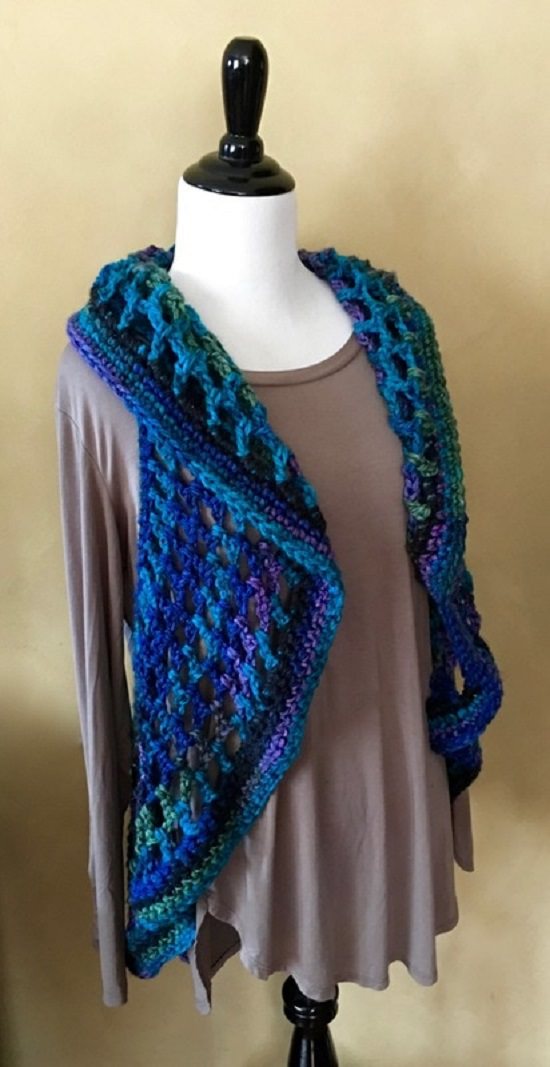 Experiment with the vibrant yarns for crocheting this circle vest that can become a great addition to your wardrobe. Its appearance will enhance more if you will carry it with plain colored outfits.
11. Whirl Mandala Cardigan Free Crochet Pattern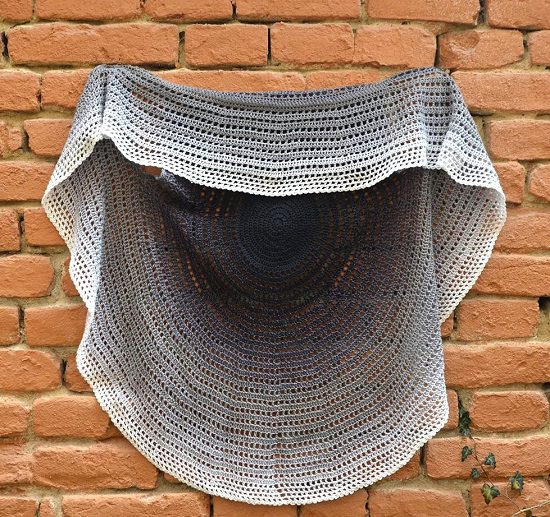 This mandala cardigan with a contrasting blend can work as a heart touching gift for your friend. The dark circle in the center, fading outward, makes this pattern truly exceptional.
12. Lotus Mandala Circular Vest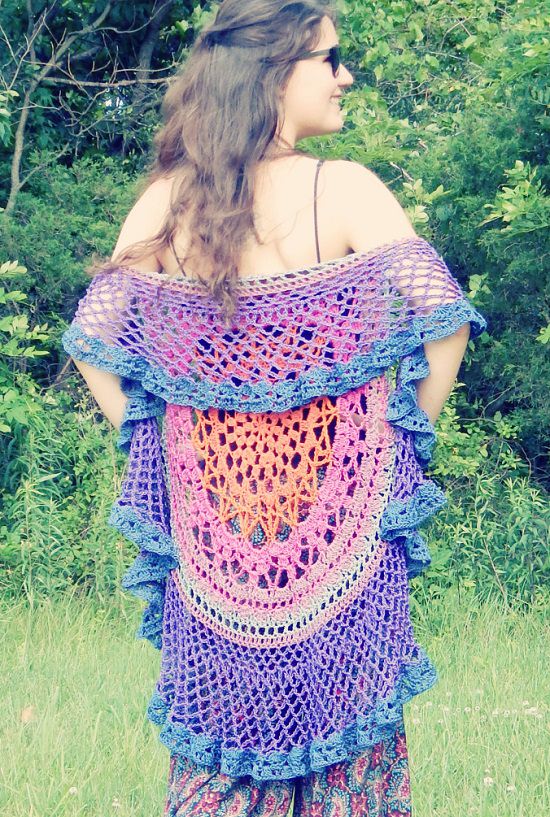 If you are an avid fashion follower, then this vest, exhibiting an array of colors, is surely going to come in handy! What makes it extraordinary is the choices of colors used here (Tangerine, Rose, Silver, Lilac, Purple, and Denim).
13. Crochet Circular Cardigan
Go through this video tutorial for becoming a master in crocheting a circular cardigan and use this Free Crochet Circular Vest Pattern!