Put your crocheting skills to test and cheer up your lad with these 18 Free Pokemon Crochet Patterns that are sure to amaze them!
Pokemon are fictitious creatures having unique powers, commanded by their owners. If your child is also a big fan of them and wants one to play with, these Free Pokemon Crochet Patterns is going to come in handy!
---
1. Pikachu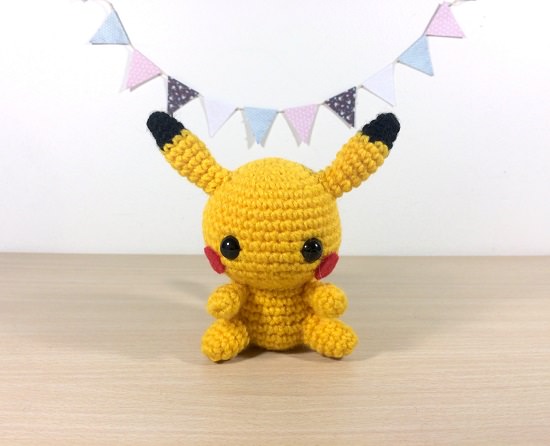 Pikachu is the most popular character, known for generating electric charges from its cheeks. For crocheting, take inspiration from the 53Stitches tutorial, in which all body parts are individually stitched and then adjoined.
2. Squirtle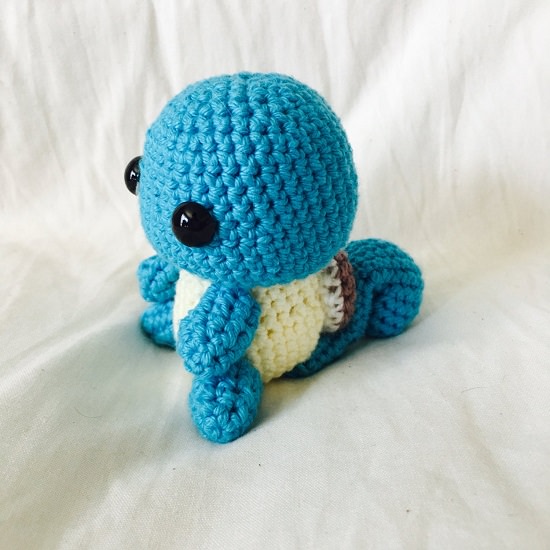 To crochet Squirtle Pokemon with a rounded shell at its back, you take the inspiration from this 53stitches DIY. This is one of the best Free Pokemon Crochet Patterns on the list!
3. Eevee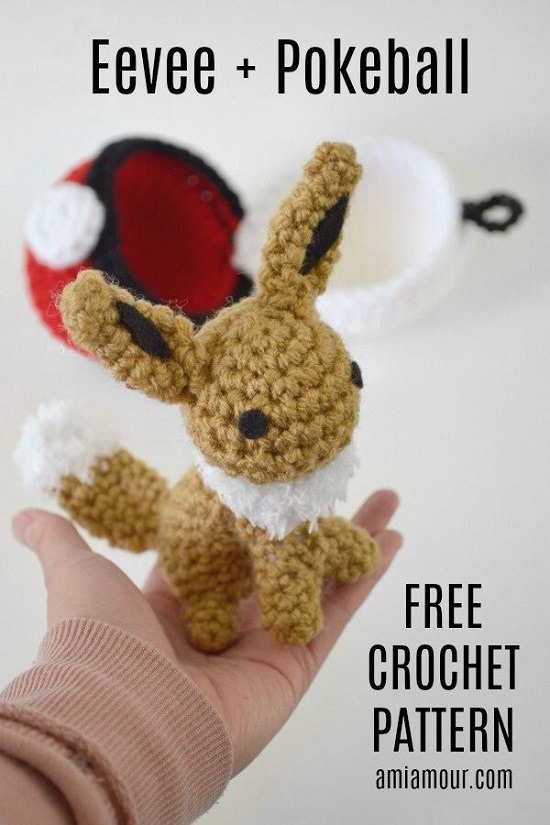 Foxy Eevee with tapered ears and fluffy tail can be a cheerful gift for any kid. Read this blog from AmiAmour to crochet using brown and white acrylic worsted weight yarn.
4. Mewtwo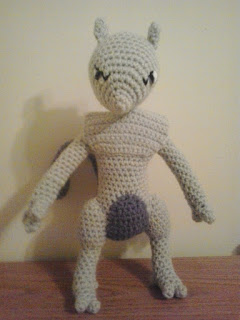 Mewtwo is a feline-like pokemon famous for emitting purple aura. If your kids find it the most heroic, then its time to crochet it for them. Read this blog for further details.
5. Togepi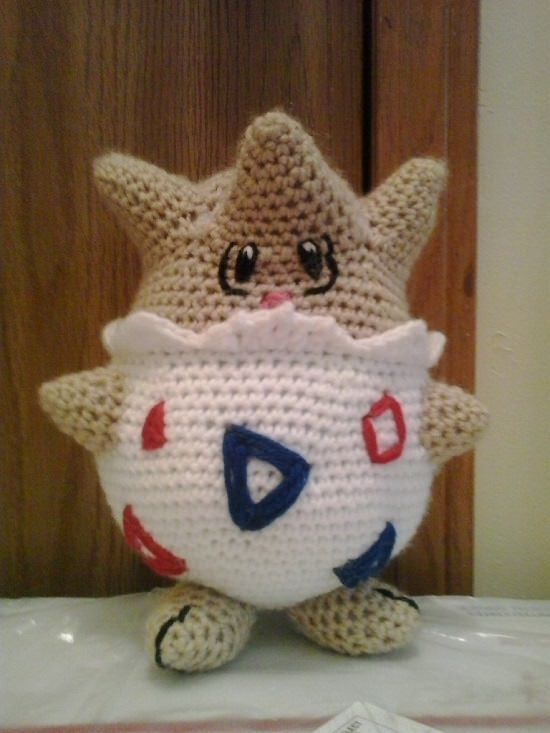 What's so special about Togepi is its rounded body that is still encased in the eggshell. Crochet Togepi pokemon with a blend of white, red, blue, black, and pink-hued yarns can be a graceful addition to your girl's dollhouse.
6. Bulbasaur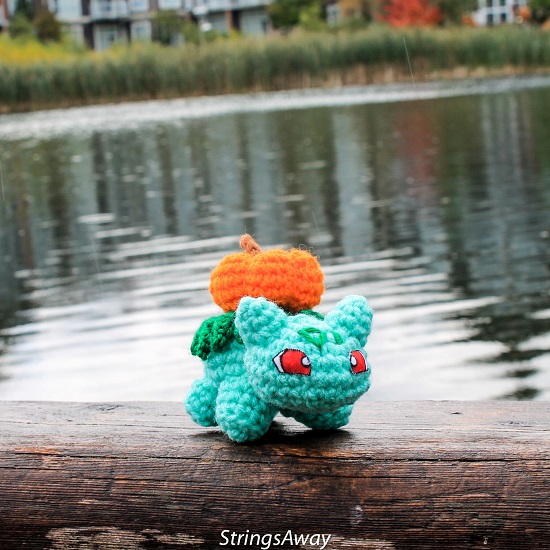 Loyal and nap loving Bulbasaur offers a lot of room for artistic interpretation, thanks to its unique appearance. Take help from this StringsAway tutorial.
7. Charmander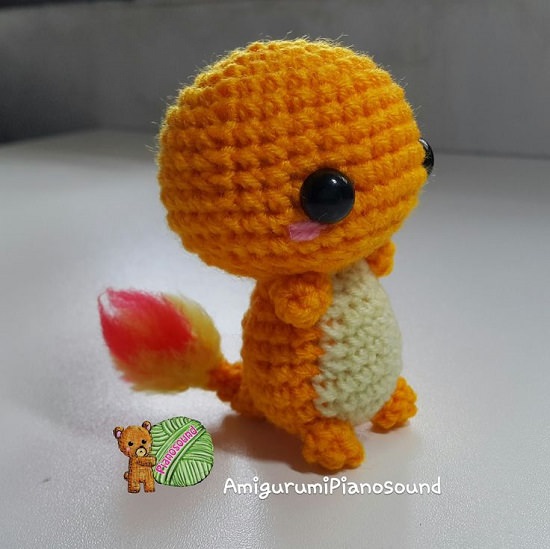 Crochet Pokemon Charmander using a yarn indicator brush and use it as a keychain! This is one of the best Free Pokemon Crochet Patterns on the list!
8. Jigglypuff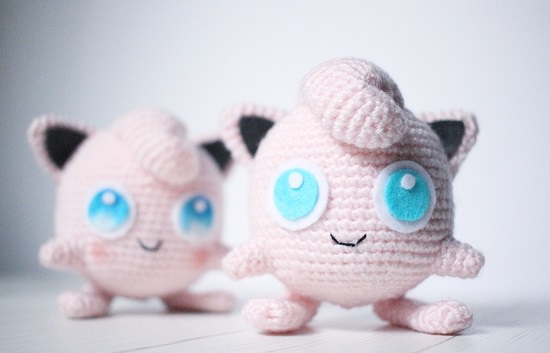 This Jigglypuff crochet pattern shared by Loopycatherine using Stylecraft Special DK yarn of Soft Peach hue is going to be a perfect gift for your little one!
9. Gengar
This Gengar Crochet Pattern is made using purple worsted weight yarn, fiberfill, crochet hook, stitch marker, tapestry needle, and hot glue.
10. Ditto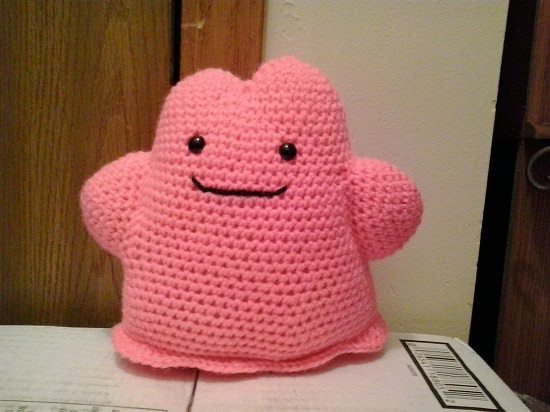 What makes Ditto the most entertaining pokemon is its form-changing ability. Any newbie crocheter can prepare this plushy Ditto using pink worsted weight yarn, polyester fiberfill, tapestry needle, and a hook.
11. Lapras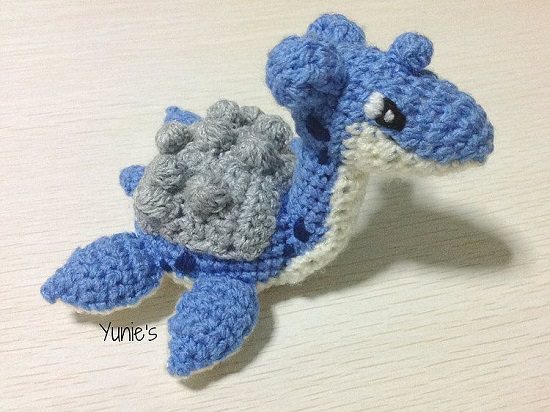 The long neck and the gray shell of Lapras, makes it cute as well as quirky! This craft shared by yunie's is worked in the continuous round using grey, cream, and dark blue yarns.
12. Ponyta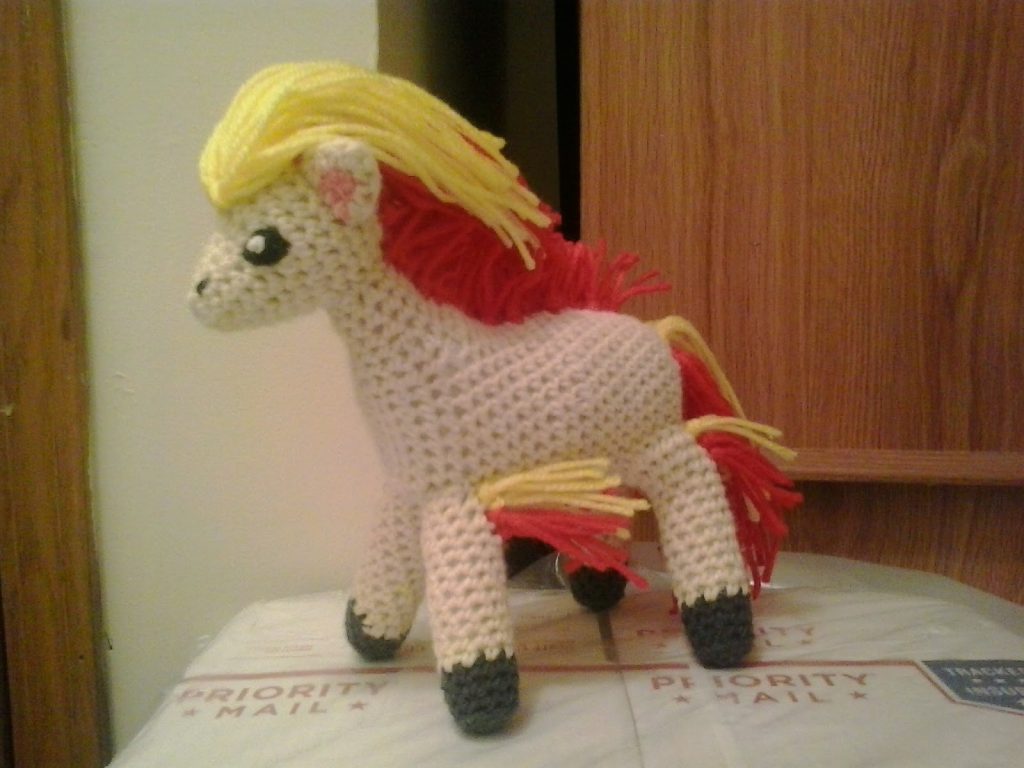 This charming pokemon is famous for its colorful mane. Crochet this neutral-hued pokemon featuring colorful mane with the aid of this blog. This is one of the most interesting Free Pokemon Crochet Patterns on the list!
13. Psyduck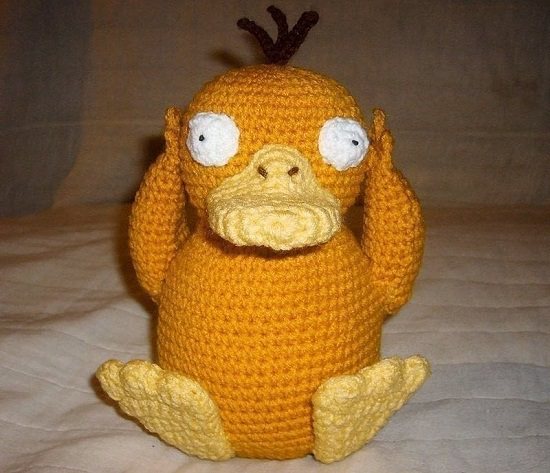 You can crochet the hair on the head with gold, yellow and white WW yarns. The woldreamer blogger emphasizes to pin all the pieces in place before sewing them on.
14. Snorlax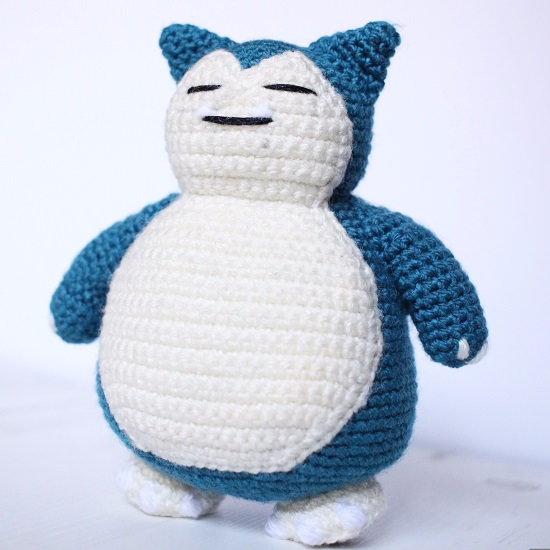 If your toddler is both a teddybear and pokemon lover, then this Crochet Snorlax Pattern is the best choice! More details here!
15. Charizard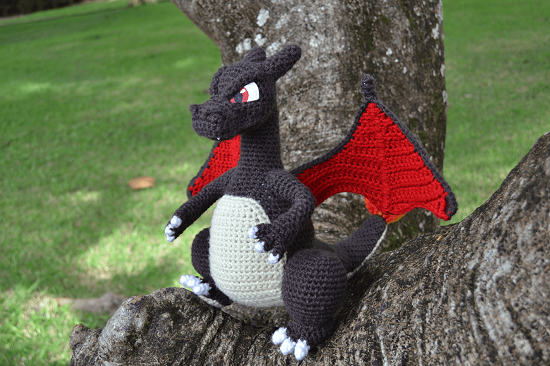 Charizard with hot wings is the most powerful pokemon. You can crochet one using a continuous round pattern, using felt and fabric paint to mark its eyes.
16. Lugia Plushie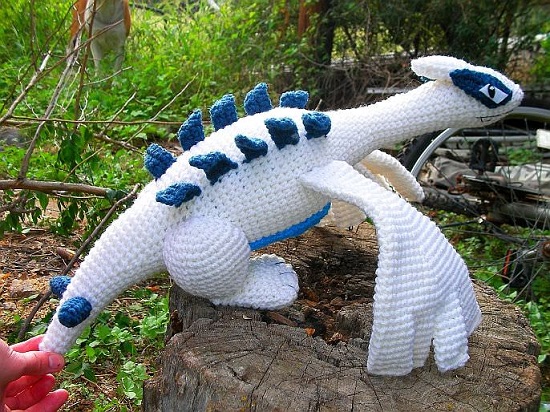 This craft shared by WolfDreamer is for experienced crocheters! It can work as a focal point while suspending from a shelf or ceiling in your child's room.
17. Ninetales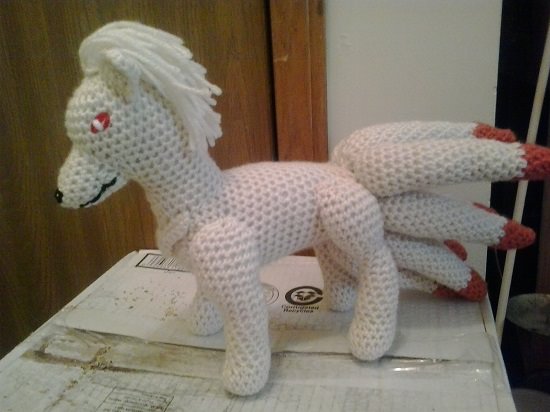 This Ninetales Crochet Pattern is having nine tails with a hint of red and gleaming eyes. If your child is a fan of this character, weave it with the help of this blog.
18. Vulpix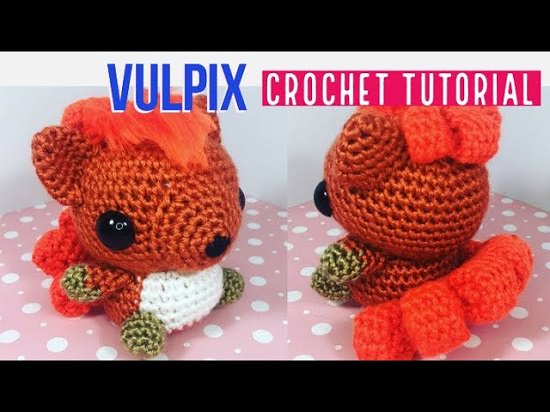 Go through this instructional video tutorial to prepare a vulpix pokemon for your little one.