Make DIY Crochet Reptiles for your kids or home decor by following these Free Crochet Animal Patterns!
1. Crochet Chameleon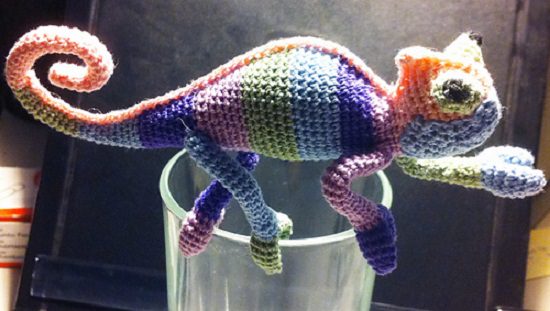 Although this chameleon won't change color, it's still a great addition to home decor. Get more info here!
2. Tiny Turtle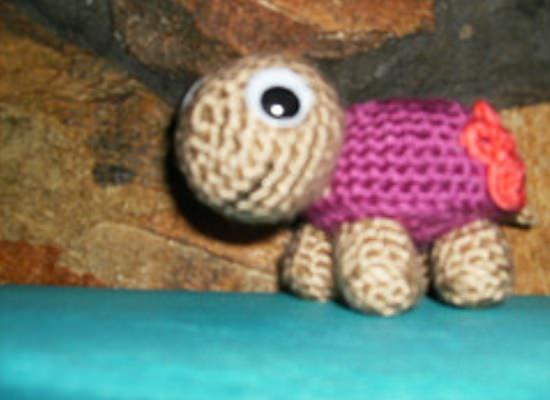 Place this cute little turtle on the shelf or any centerpiece to bring the aquatic feel to your home. The steps are available here.
3. New Year Snake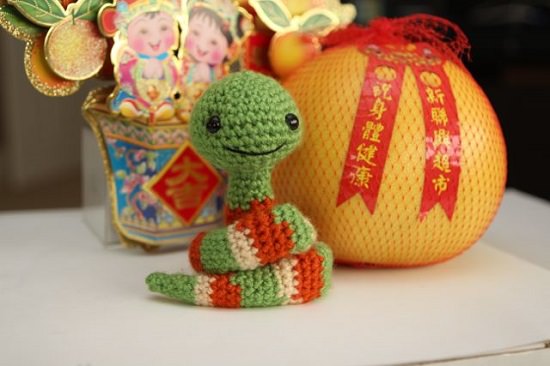 Making this little snake is easy as it requires minimum sewing for the body. One of the best DIY Crochet Reptiles Ideas to try in this list, check out the tutorial at little muggle.
4. Gecko Amigurumi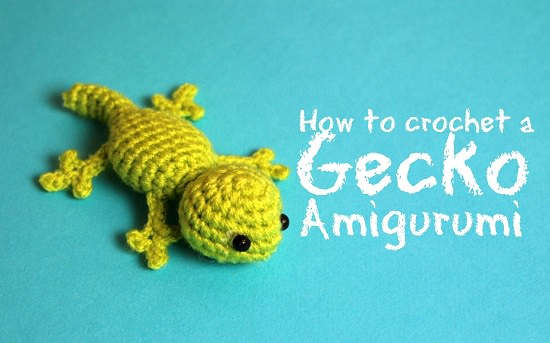 You can use crocheted Gecko Amigurumi as a prop to scare others and have fun. The video tutorial is here.
5. Bigger Frog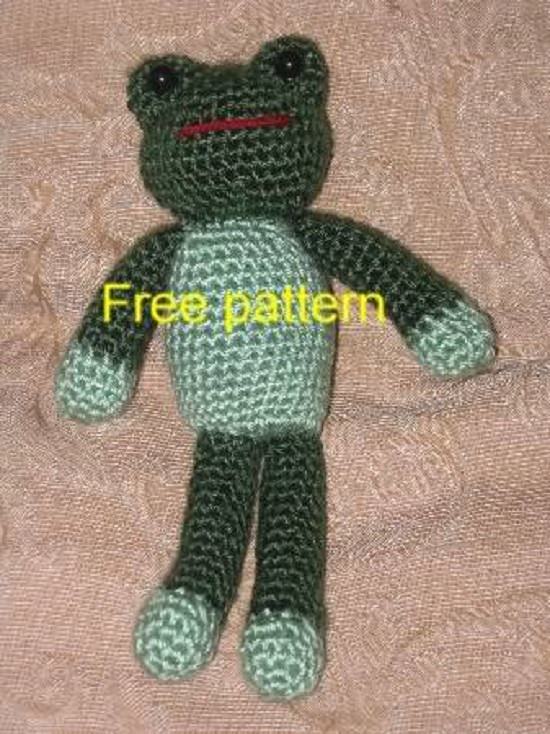 A perfect replacement for plastic toys found in the market. Your kids will love playing with this bigger frog. For more details, click here!
6. Crochet Turtle Applique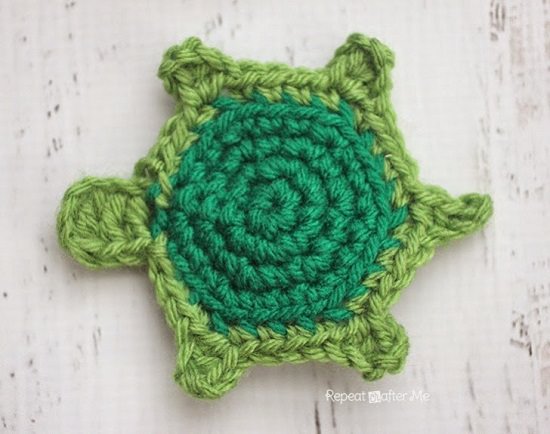 Crochet turtle makes a fitting applique for many crochet items. Learn more here.
7. Cute Crochet Turtle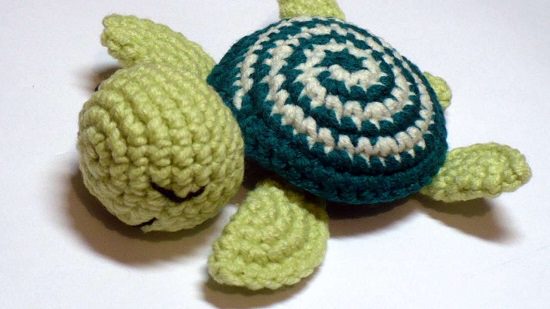 Another turtle idea, which is sleeping and looks very adorable. We found the video tutorial here.
8.  Crochet Sea Turtle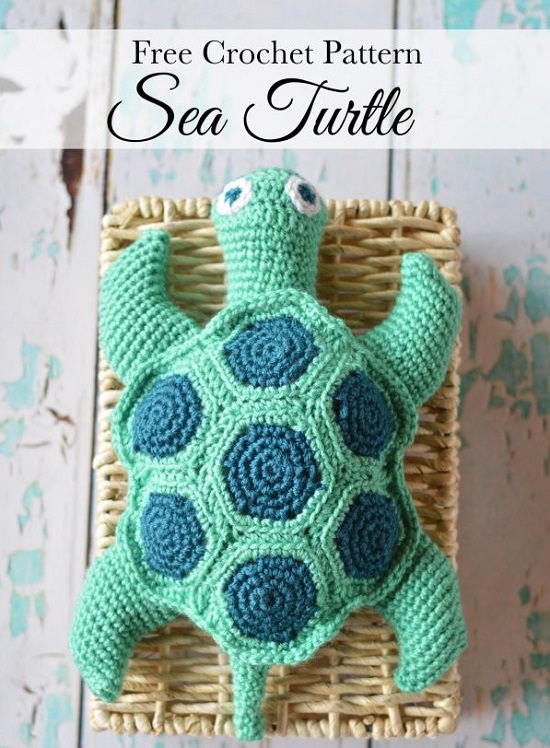 This stuffed sea turtle is a fun way to utilize your summer vacations. Get more info at whistle and ivy.
9. Rainbow Loomigurumi Snake
Who said snakes are scary? These multicolored snaked are very lovable. Create them in any length you want by watching this video tutorial.
10. Gecko Frecko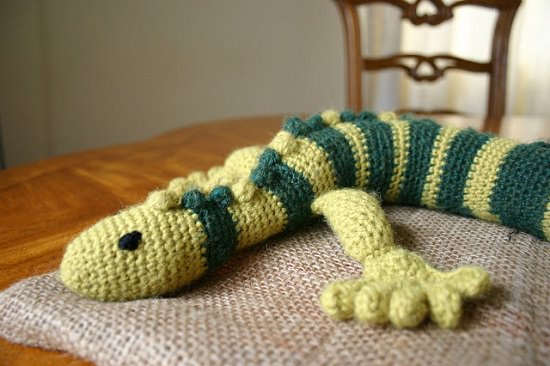 When you are looking at these free crochet animal patterns, you can't miss this gecko frecko tutorial here.
11. Turtle Tales Bookmark
For those who love both turtles and book this turtle tales bookmark is perfect. Visit Ravelry for the tutorial.
12. Crocheted Chameleon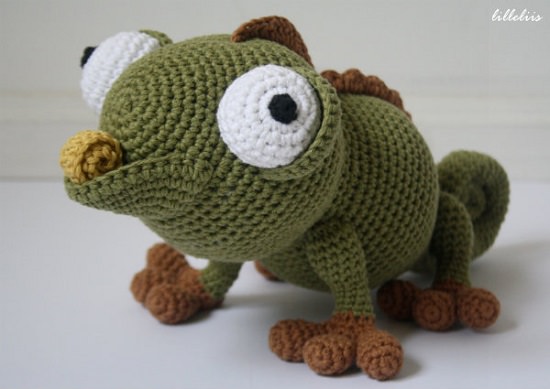 Not only kids but adults will also not be able to resist the temptation to resist this splendid chameleon. The detailed tutorial is available at lilleliis.
13. Toto The Crocodile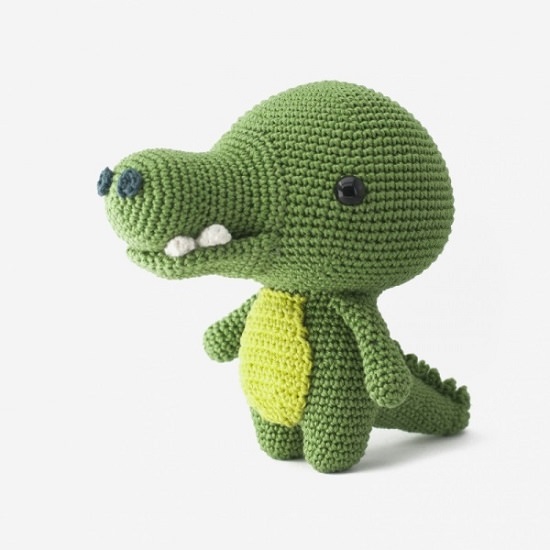 Toto crocodile doesn't have sharp and hard scales instead they are soft and fluffy. Make this charming crocodile by following the link here.
14. DIY Chameleon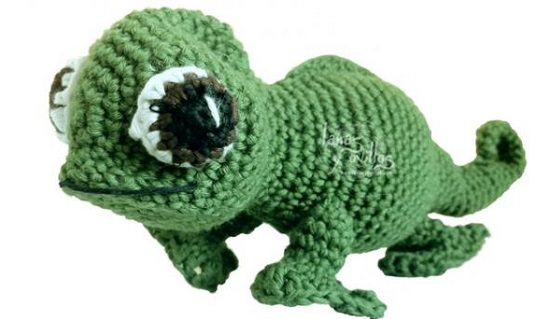 Grab a green yarn to make this DIY chameleon. You can learn to make this by watching the video or reading the steps here.
15. Crotchet Alligator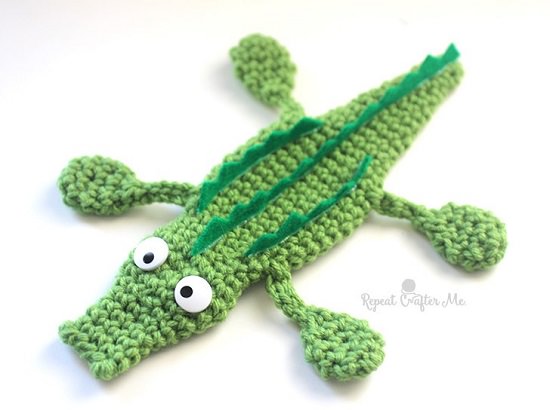 Create an appealing alligator for your kids to play with. You can also use it for decorating the wall. The step by step tutorial is available at repeatcrafterme.
16. Crochet Snake Pattern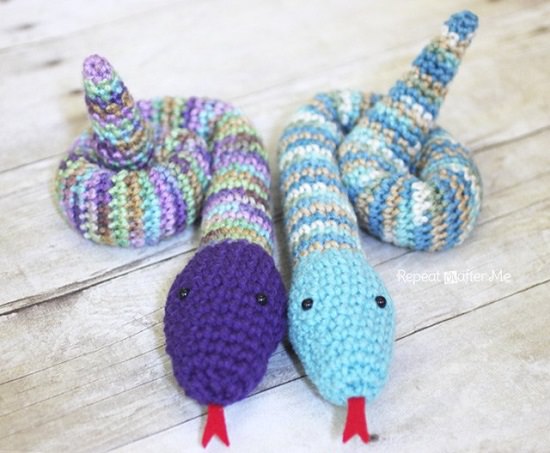 Showcase your creativity by creating these crochet snake pattern! Make them in a pair choose anyone. Get the tutorial on repeatcrafterme.
18. Chain Stitch Snake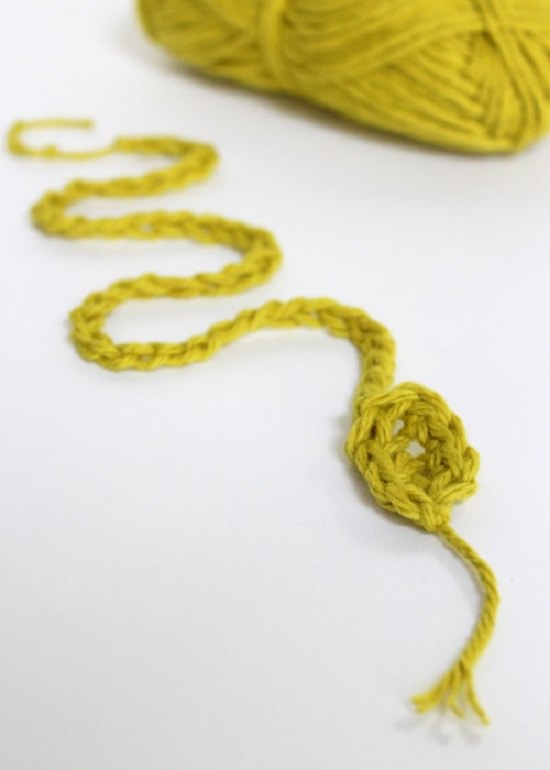 The idea is from Make and takes and is undoubtedly an easy way to make snake by chain stitching. They have also provided a video tutorial.