Planning to crochet some cute toys for your little kids? Look no further as these DIY Crochet Toys ideas are going to come in handy!
Every kid loves toys, and they become more special when stitched by their mothers. So, introducing a list of DIY Crochet Toys ideas for you that your toddler is going to adore absolutely!
---
1. Baby Owl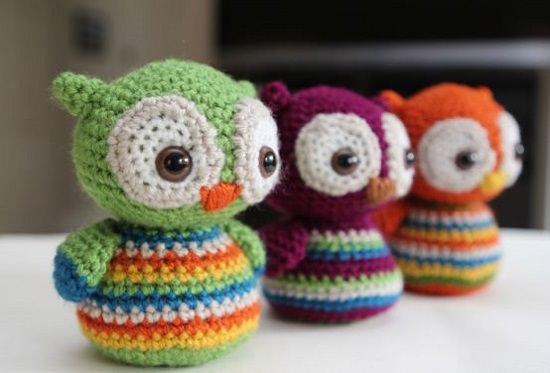 Imagine how cute these doe-eyed owls would look while sitting at a corner of your girl's dollhouse! The way the color transition is made to give this owl a neat striped look is worth appreciating!
2. Pretty Bunny Amigurumi in Pink Dress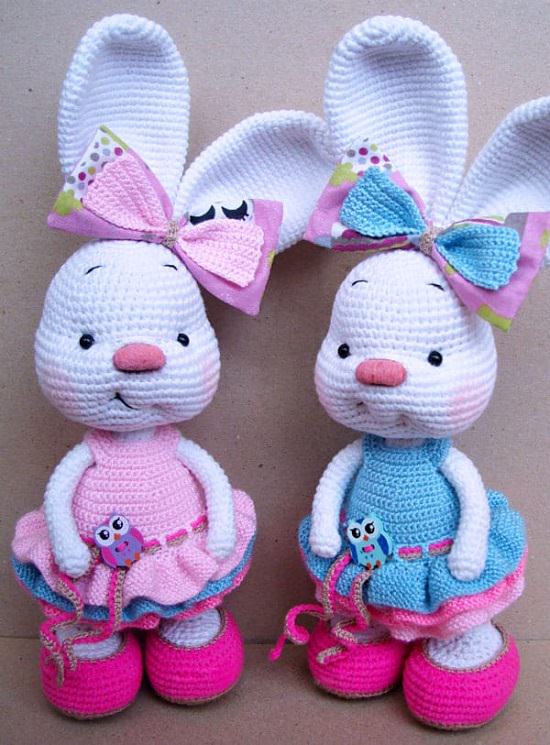 Any intricate crocheter would try this crochet bunny toy accentuated with cute details. DO note that his craft requires advanced crocheting skills. It is one of the best DIY crochet toys idea on the list!
3. Leafeon Pokemon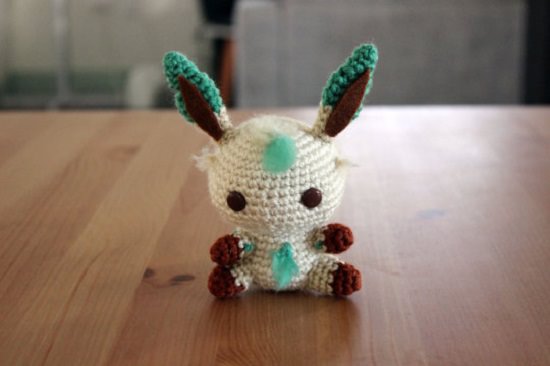 If your child is a pokemon fan, he would surely love this toy. The color fusion complemented with leaf-like notches on the tail and ears creates a playful effect.
4. Seraph Pattern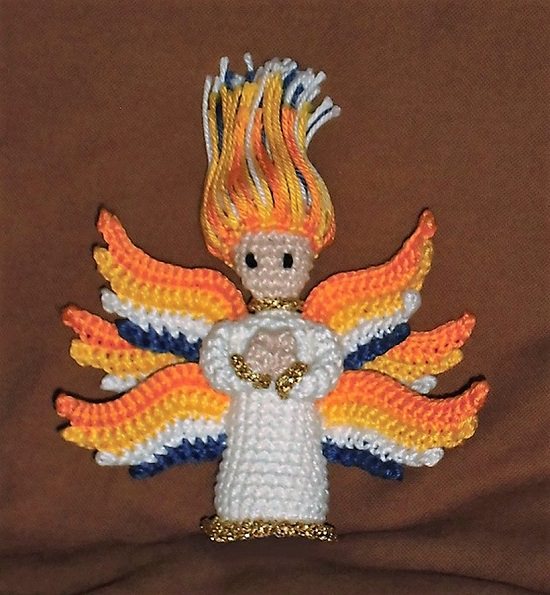 Crocheting this seraph toy using its six wings is fun. The crocheter has designed it the way to give its hair and tail a fiery look.
5. Black Cat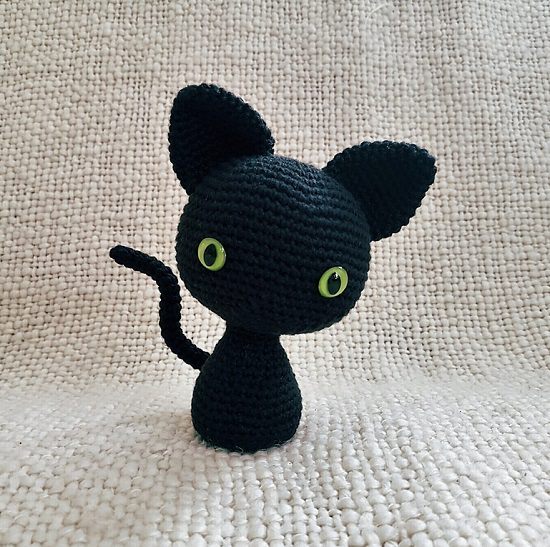 This black cat is going to be a different yet attractive addition to the collection of toys of your kid for sure! It is one of the best DIY crochet toys idea on the list!
6. Popplio Plushie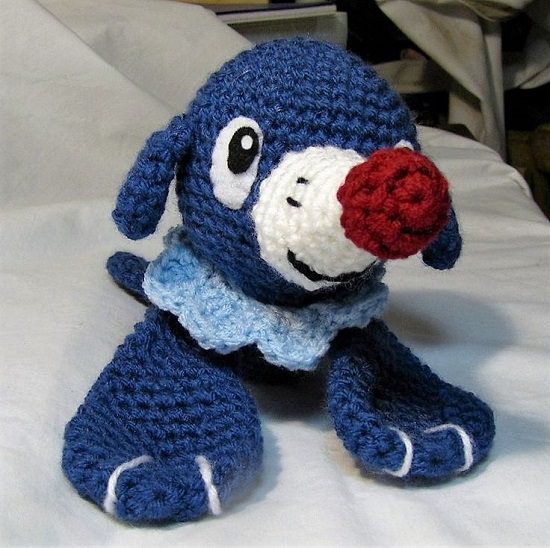 This popplio pokemon, with a red hint on the nose, looks super cute! This whole craft uses a dark blue color, along with a little red and white, for its attractive finishing.
7. Curly Haired Horse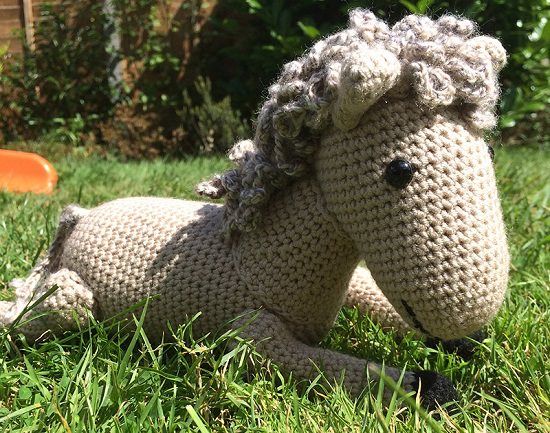 This crochet horse pattern is worked in rounds using linen colored DK yarn. The mane and tail of this horse are prepared using chunky DK yarn.
8. Finding Nemo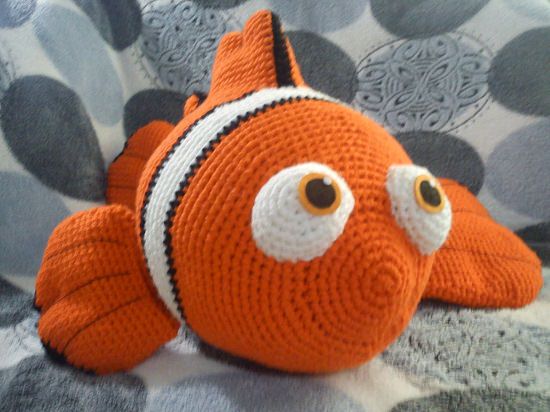 Every child is fond of Finding Nemo, which is one of the most exciting cartoon characters. Crochet this fluffy fish for your kids and surprise them!
9. Pororo Penguin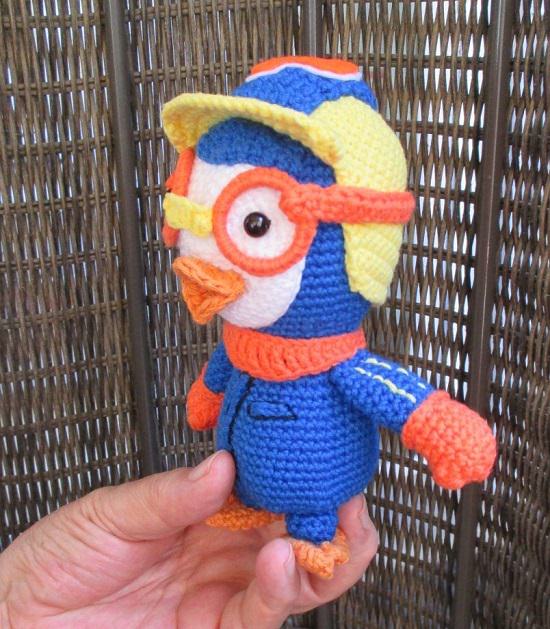 Introducing this cute cartoon craft in your child's room can be a great idea! For crocheting this penguin, the designer engaged wool or cotton thread in white, blue, orange, and yellow colors.
10. Brownie Bear and his Friends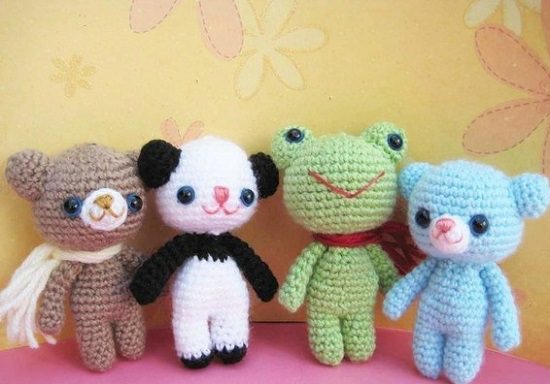 This toy pattern is quick to whip up and easy to make. Check this JennyandTeddy blog for more details.
11. Small Monkeys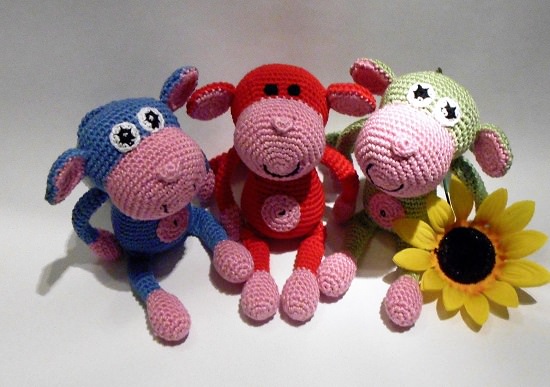 No matter how old they are, children of any age would love this plush set of monkey toys. It is crocheted in rounds using single, half double, and double crochet stitches.
12. Bananya Pattern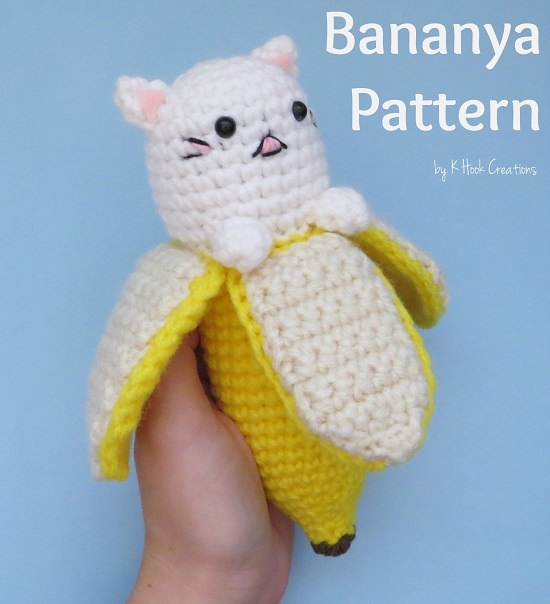 How about crocheting a banana cat to give your home decor a funky twist? You can make its feline, wrapped under the banana peels using multiple shades. Head on to this KhookCreations blog for more.
13. Candy the Cow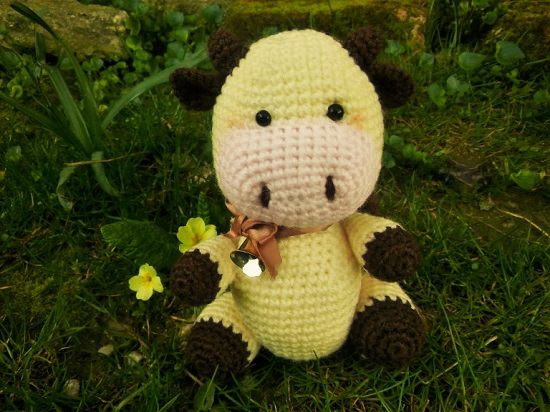 This plush cow toy is so cute and snuggly that your kids will grab it in their arms all day! Any advanced beginner crocheter with basic sewing skills can prepare it effortlessly. It is one of the best DIY crochet toys idea on the list!
14. Easter Chick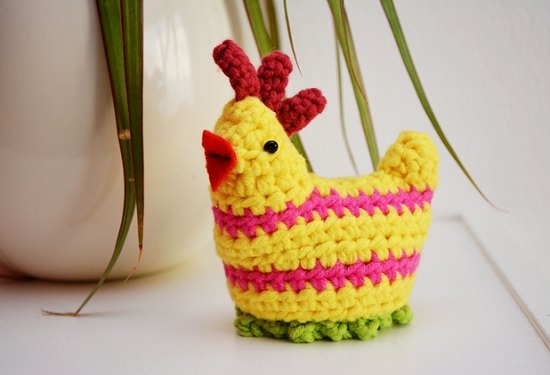 This cute chick pattern, which is wrapped with pink, red, and green colors, can be a great Easter surprise! It is worked in rounds and engages ch, dc, hdc, and slip stitches.
15. Monkey With Banana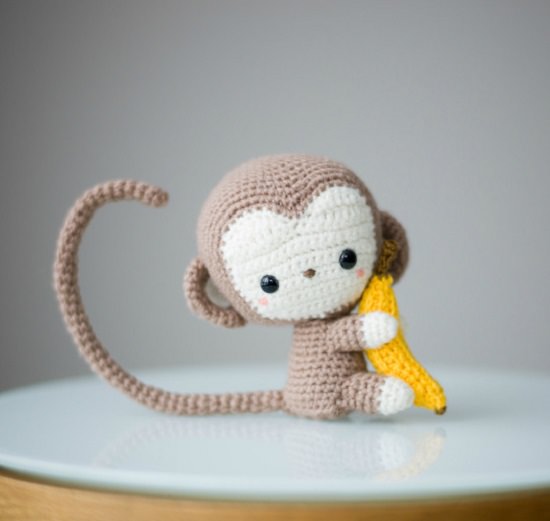 Who wouldn't fall in love with this adorable monkey clutching his all-time favorite banana? Worked in rounds, this craft uses floral wiring to create a posable tail and limbs.
16. Balloon Dog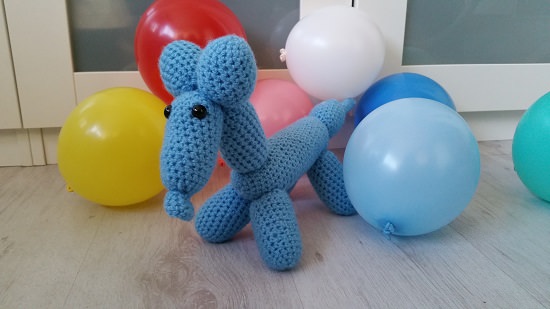 Remember those adorable balloon dogs that used to be the childhood charm? Recreate the same using a crochet hook and cozy yarn.
17. Lisa the Cute Amigurumi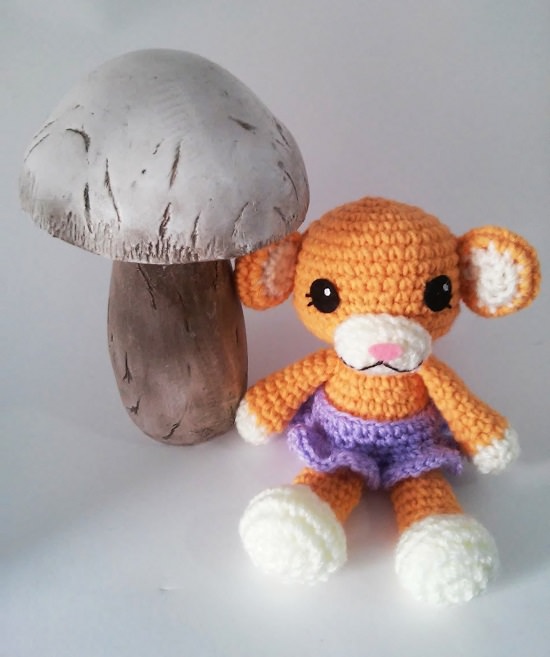 For imitating this craft, pick any three colors, one for the body, one for the skirt, and one more for crocheting hands, feet, muzzle, and ears, and you are good to go!
18. Baby Toys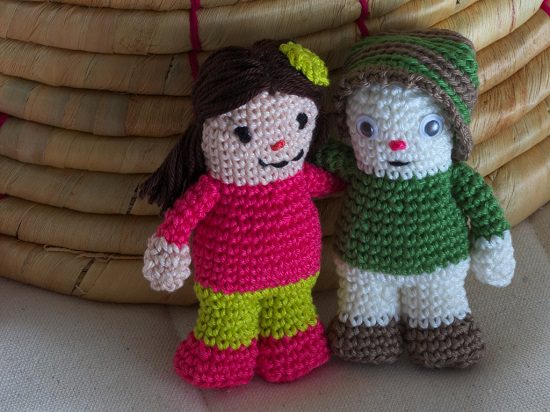 Crochet this cuddle-me-doll for your baby using this my crochet projects tutorial. It is worked in rounds, but you can work it in a spiral pattern as well for obtaining a more pronounced texture.
19. Easter Bunny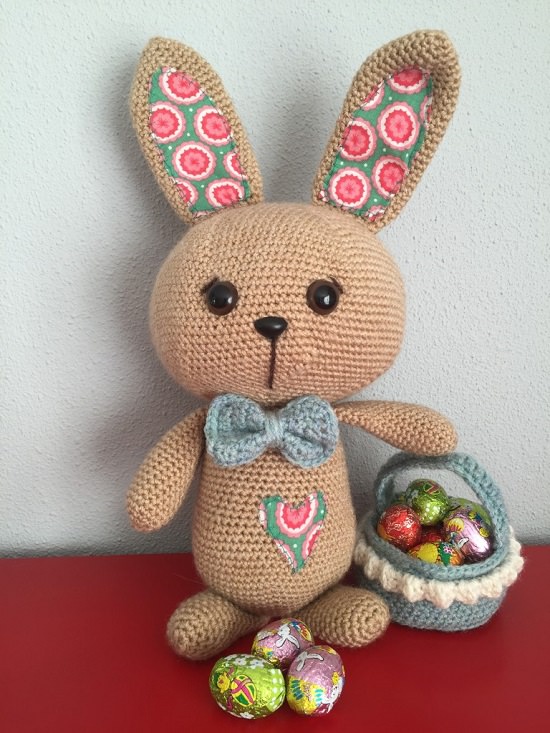 In the upcoming easter, revamp the look of your drawing room by giving it a cute accent of an Easter bunny, carrying his little basket of eggs. Read its full tutorial at haakjemee.
20. Snowman Pattern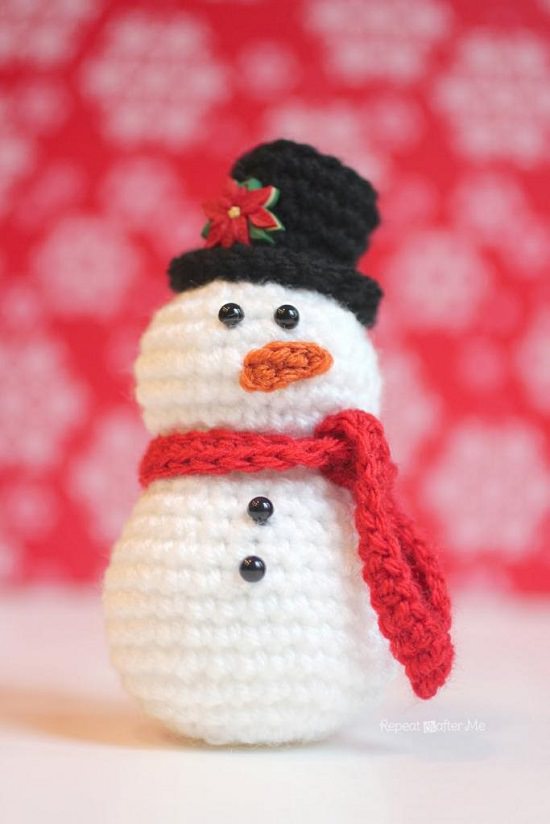 Bring the essence of snowy winter inside by crocheting this lovely snowman using repeat crafter me blog. Its motif is worked in rounds and uses variations of single crochet stitches.
21. Little Lamb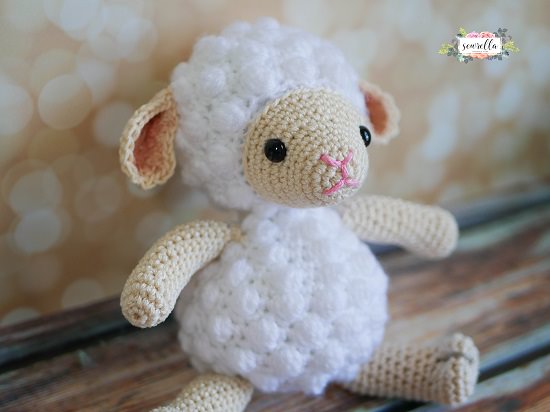 This huggable lamb is perfect for newborns, as its plushy touch is as smooth as the skin of your baby. Thanks to the balanced fusion of beige, white, pink, and taupe colors in this craft that give it a charismatic look.