Shoulder side bags are always a welcome addition to your style statement! Check out these DIY Crochet Side Bag patterns and make one for yourself!
Tired of buying readymade bags? Don't worry! With our exciting DIY Crochet Side Bag patterns, you can redefine style on your own by crocheting these unique combinations of stitches and colors!
---
1. Beach Bag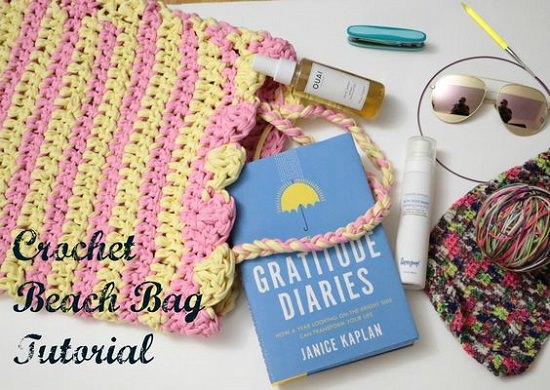 Crochet a bi-colored striping bag that casts off a beachy look as you carry it anywhere. Some crocheting skills, colored yarns, crochet hook, and needle, is all you need!
2. Plastic Canvas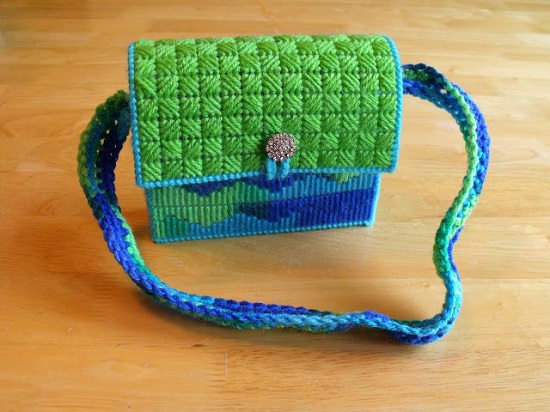 The exceptional blend of turquoise, green, and aqua colors makes this bag truly beautiful! It can also be a great gift idea!
3. Side Bag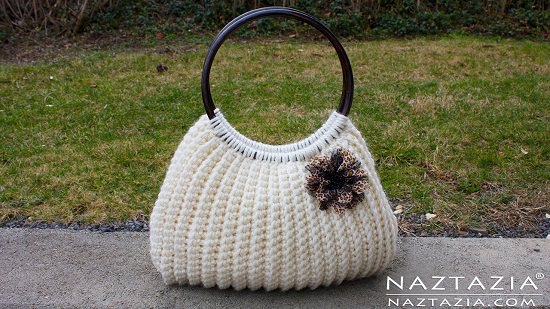 Fond of simple yet attractive accessories? This purse pattern is worth trying! It's by Donna Wolfe from Naztazia vlog for the Crochet Savvy Magazine.
4. Mini-Bag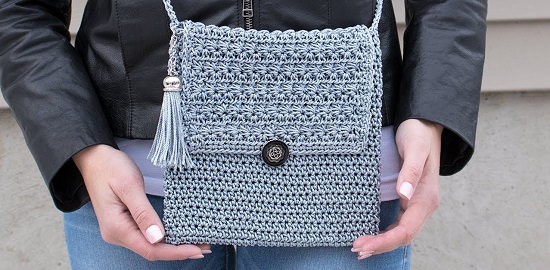 When you need to carry just simple items like cell-phone, cards, etc,  this mini bag can be your perfect companion! It is worked with one continuous strand of yarn.
5. Yoga Mat Bag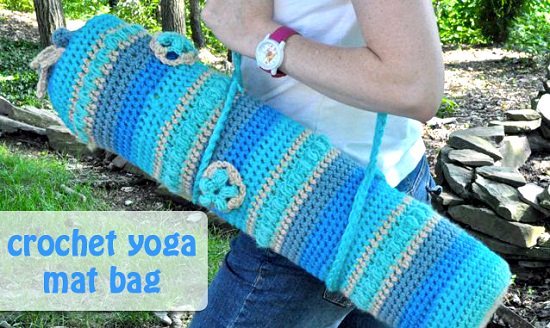 This classy yoga bag is the best of both worlds! It can be carried like a purse and serves the purpose as well!
6.  Tote Handbag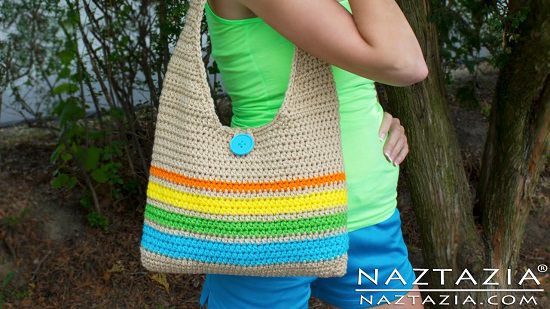 This trendy tote bag purse showcases varying sized stripings in the shades of the rainbow. Go to naztazia vlog for imitating this bag pattern.
7. BOHO Tassel Bag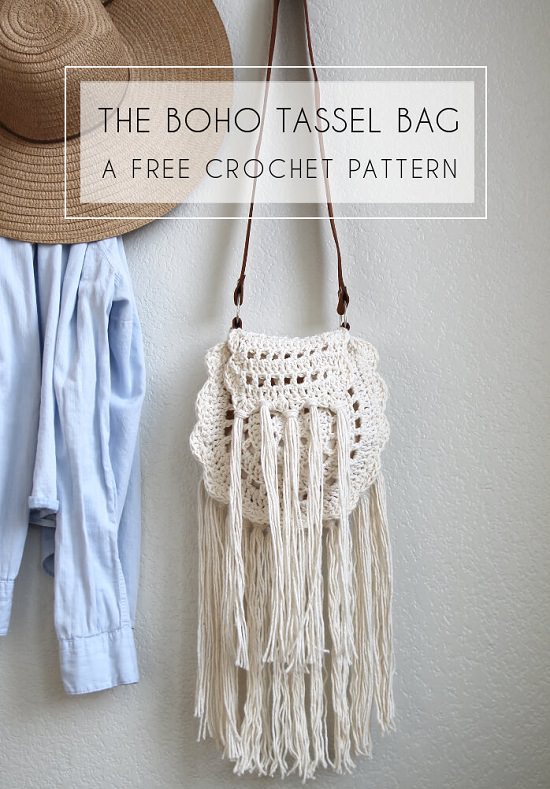 This bag. accentuated with boho tassels. is easy to make and engages Half Treble Crochet stitch for a pronounced texture.
8. SideSaddle Handbag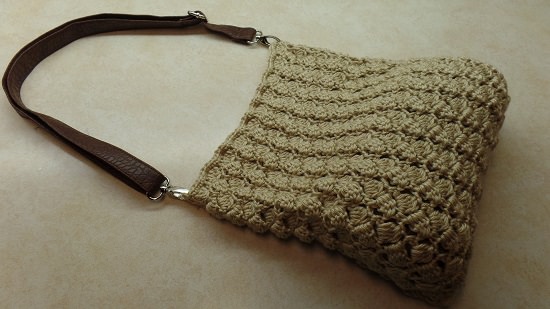 Searching for a rustic bag motif? Here is a stunning one! Go through this video tutorial to crochet a handbag purse using the sidesaddle stitch.
We hope that you enjoyed these exciting DIY Crochet Side Bag Patterns and keeping it stylish! For more such amazing ideas and content, keep following our blog and share it with your friends!