Looking for some creative crafts? Have a look at these DIY Crochet Fun Projects, that'll make you smile! What's more! They're ideal gift choices too!
Bored of crocheting similar stuff again and again? You won't be anymore! Here are some exciting DIY Crochet Fun Projects that are a lot more fun and equally beautiful!
---
1. Shark Amigurumi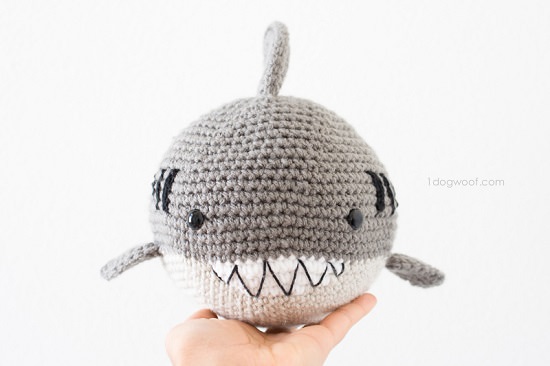 This cute little shark is going to look super nice anywhere you are gonna place it! Here is the detailed tutorial with video.
2. Teddy Bear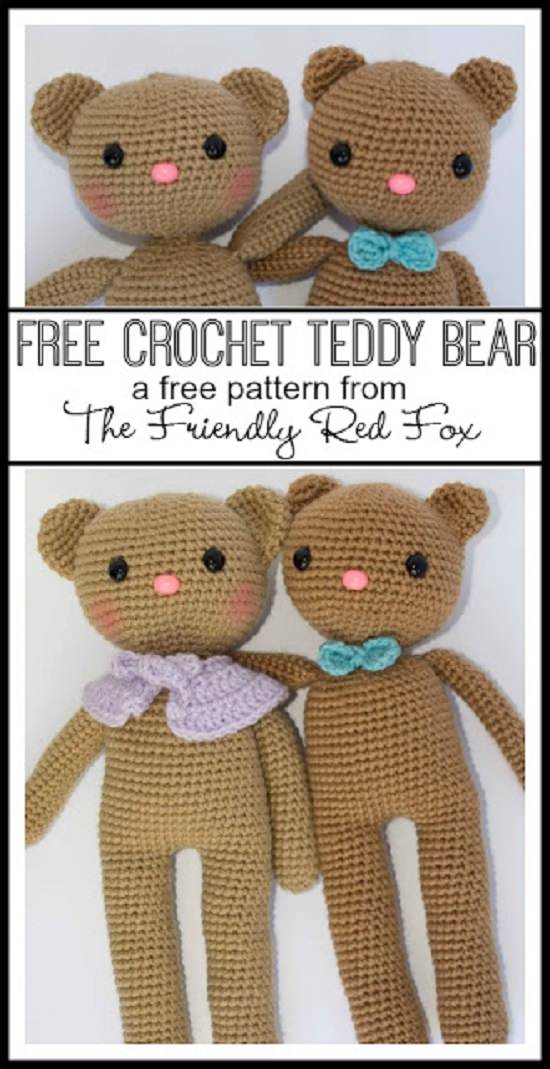 Gift your loved ones this cute crochet teddy bear! Learn how to make it here.
3. Pink Kokeshi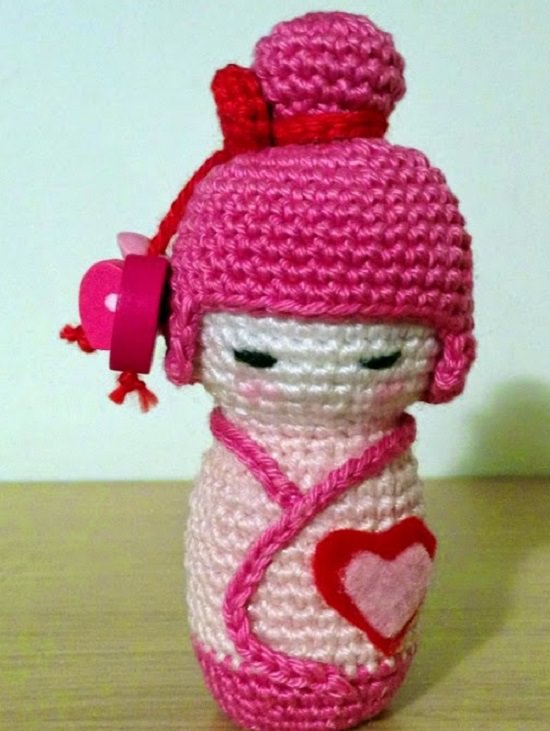 Whether its friendship gift, desk accessory, or simply for decor; this kokeshi amigurumi is a perfect choice! We found the tutorial here.
4. Mermaid Crochet Doll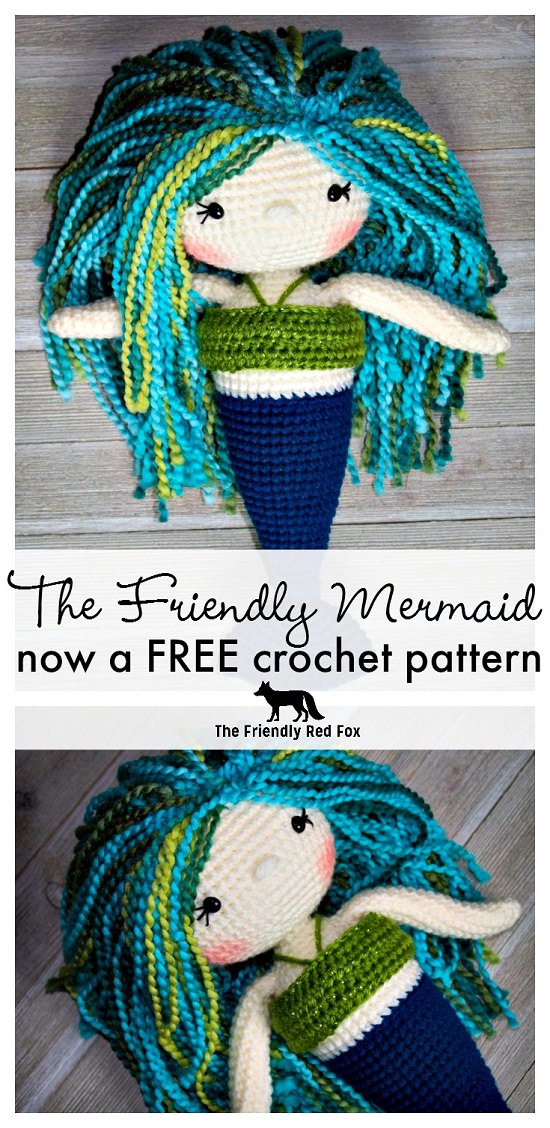 Bring this fairytale creature to life by making the friendly mermaid doll. The tutorial is available at the friendly red fox.
5. Amigurumi Hair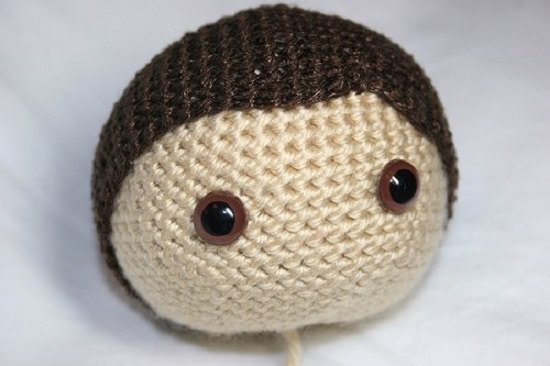 Creating hair for amigurumi can be a daunting task but not after you go through this article. It's an entertaining one that makes it one of the best DIY Crochet Fun Projects on the list!
6. Pretty Bunny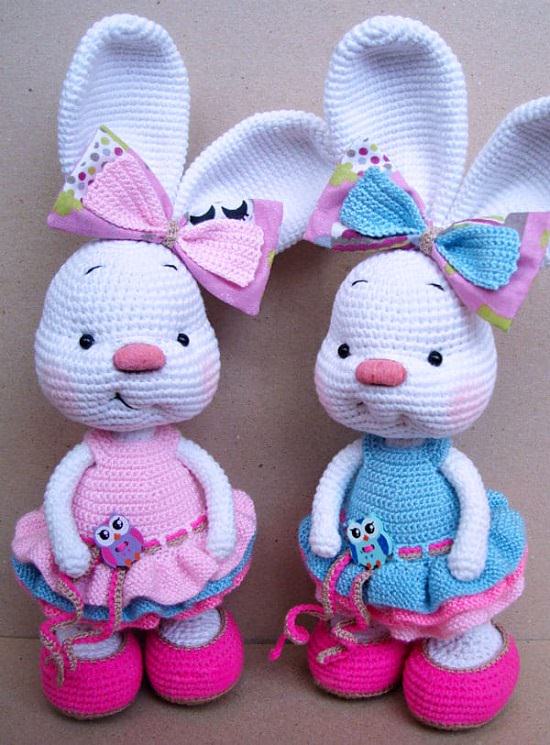 One of the prettiest bunny amigurumi you will ever come across, is here. Although it's tough to make the result is worth the effort!
7. Panda Bear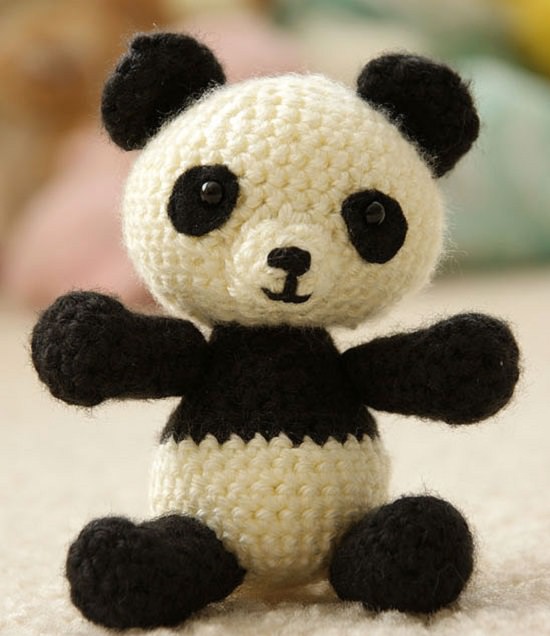 Pandas are cute animals, and so is this panda bear amigurumi! The pattern, with the tutorial, is here.
8. Mini Fishes
If you are fond of fishes, this DIY is the one for you!
9. Ballerina Mouse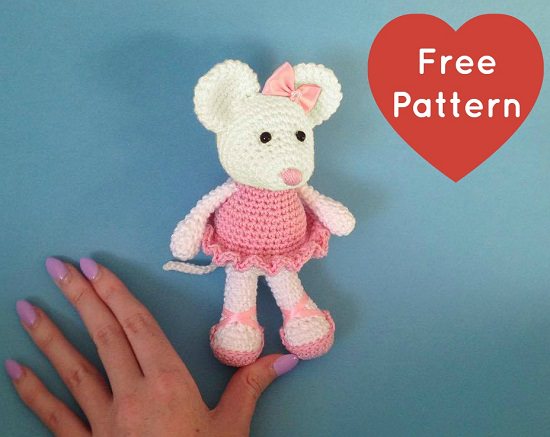 You can carry this cute little ballerina mouse with you anywhere. Get the tutorial at heart and sew.
10. Hearty Giraffe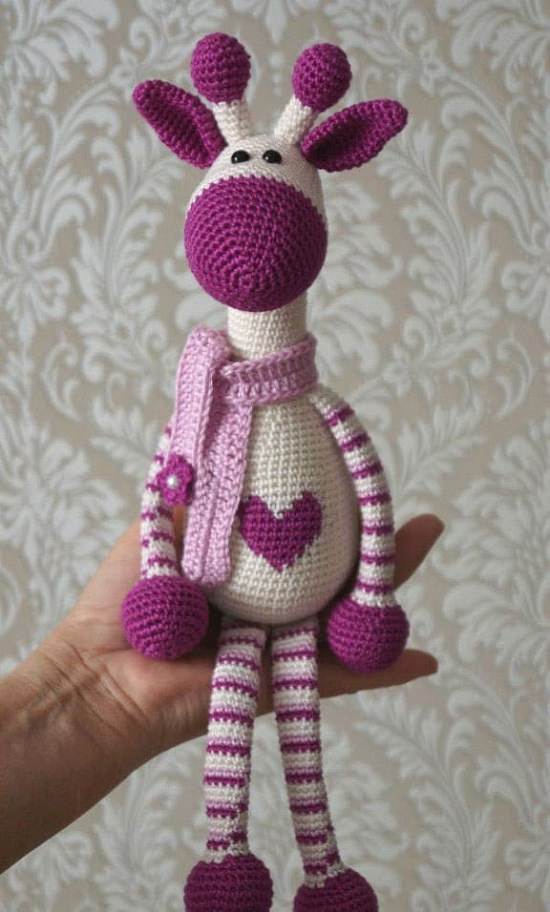 This DIY post contains a pattern and tutorial for a fantastic giraffe amigurumi. Spread the love by gifting it.
11. Harry Potter's Dobby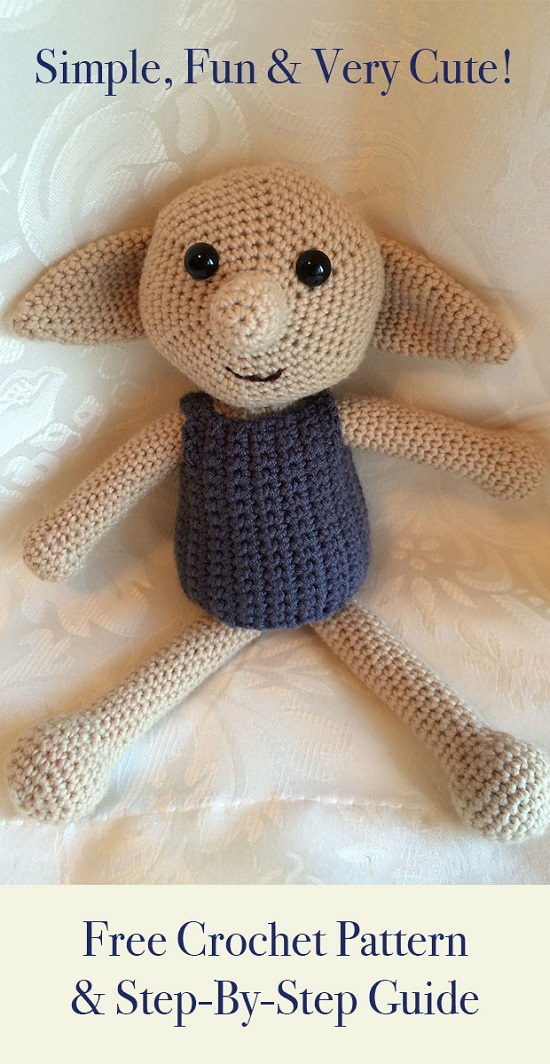 This crochet pattern is for all the harry potter fans out there. Just remember dobby is a free house-elf!
12. Hen and Chicks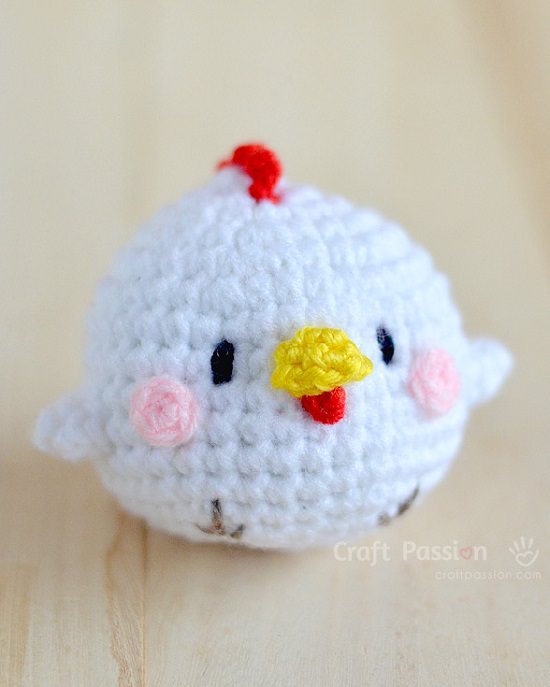 It is a catchy eye project and reminds us somewhat of angry birds. Visit craft passion for more info.
13. Pinky Pig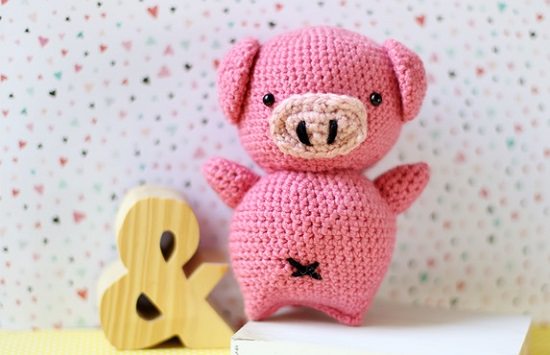 Replicate this crochet pig amigurumi and place them anywhere in your house! Check out the tutorial here.
14. Puffer Fish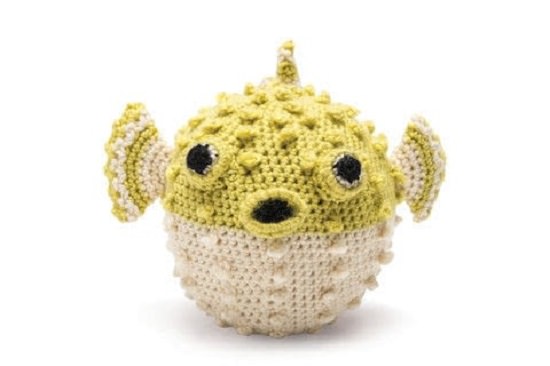 Real-life pufferfish are deadly, but not this cute one! The step by step tutorial is here.
15. Ice Cream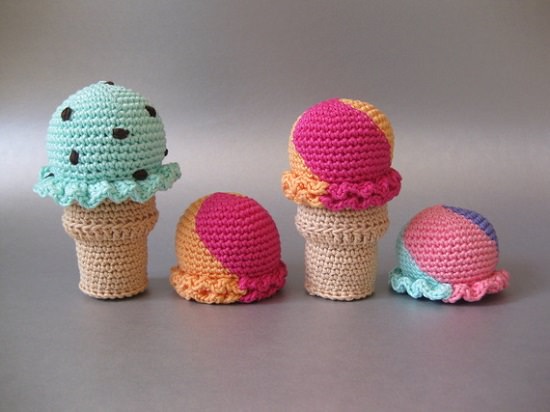 Create these mouthwatering, multicolor ice creams using the help from–Crochet cake sachets.
16. Cup Rabbit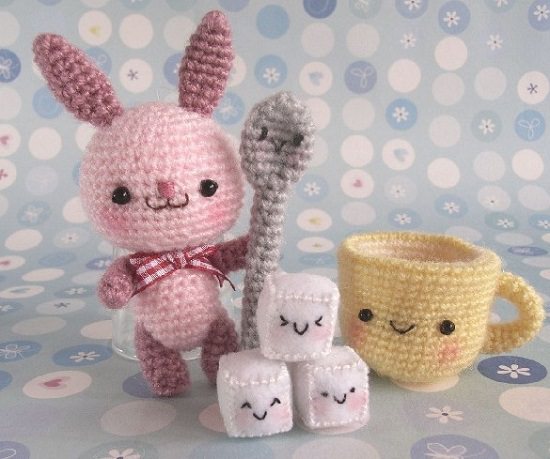 With some crochet skills, you can make this complete set of cups, sugar cubes and rabbits. Follow the tutorial here!
17. Twinkle Toes Unicorn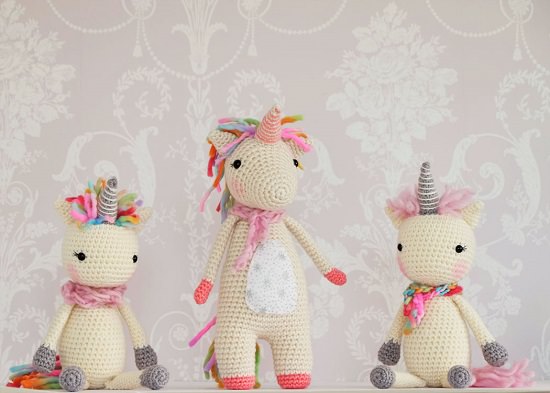 Hobby craft provides the tutorial for these majestic and magical crochet unicorns. This is one of the best DIY Crochet Fun Projects on the list!
18. Sleepyhead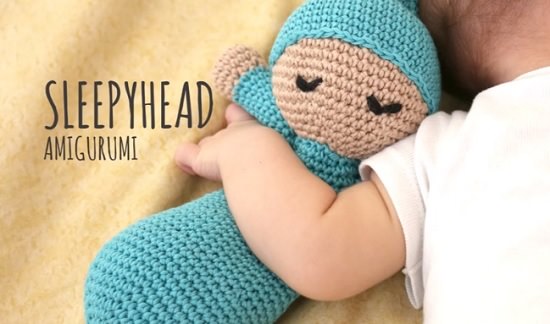 Isn't the sleepyhead amigurumi adorable and cuddly? Check the video tutorial to create it.
19. Cute Fox Purse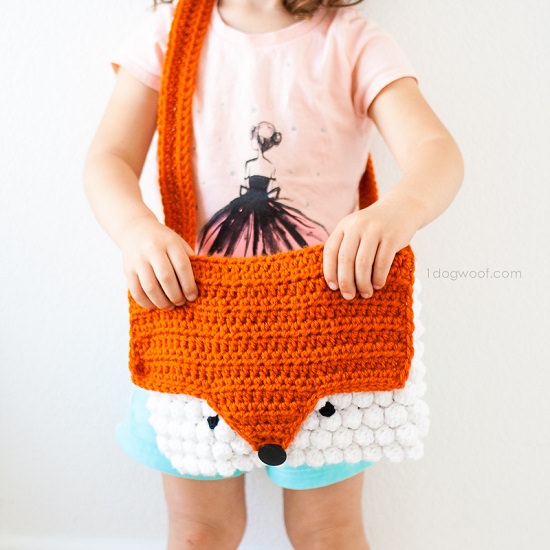 This orange fox purse will attract everyone with its uniqueness wherever you carry it. 1Dogwoof has the step by step DIY.
20. Cute Apple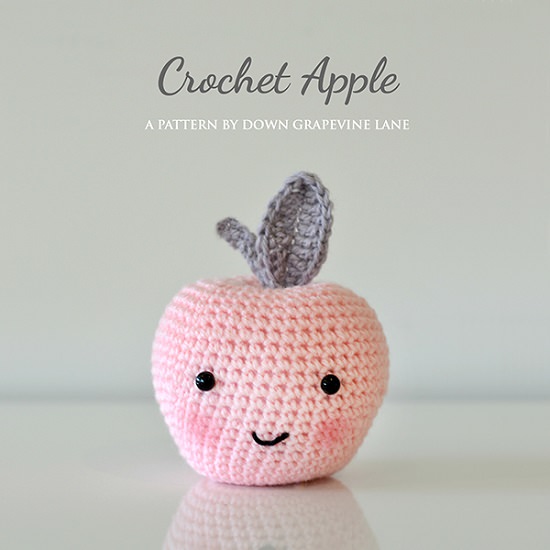 Although this apple won't keep the doctor away, it'll surely remind you to take an apple whenever you see it! Visit down grapevine lane for DIY.
21. Teddy Rattle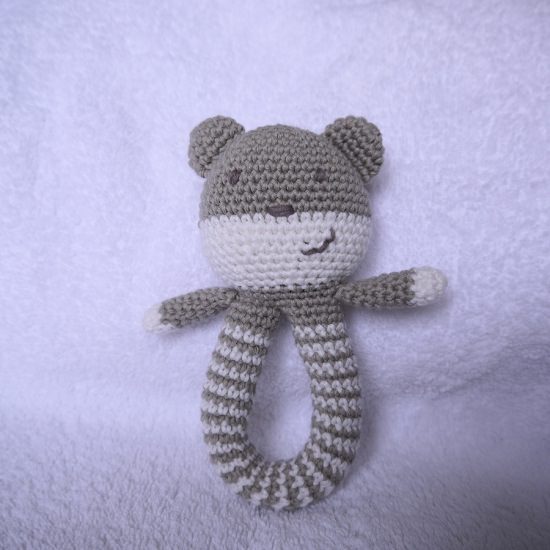 Kids will simply love this teddy rattle because of the sound it makes when you shake it. The free pattern with DIY is here!
22. Loop Baby Toy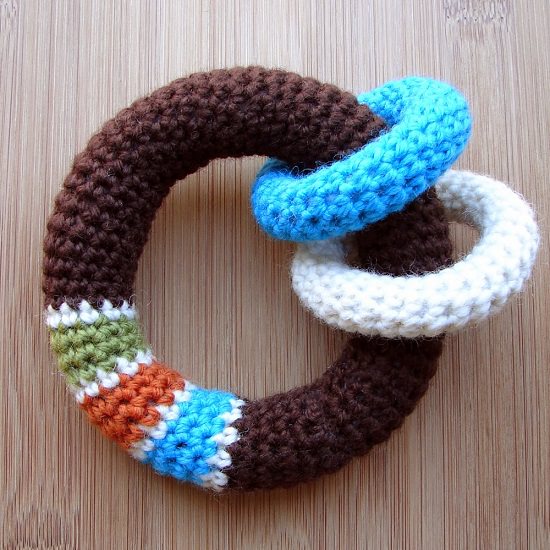 A perfect toy with which your kids can play all the time! The DIY is here.
23. Amish Puzzle Ball
Separate segments need to be re-assembled to make the ball. Look at what I made has the pattern.
24. Mini Cats, Dogs, and Rabbit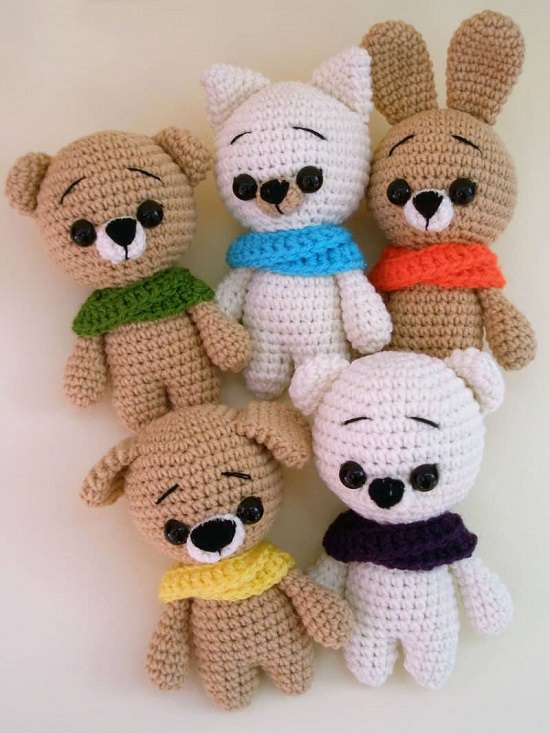 Even if you are new to crocheting, you can make these crochet animals easily. Just by changing muzzle and ears, you can create a new animal. Here is the tutorial.