Handy and Charming Tote bags are a forever trend! Crochet a charming one for yourself using these exclusive DIY Crochet Bags ideas!
These functional and stylish bag patterns are a great way to showcase your taste while accompanying you in your shopping. Pick one from this list of exclusive DIY Crochet Bags that fits best to your liking!
---
DIY Crochet Bags
1. Market Shopper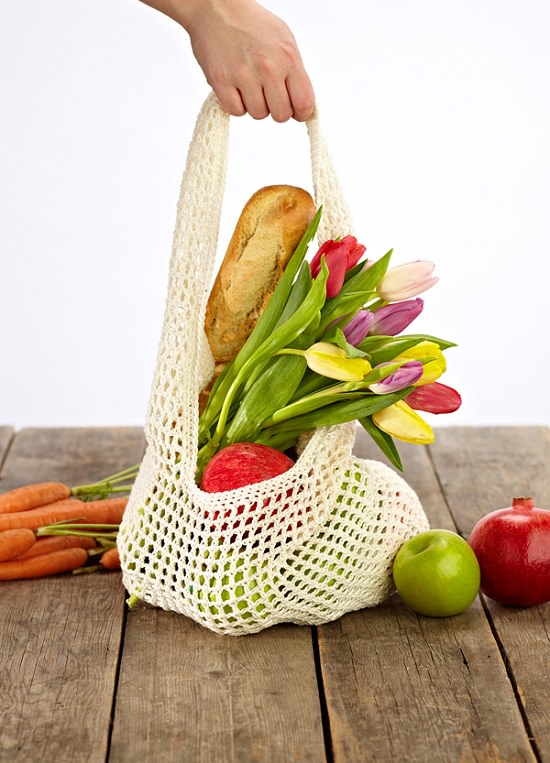 This shopping bag is designed with a strong base and wide strap so it can carry even heavy loads.
2. Hello Kitty Tote Bag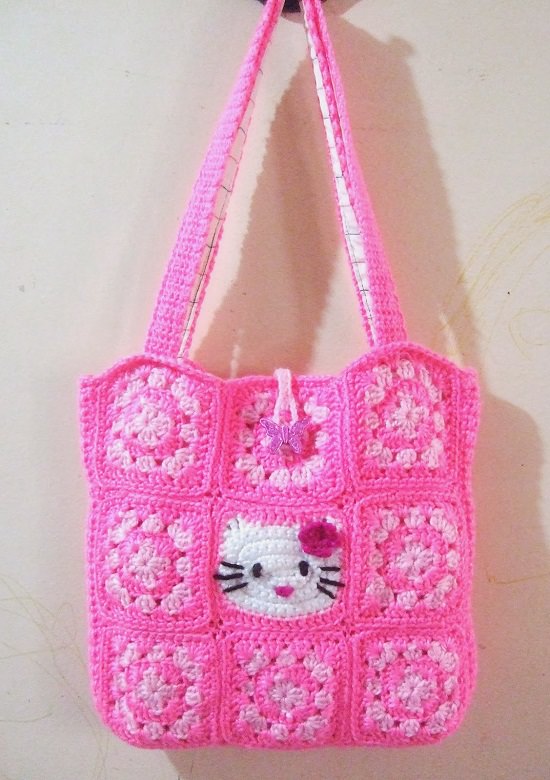 This Hello Kitty tote bag uses 17 basic granny squares, Hello Kitty square, and single crochet at the sides.
3. Grocery Bag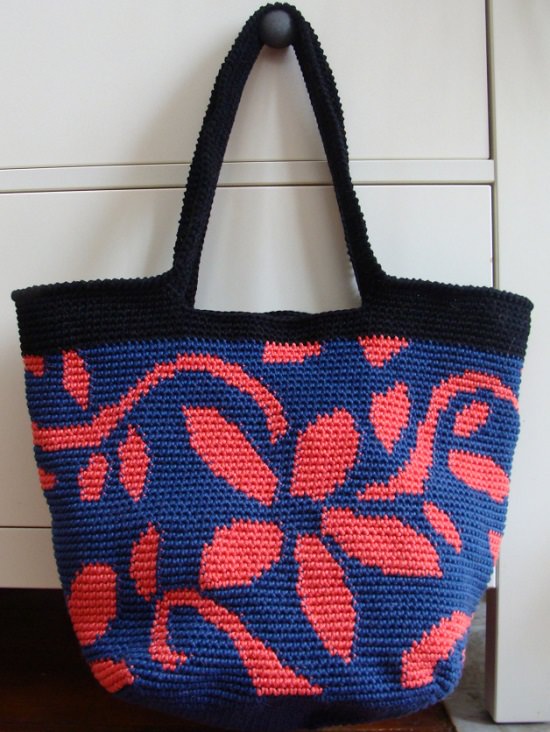 If you are attracted by this tapestry crochet bag, then head on to this post from MeditationForFingers.
4. Suzette Bag Pattern for Beginners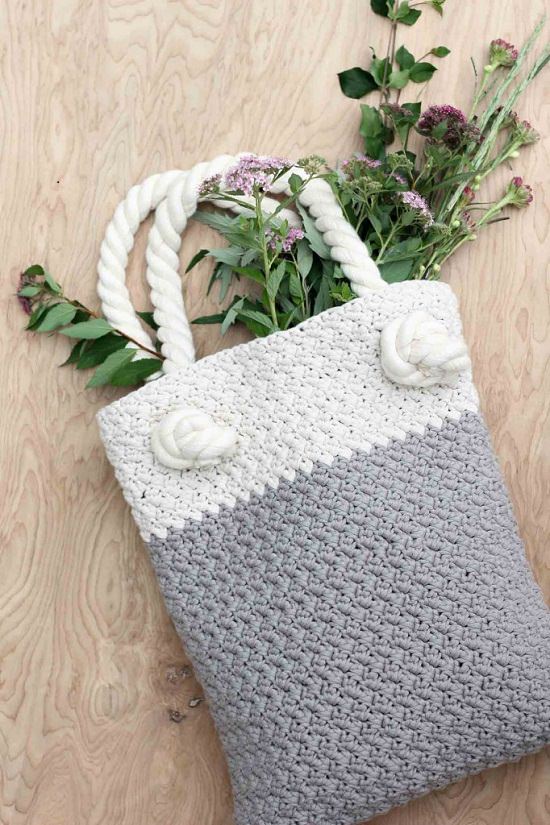 Neutral colors and intricate texture blends up here to create this tote bag. This beginner-friendly pattern uses single and double crochet.
5. Ropey Rainbows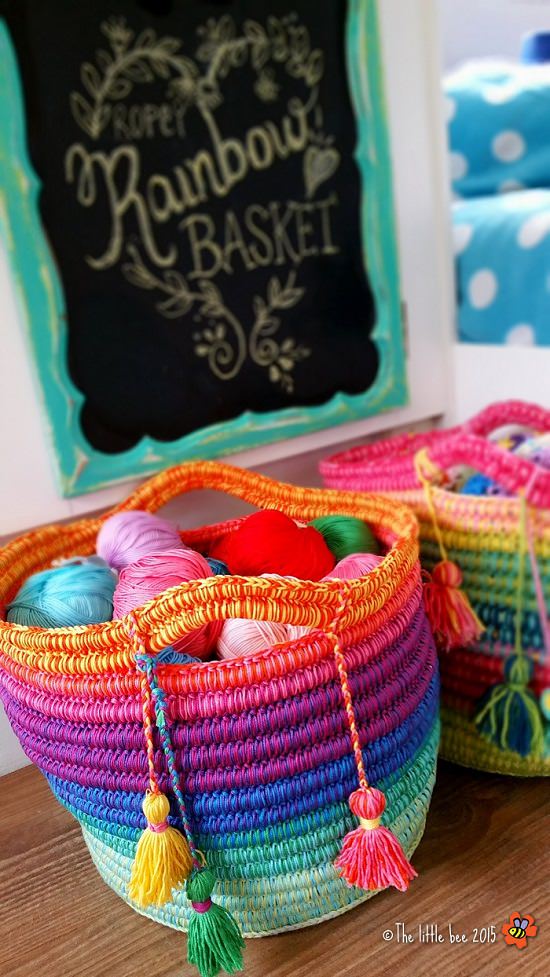 Crocheter changed colors one at a time for the gradual gradient effect and worked in the round with two strands of yarn held together.
6. Crochet Bag Pattern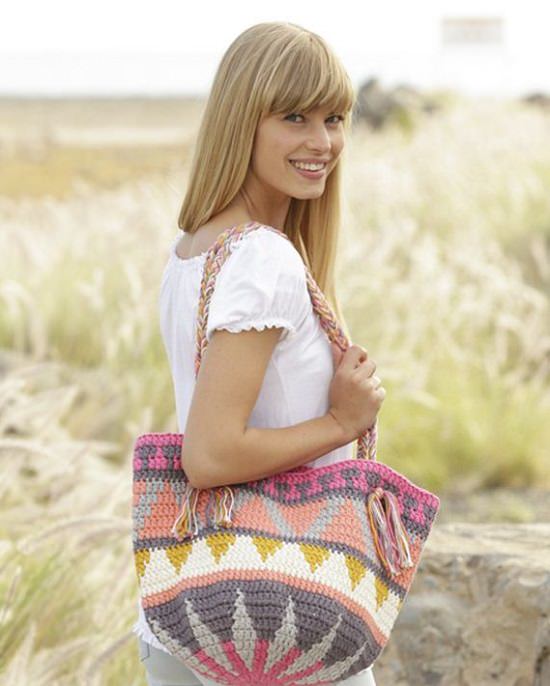 This color drapey bag design is inspired by the GarnStudio blog.
7. Crossbody Bags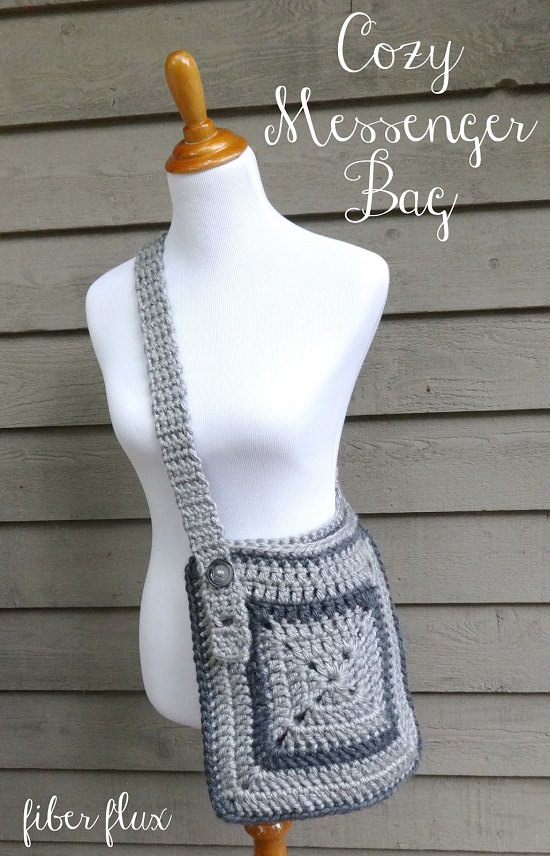 The bag is crocheted by seaming two squares together. The inclusion of a strap makes it more attractive.
8. Boardwalk Bag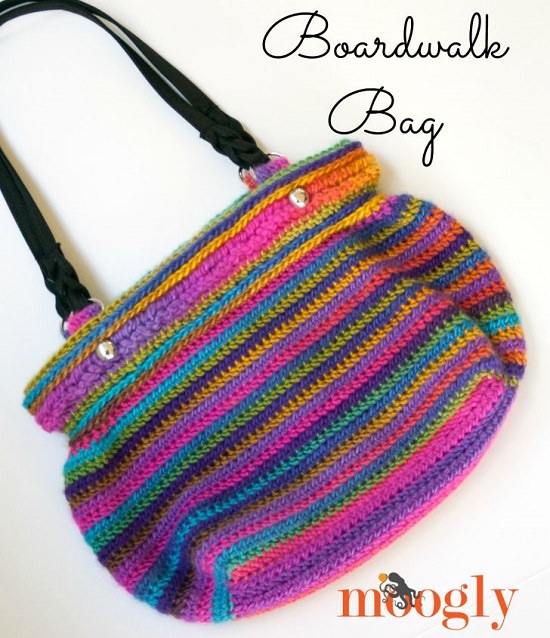 The pattern of this bag begins with working in rows and then switches to the rounds.
9. Tote Pattern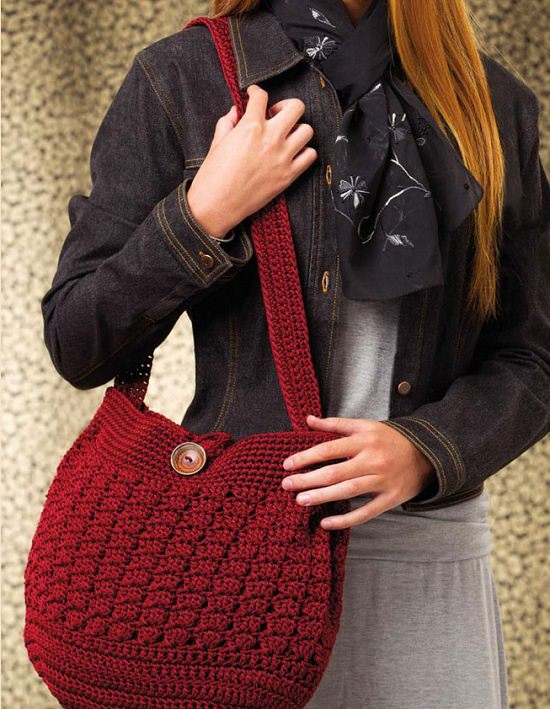 This tote bag displaying a terrific combination of intricate texture, and the solid color is a great accessory to make a bold statement.
10. Island Breeze Bag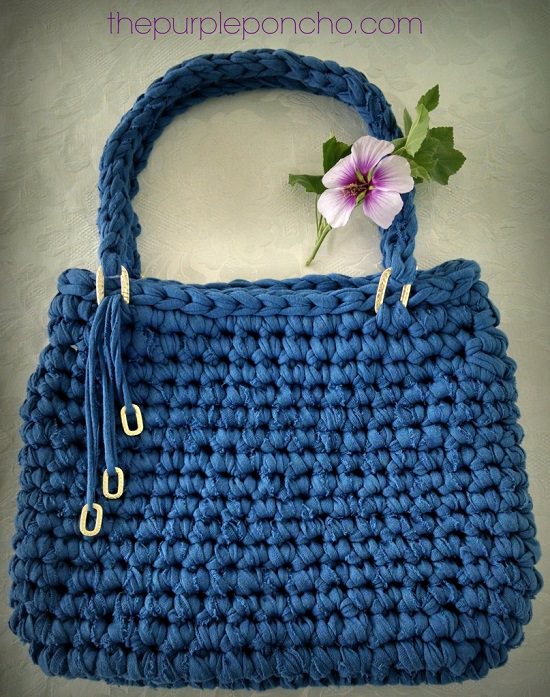 Casual yet elegant, this bag can add a stylish note to your appearance. You can even alter its size by adjusting the starting chain.
11. Market Bag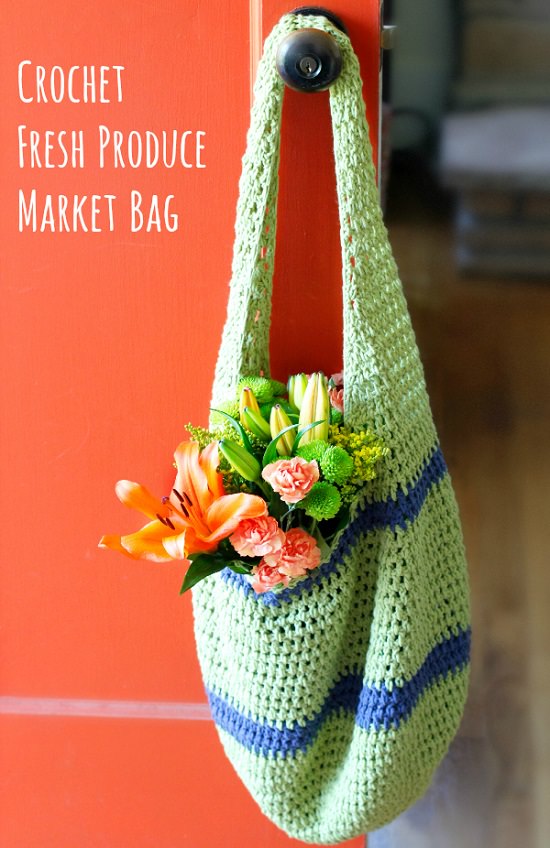 This market bag pattern has a basic granny square circle and simple crocheting.
12. Southwest Tote Bag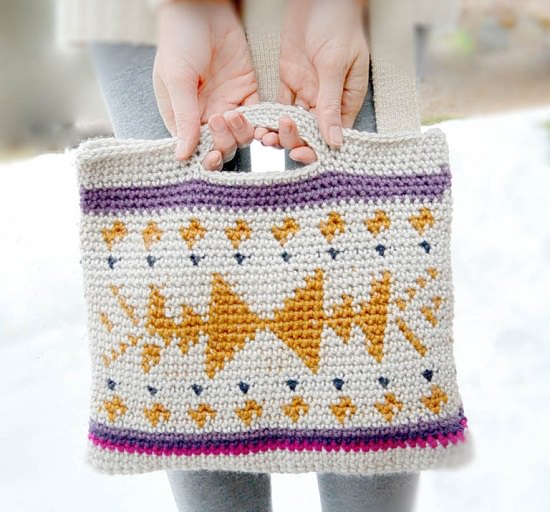 This bag pattern is a handy stash buster project since it uses a small amount of scrap yarn for shedding colors accent.
13. Festival Bag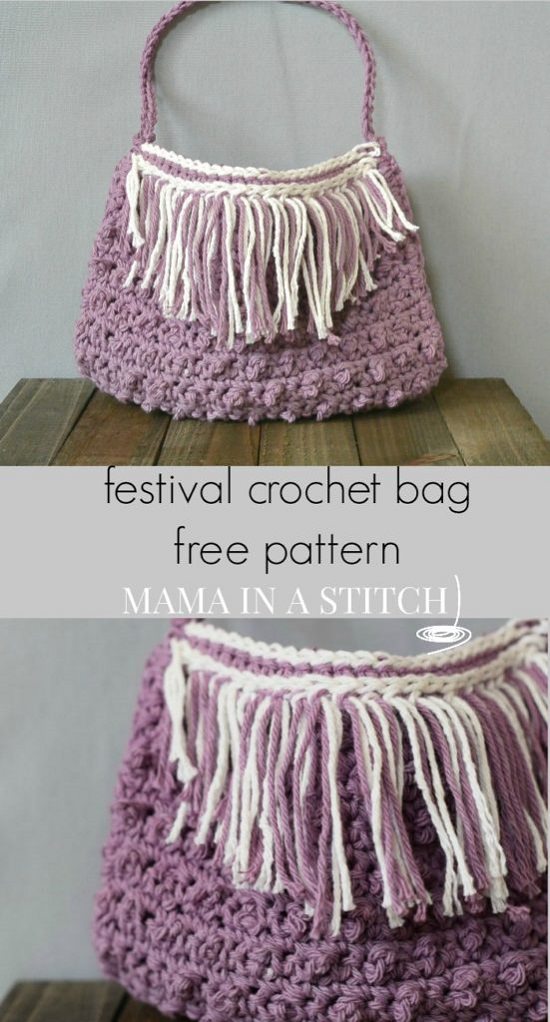 Max out your appeal with the addition of this slouchy purse. The Mini Berry stitching and the festive fringes add timeless beauty to it.
14. Beach Bag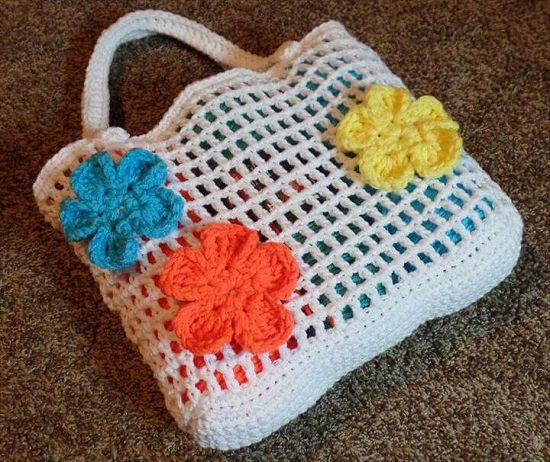 Head on to this tutorial vlog from Bag-O-Day Crochet to crochet a voguish bag with a beachy accent.
15. Tuck Away Tote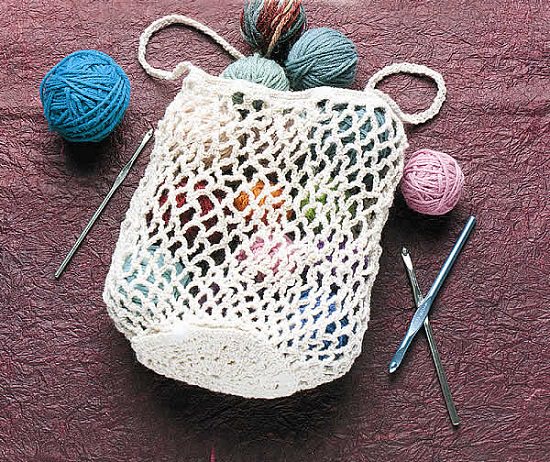 The body of this tuck away bag works in rounds and the handles in rows.
16. Wildflower Shoulder Bag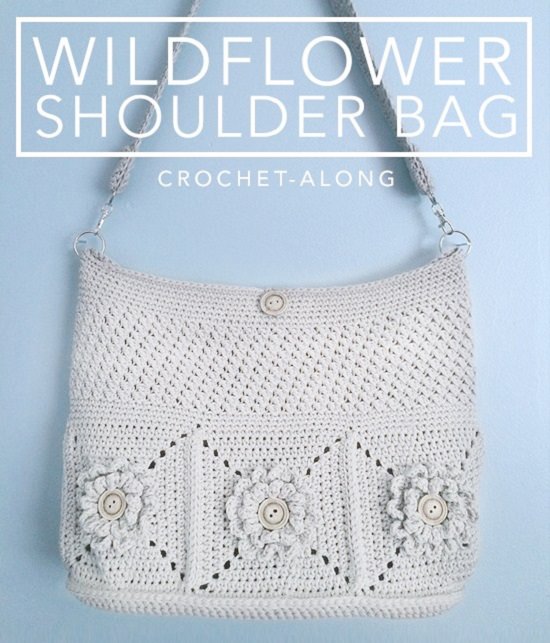 This elegant bag can be used in multiple ways. This post includes short tutorial videos as well for better comprehension.
17. The London Crochet Bag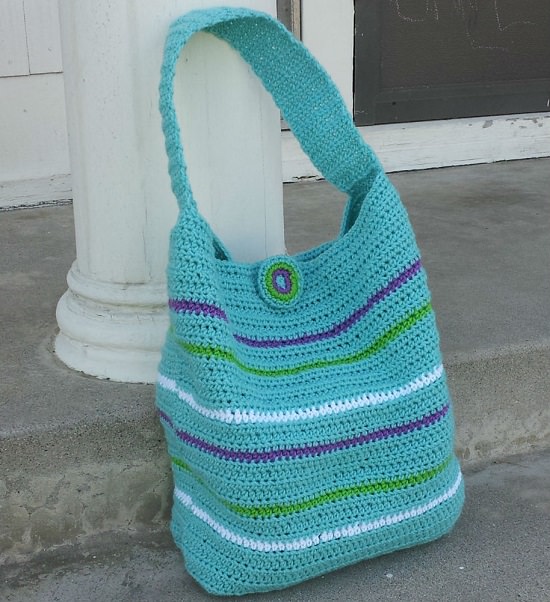 The display of colorful stripes on this crochet bag makes it stand out from the list. The crocheter picked purple, lime, and white hues, but you can change them as per your taste.