Craft chic summer looks with these DIY Crochet Shorts Patterns and stitch your way to stunning style statements!
Whether you're a crochet pro or a beginner, crafting these DIY Crochet Shorts Patterns is a fun & stylish adventure you must embark on!
Learn How to DIY Crochet Shrug here
---
DIY Crochet Shorts
1. DIY Crochet Shorts Pattern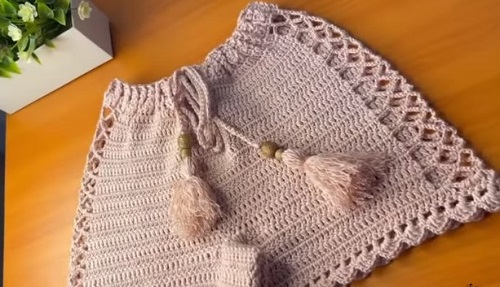 If you're new to crochet, start with this simple, timeless pattern. Classic crochet shorts are versatile and perfect for lounging or beach days.
2. Comfy DIY Crochet Shorts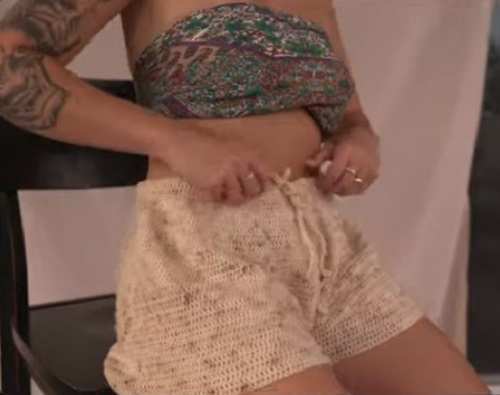 Comfy DIY Crochet Shorts offer a personalized, cozy option for casual wear, letting you stitch your style into every thread. Get the tutorial here.
3. Versatile Shorts Crochet Pattern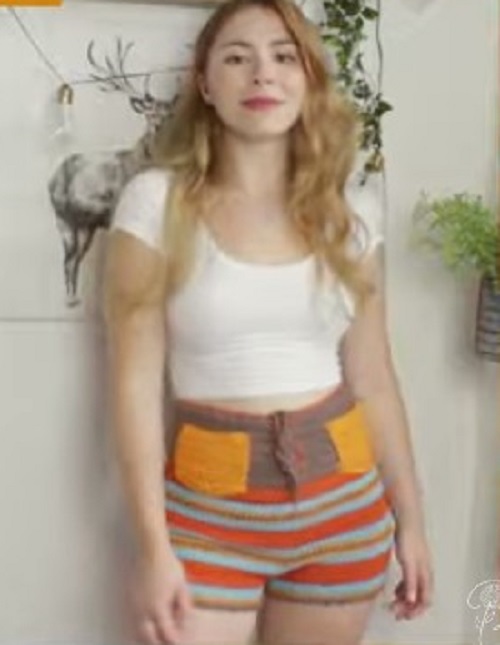 The Versatile Shorts Crochet Pattern offers a customizable design that suits various styles and occasions, allowing crafters to create unique shorts that reflect individual tastes. Hop to this visual tutorial.
4. Playful Pom Pom Shorts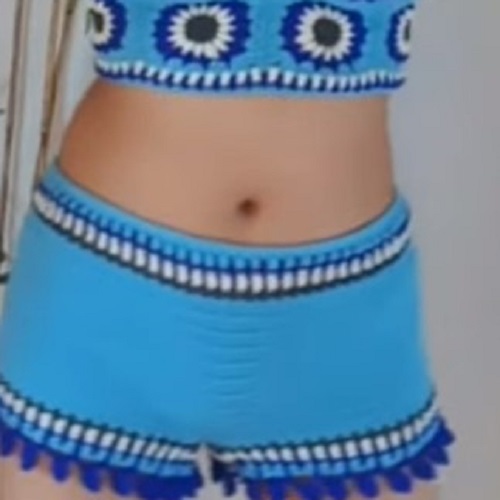 Embrace the fun and flair of pom poms with these active crochet shorts, adding a touch of boho chic to your summer wardrobe; watch here for the tutorial.
5. DIY Red Crochet Shorts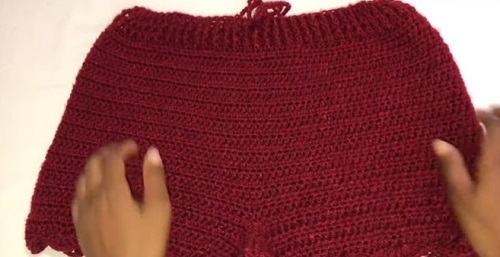 Add sophistication to your fashion with red crochet shorts, offering a versatile and classic design. Follow this video tutorial.
6. Patriotic Men's Shorts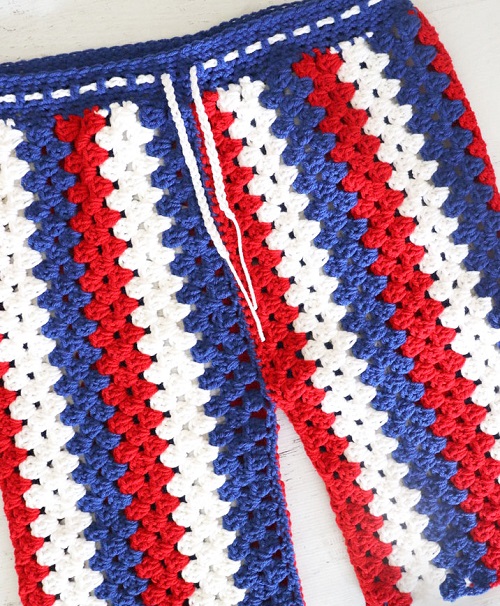 DIY these crochet shorts for men, featuring a relaxed fit and a classic color scheme for a stylish look.
7. DIY Striped Summer Shorts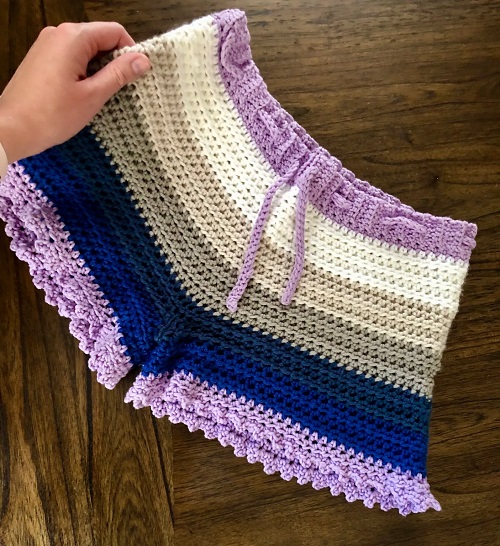 Embrace the carefree vibes of summer with these striped crochet shorts, perfect for beach days and sunny adventures. Follow here for step-by-step guidance.
8. Lovely Red Crochet Shorts Pattern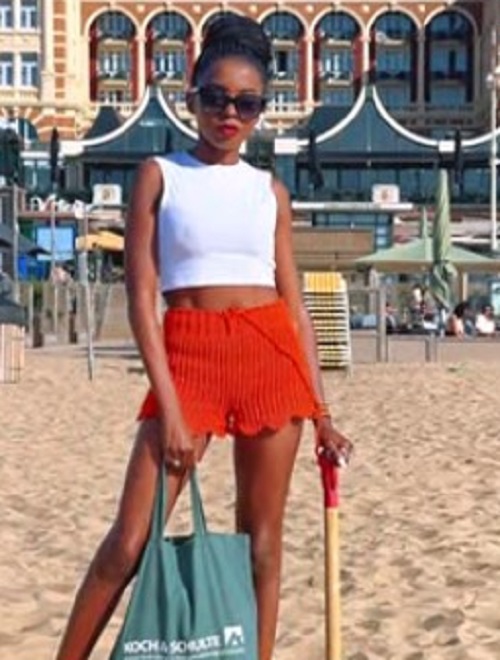 The Lovely Red Crochet Shorts Pattern offers a vibrant and stylish design, perfect for crafting comfortable, eye-catching summer wear. Get the tutorial here.
Learn Free Crochet Shawl Patterns

here
9. Casual Wear Crochet Shorts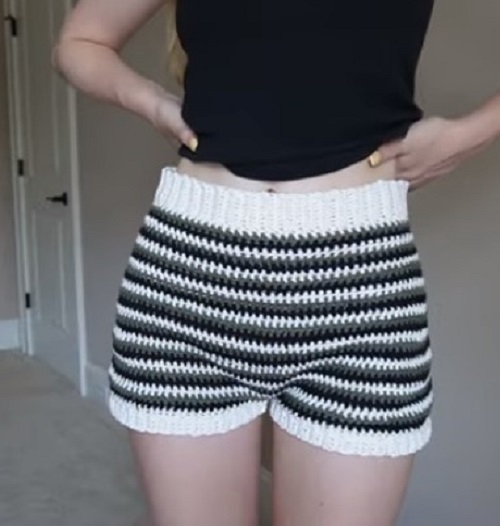 Take inspiration from this visual tutorial crochet shorts pattern, a trendy option for the fashion-conscious.
10. Versatile Shorts Crochet Pattern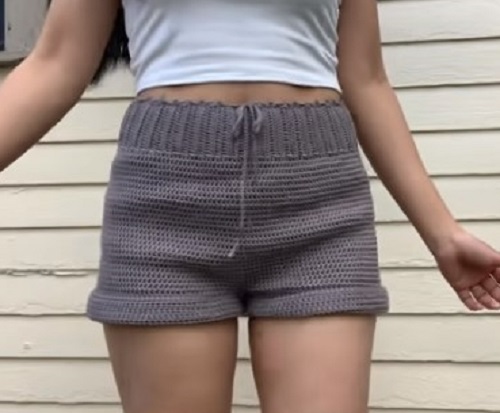 Elevate your summer style effortlessly with these crochet shorts, offering a simple yet chic design for easy-breezy fashion.
11. DIY Elegant Lace Shell Shorts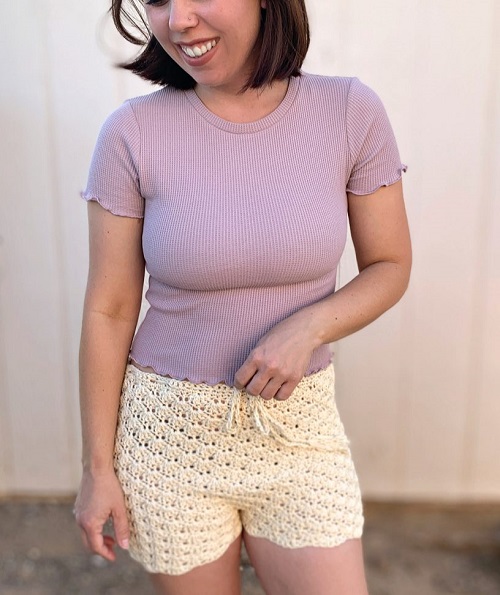 Indulge in elegance with these lace shell crochet shorts, exuding sophistication, and charm for your special occasions. Details are here!
12. Coastal Comfort Shorts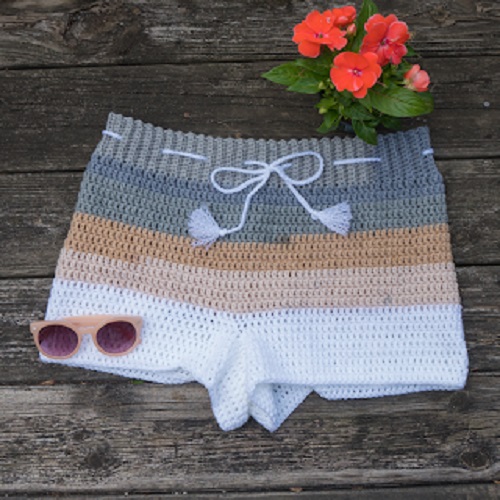 These coastal comfort shorts are casual, breathable wear designed for beachside relaxation, offering a blend of style and comfort perfect for seaside outings.
13. Bella Breezy Shorts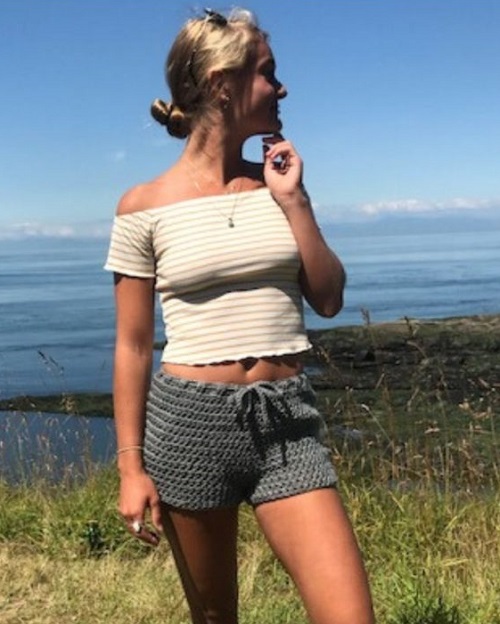 Go through this helpful article to add a touch of grace and simplicity to your summer wardrobe.
14. Lacy Summer Shell Shorts
Dive into the beauty of lace with these summer shell crochet shorts, boasting delicate motifs that evoke the enchantment of the sea. Read the steps here.
15. DIY Velvet Dream Shorts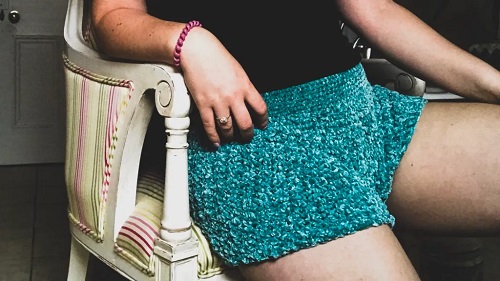 Experience luxury with these velvet dream crochet shorts, offering a soft and velvety feel for your cozy and chic summer evenings. Get detailed instructions here.
16. Lightweight Beach Shorts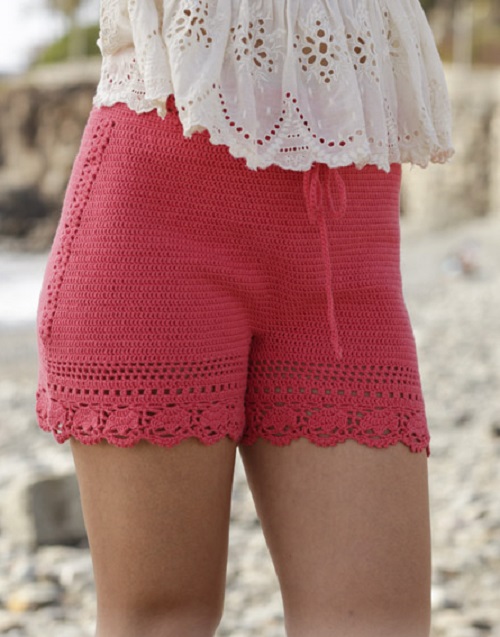 Embrace the carefree beach vibes with these lightweight crochet shorts, perfect for strolling along sandy shores and enjoying the ocean breeze.
Learn How to DIY Crochet Bikini Patterns  

here
17. DIY Toddler Comfort Shorts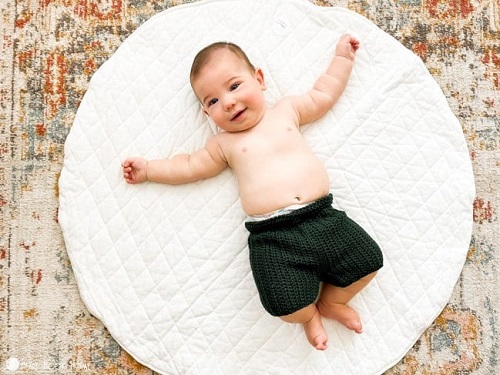 These DIY toddler shorts are handcrafted, cozy shorts designed to provide little ones with soft and breathable comfort, ideal for everyday wear.
18. Chic Rainbow Shorts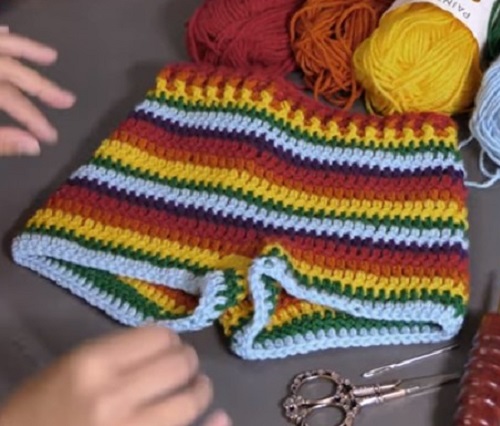 These chic rainbow shorts are vibrant and fashionable, featuring multiple colors woven together for a playful, stylish look perfect for summer wear. Watch the tutorial here.
19. DIY Flared Leg Crochet Shorts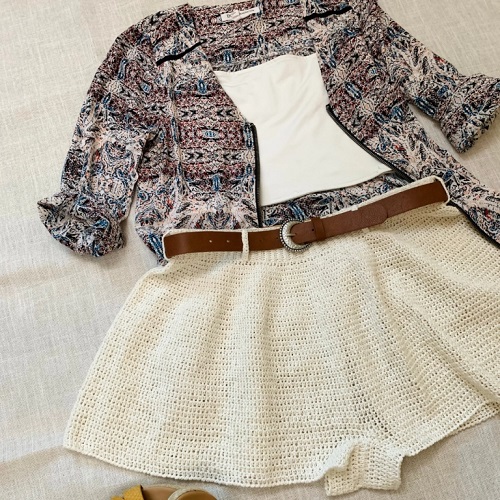 These wide-legged crochet shorts boast a flattering silhouette and a touch of vintage charm. Follow the directions here.
20. Timeless Classic Shorts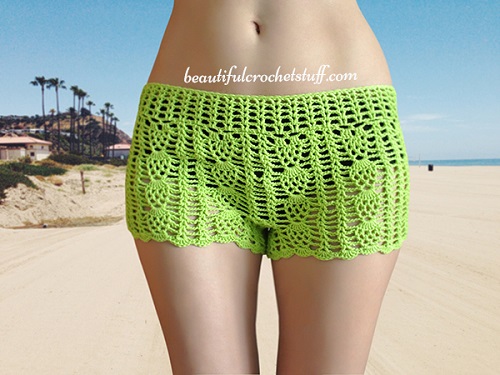 This fantastic project features a versatile design that transcends trends for a lasting style.
21. DIY Stylish Romper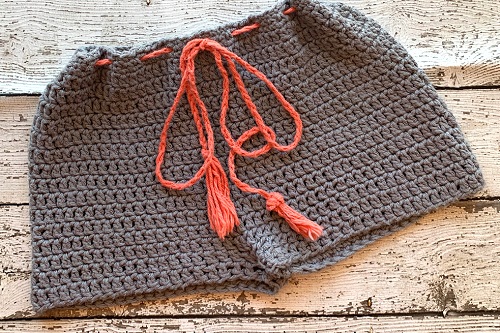 Stand out with this stylish overall romper crochet pattern, offering a trendy and playful look for your summer adventures. Make one using this easy-to-follow article.
22. Floral Lace Shorts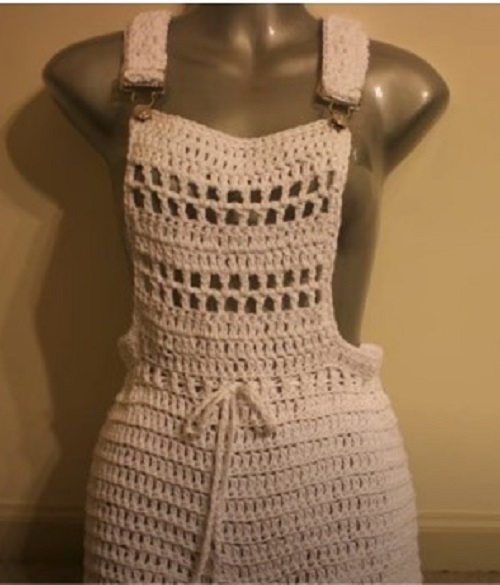 These Floral Lace Shorts have delicately crafted shorts featuring intricate lace designs with floral patterns, offering a feminine and elegant touch to any outfit.
23. DIY Comfy and Casual Shorts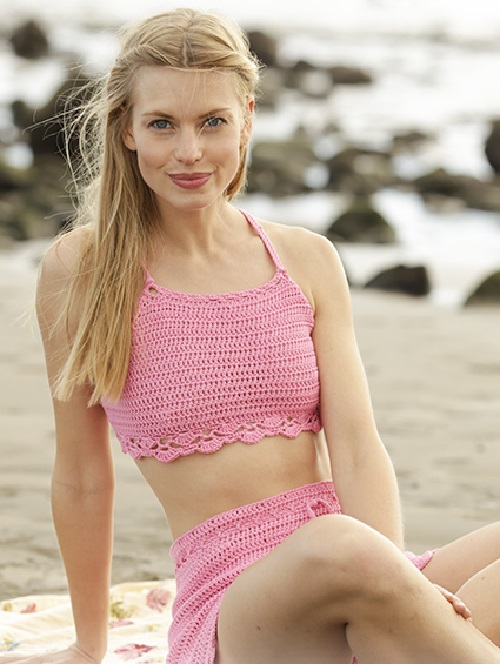 Enjoy comfort and style with these casual crochet shorts, designed for effortless everyday wear and relaxation.
24. Wide-Legged Culottes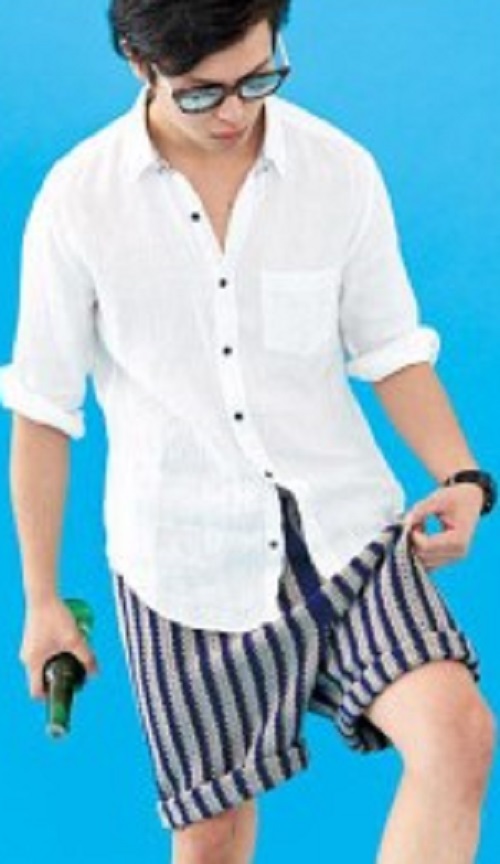 These wide-legged culottes crochet shorts offer a chic and sophisticated silhouette for a fashion-forward statement. Read the details here.
25. DIY Short Crochet Styles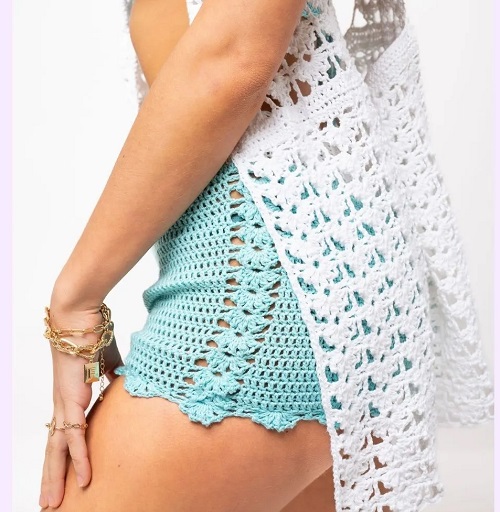 Explore an array of short crochet styles that exhibit creativity and individuality, offering a unique twist to your look.
26. Beginner's Crochet Shorts Blueprint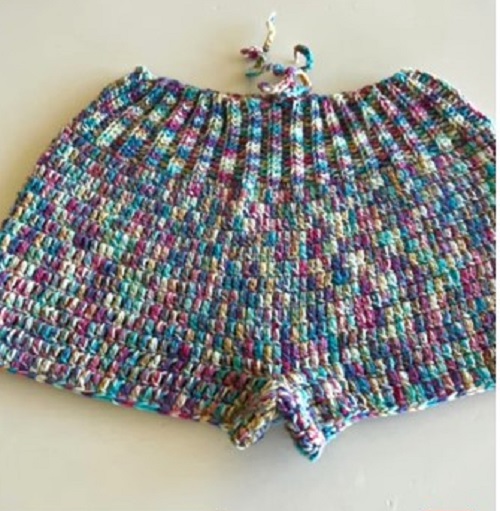 Discover this pattern with step-by-step guidance and crochet a charming look that complements any occasion.
27. DIY Airy Summer Breeze Shorts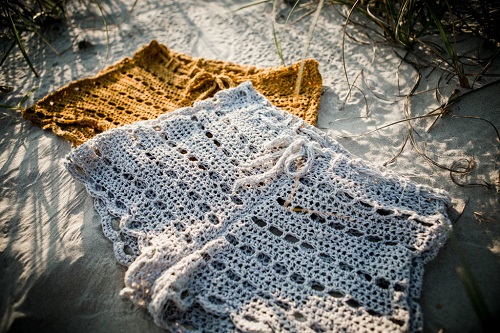 Feel the summer breeze in these airy crochet shorts, crafted with a lightweight yarn, for a breathable and carefree experience. This super easy crochet pattern is for you; crochet now!
28. Whimsical Flutter Shorts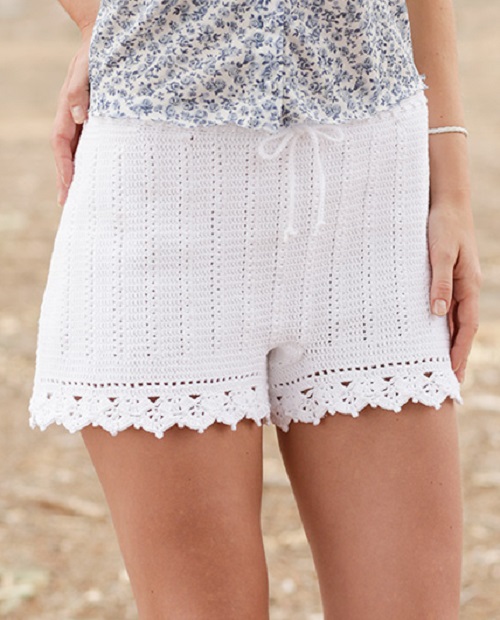 Add a whimsy to your style with these fluttery crochet shorts adorned with playful stitch patterns that dance with every step.
Read About Free Crochet Poncho Patterns here
29. DIY Coastal Cabana Shorts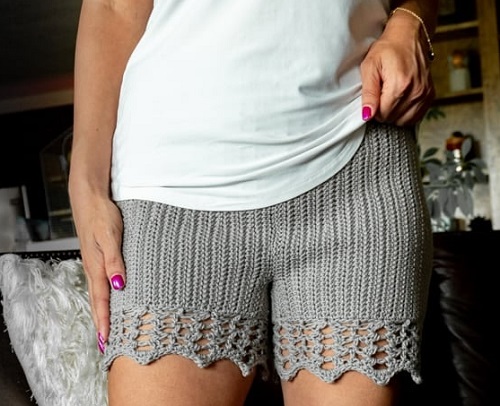 Escape to the coast with these cabana-inspired crochet shorts for coastal getaways and beachside relaxation.
30. Crochet Ruffle Shorts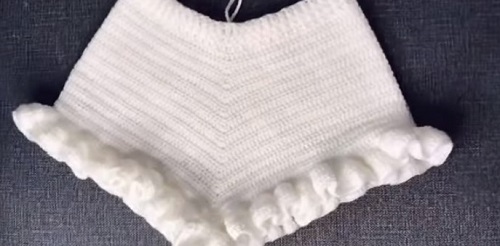 These handcrafted crochet ruffle shorts feature delicate details, providing a feminine and playful touch to casual wear.
31. DIY Granny Squared Shorts Pattern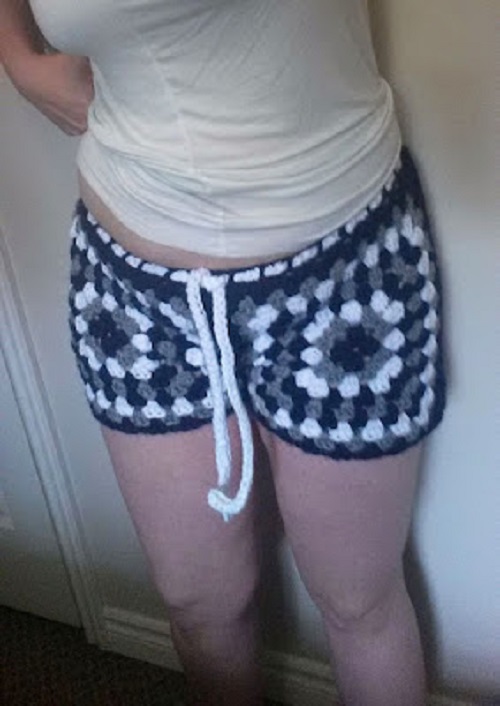 The DIY granny squared shorts pattern offers a classic and charming way to create unique, vintage-inspired shorts using simple crochet techniques.
32. Simple DIY Shorts Design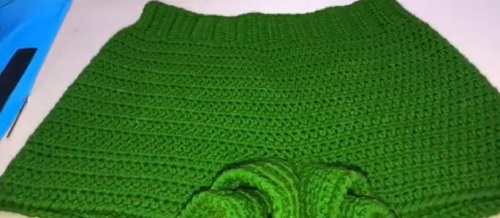 Create fashionable and comfortable shorts with this simple DIY design, a beginner-friendly pattern for a customizable fit and style.
33. DIY Crocheted Shorts for Men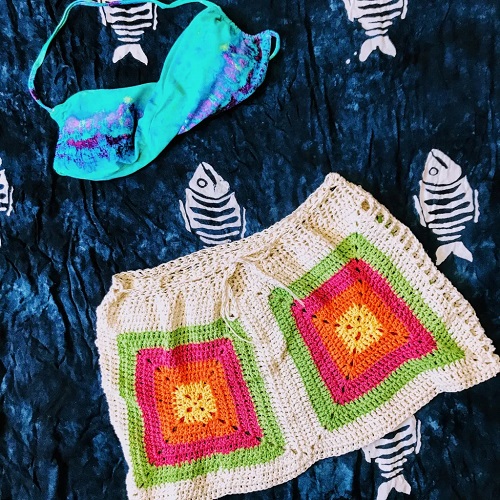 Elevate your fashion with crocheted shorts for men; this garment redefines style by incorporating handcrafted excellence into your wardrobe.
 Best Crochet Washcloths, Find here.