If you are looking for exquisite Crochet Lace Patterns that can be a great accessory too, then you are at the right place!
Lace designs never go out of style, and no matter the season or time of the year, they match well with your clothing. Here are some of the bold and unique Crochet Lace Patterns that you're truly going to adore!
---
1. Berry Scarf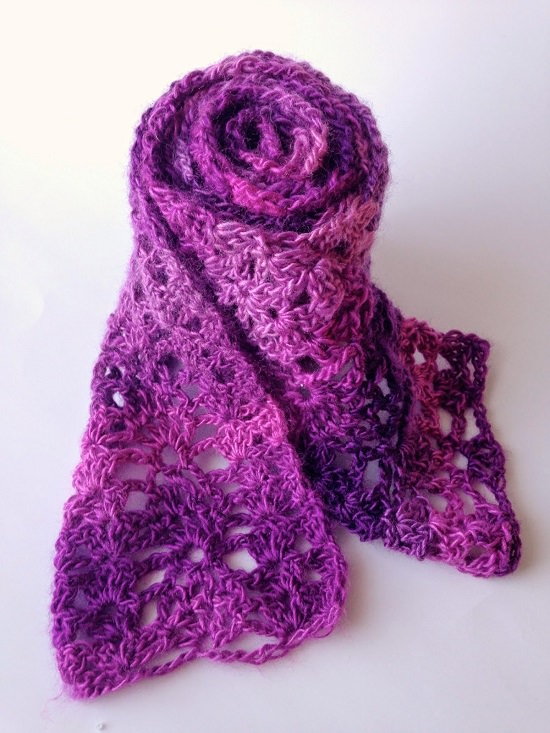 This incorporates blackberry like stitch, giving it a trendy look. The crocheter calls it a berry scarf.
2. Spring Scarf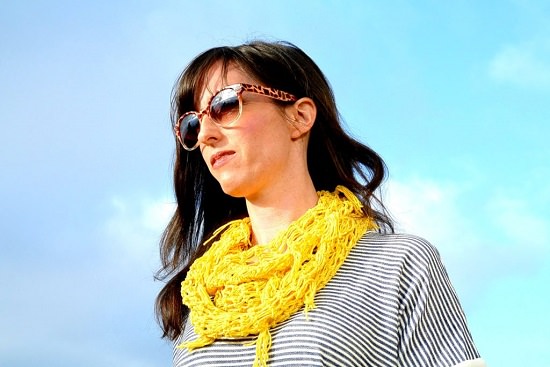 The lacy look on this scarf is carved by using a tiny yarn with a large hook, worked in rows and tassels.
3. Beyond Broomstick Lace Scarf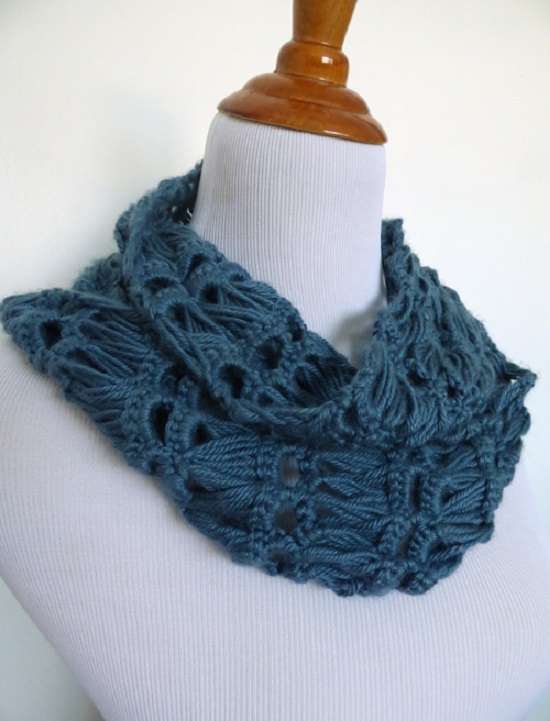 The elegant texture of this lacy scarf is the result of the broomstick stitching. Full details here.
4. Maui Shrug Lace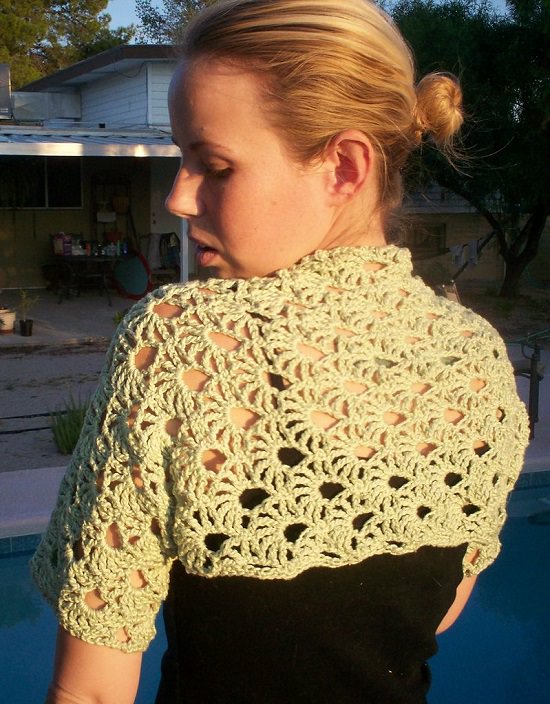 This lacy shrug's pattern is easy to make using stitching in rows. Know its detailed motif here.
5. Lace Shawl
This shawl can enhance any dress's appeal. Read its lacy pattern on the LacyCrochet blog.
6. Lacy Ripple Stitch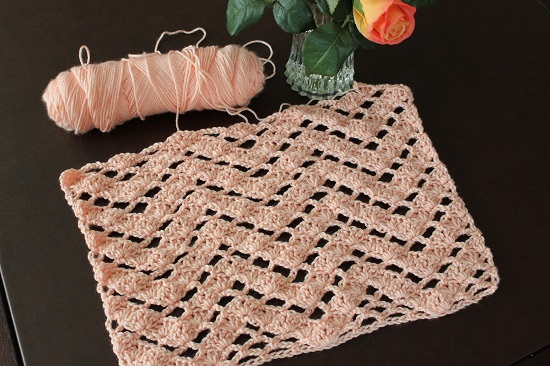 The ripple layout makes a complementary match in this craft. Read this blog to unravel its intricate pattern.
7. Chevron Lace Wrap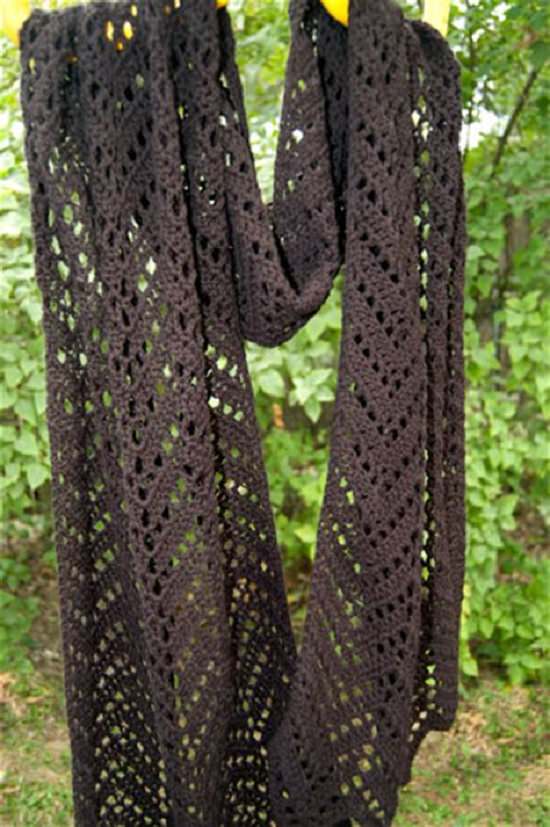 This solid-colored wrap uses a dc cluster stitching that carves an intriguing texture on this wrap.
8. Nightfall Shawl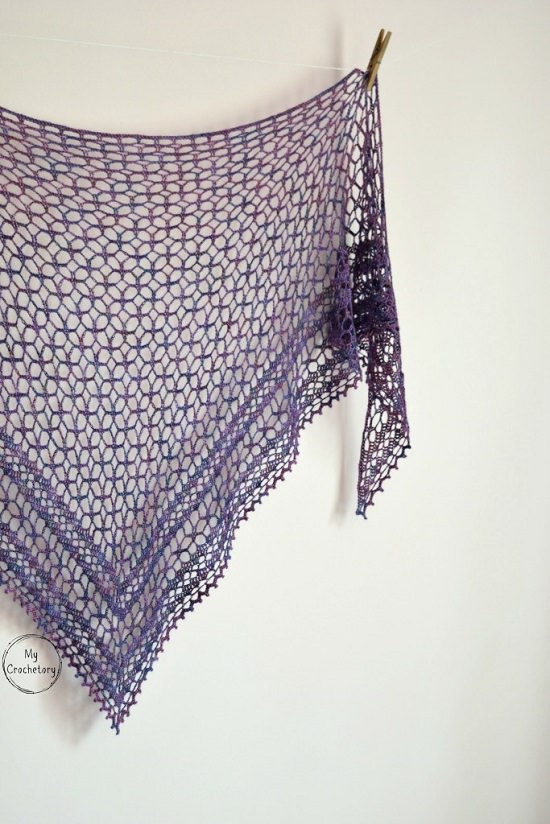 Worked from bottom to up, this lacey shawl calls for sc, hdc, dc, treble, and slip stitches.
9. Silk Lace Bag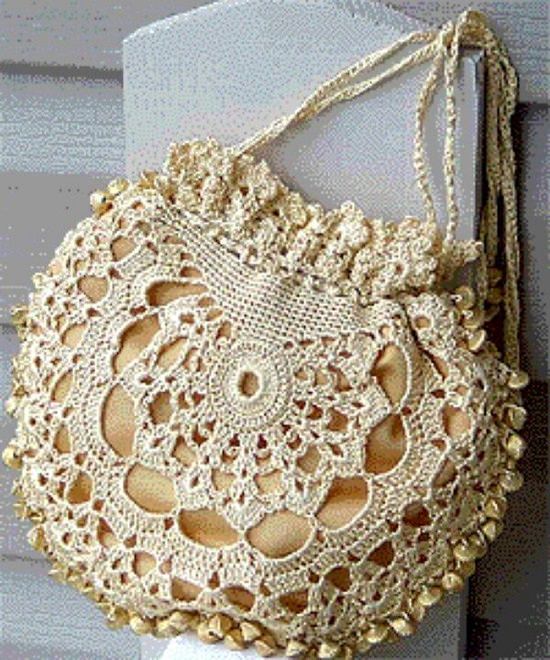 The combination of shiny silk thread in gold hue with the small beads gives it a vintage flair. Unlock its full details here.
10. Rustic Lace Scarf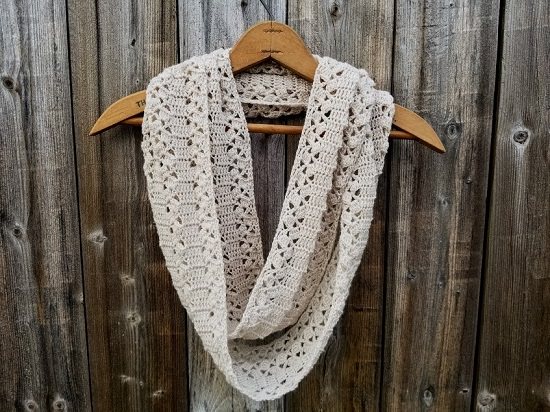 This lace scarf is carved using a foundation chain and basic level stitching. You can even customize its size by adding or subtracting rows.
11. Lace Stitch Pattern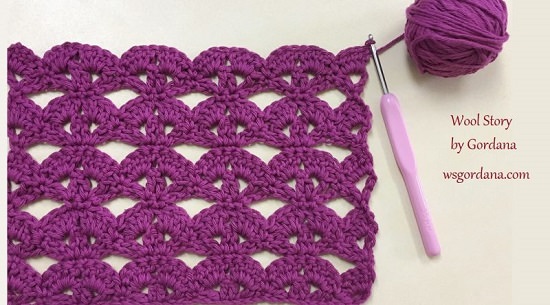 This lace stitch crochet pattern is worked primarily using double and single crochet stitching.
12. Lace Cross Pattern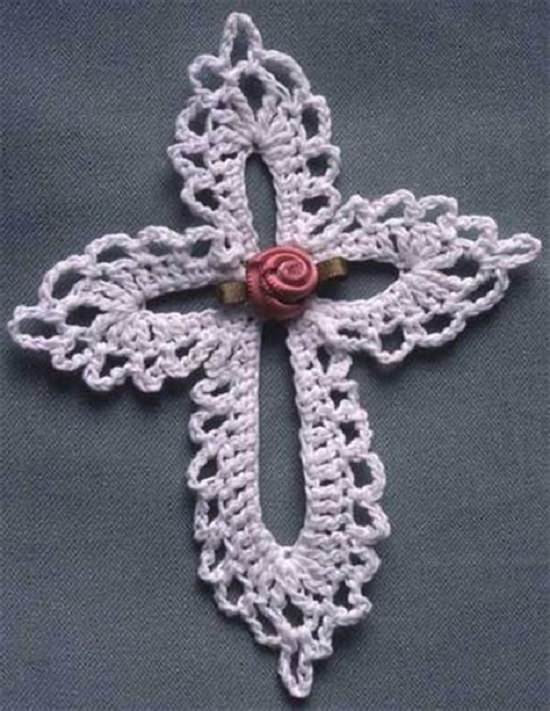 This lace cross applique can be a great addition to any accessory! Grab its free pattern right here.
13. Fall Glam Lace Crochet Hat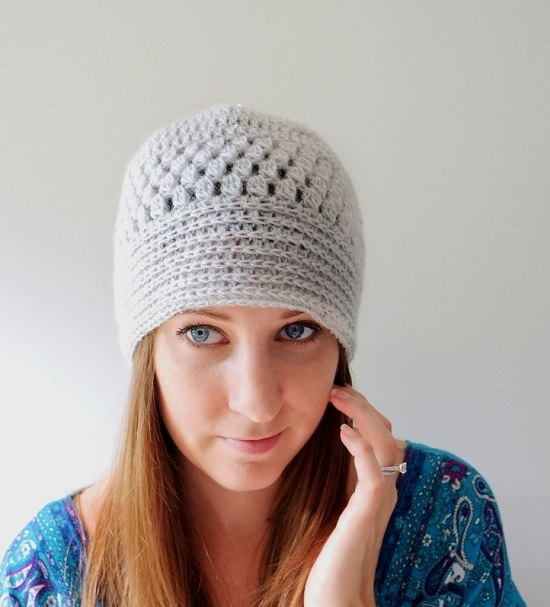 This lacy hat is worked from top-down and incorporates various easy stitches.
14. Easy Lace Scarf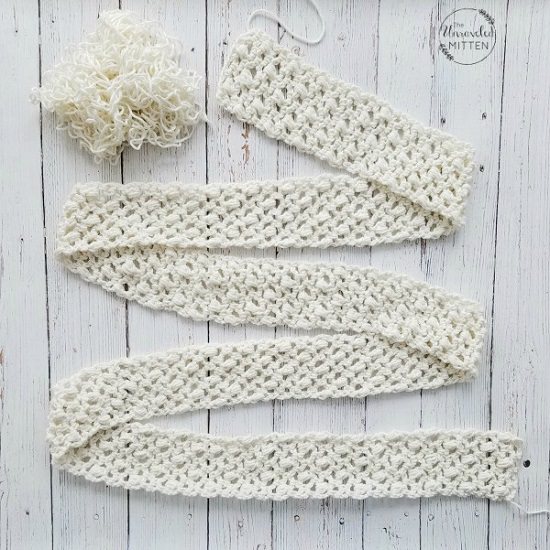 This lace pronounced scarf pattern is easy to whip with easy, repetitive stitches. It will look great with any outfit.
15. Island Lace Scarf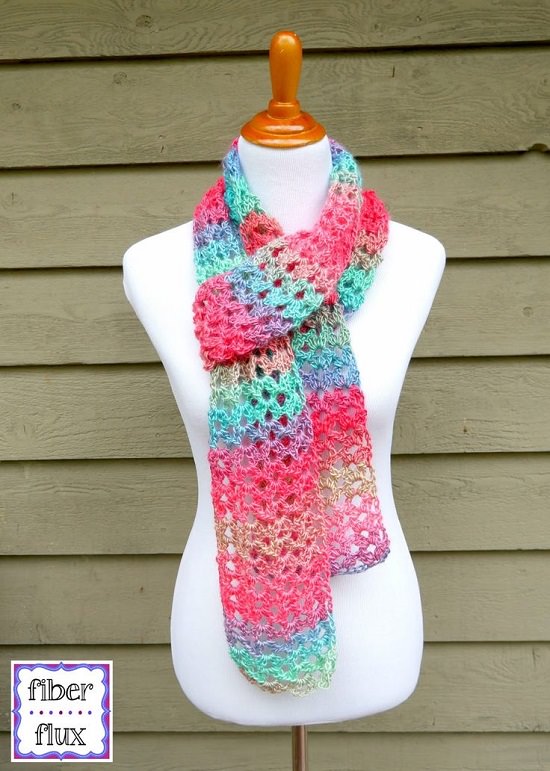 Worked in rows, this lacy scarf can be easily crocheted if you know basic double crochet and chain stitches.