This list of Crochet Diaper Cover is perfect for anyone who is looking forward to crocheting some extra cute little wraps for your baby!
If your friend is expecting a baby and you are pondering to surprise her by crocheting something unique, then these Crochet Diaper Cover patterns are going to come in handy!
---
1. Parker Diaper Cover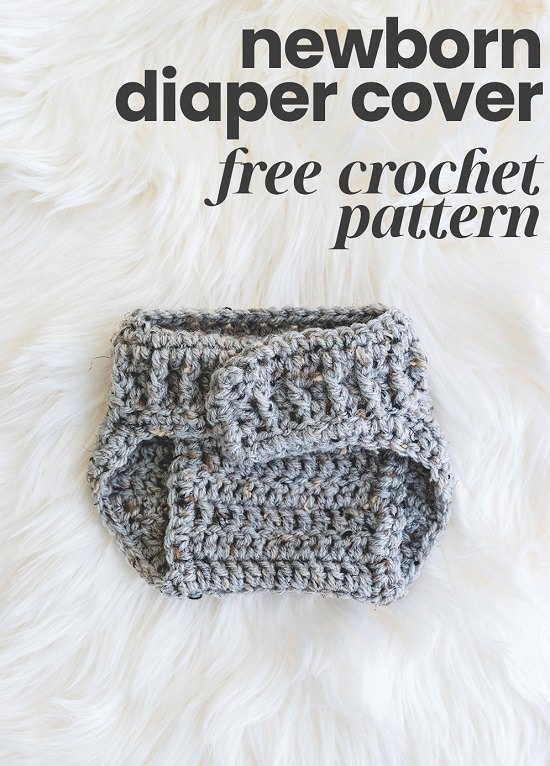 Since this diaper cover is gender-neutral, you can gift it to your close friend in a baby shower. Its fluffy texture is crocheted using bpdc, dc, fpdc, sc, and slips stitches.
2. High Waisted Cover
This diaper cover is crocheted from top to down. The mixed stitches engaged here carve a stretchy texture on it, and Blogger has used dusty rose-colored Red Heart Soft Yarn.
3. Adjustable Diaper Cover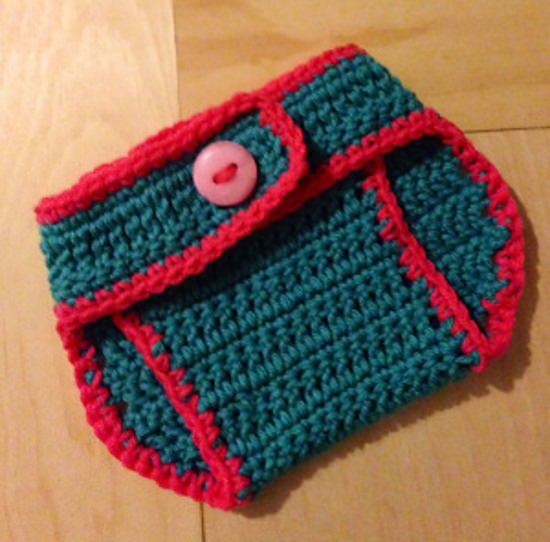 What makes this cover flexible, is the addition of a button on its waistband, that's going to help you in adjusting it as per the need. This waistband is worked in triple crochet that acts as a buttonhole as well.
4. Baby Hat and Diaper Cover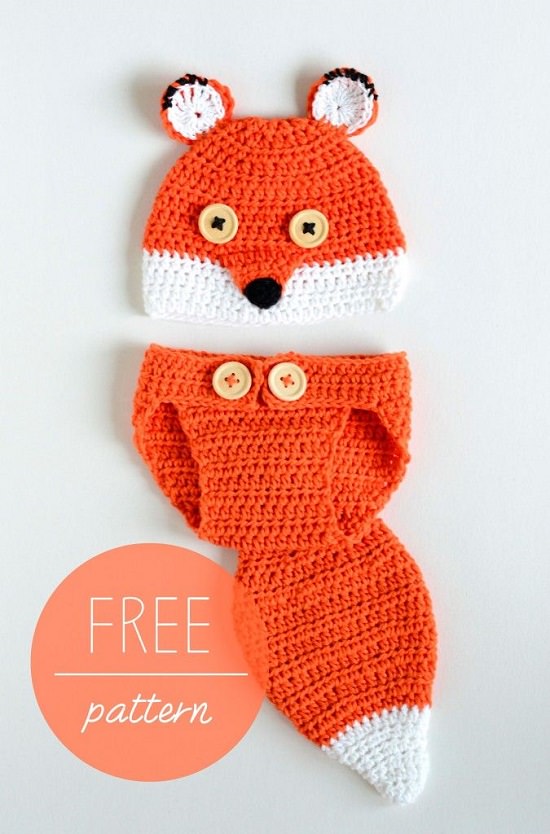 If you love this unique concept of foxy pair of the diaper cover, then this crobypatterns blog is going to help you in crocheting one.
5. Newborn Crochet Diaper Cover
Crochet a skin-like soft diaper cover for your newborn in a cheerful pink shade. Go through this instructional video tutorial to imitate this bow featuring diaper cover idea.
6. Diaper Cover with Ruffles
This ruffled diaper cover can be a great addition to your newborn baby's wardrobe! Take help from this tutorial for crocheting it, which is best for one to three months baby.
7. Cute Little Diaper Cover
If you are one of the crocheters who appreciate the beauty of a ruffled look, then this pattern is surely going to lure you into making it! This is an easy crochet baby diaper cover tutorial.
9. Easy Crochet Diaper Cover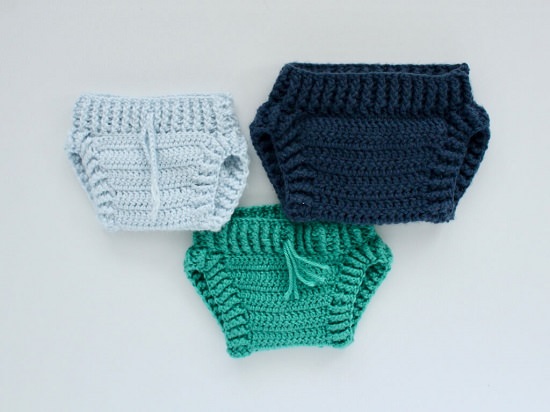 This wrap is worked in a single piece starting from the waistband and ending in the front. This is one of the best crochet diaper cover ideas to try!
10. Devil Diaper Cover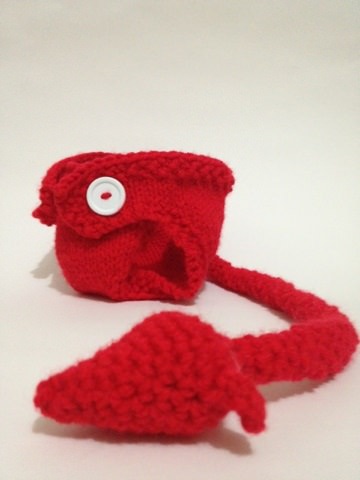 This red diaper cover with a cute tail dangling at the back is nothing like you have seen!  Copy this cover craft with a contrast button idea by heading to this blog.
11. Sock Monkey Diaper Cover
The creative part of this cover is the top section with tabs worked in triple crochet, making its buttonholes adjustable!
12. Mickey Mouse Hat Diaper Cover
Any mother with basic crocheting skills would love to copy this idea for their baby. This craft engages mickey mouse theme colors, including Ruby Red, Yellow, and Jet Black.
13. Ruffle Bum Diaper Cover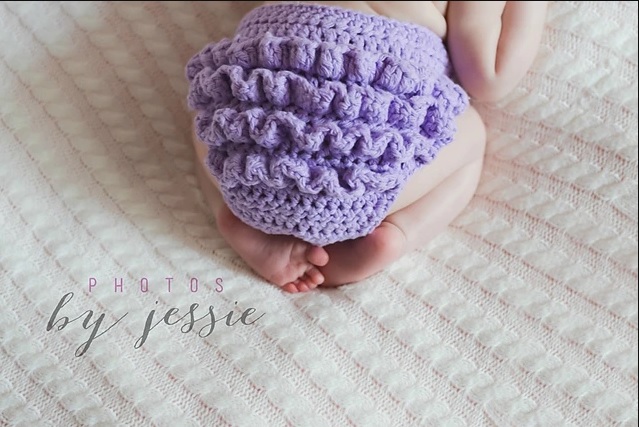 The ruffled pattern of this diaper cover gives off a slouchy look. Crochet a similar cozy diaper cover in any color for your baby so that he can sleep peacefully while wearing it. Imitate this craft, which is available on Ravelary.