Looking forward to crocheting washclothes for the kitchen and washroom? Look no further! Check out these Best Crochet Washclothes Patterns!
Washclothes are the staple accessory for kitchens and washrooms. So, how about replacing the older ones with some beautifully sculpted crochet washcloths? Below is the list of some of the Best Crochet Washclothes Patterns that can also work as last-minute-gift ideas!
---
1. Crocheted Dishcloth Tutorial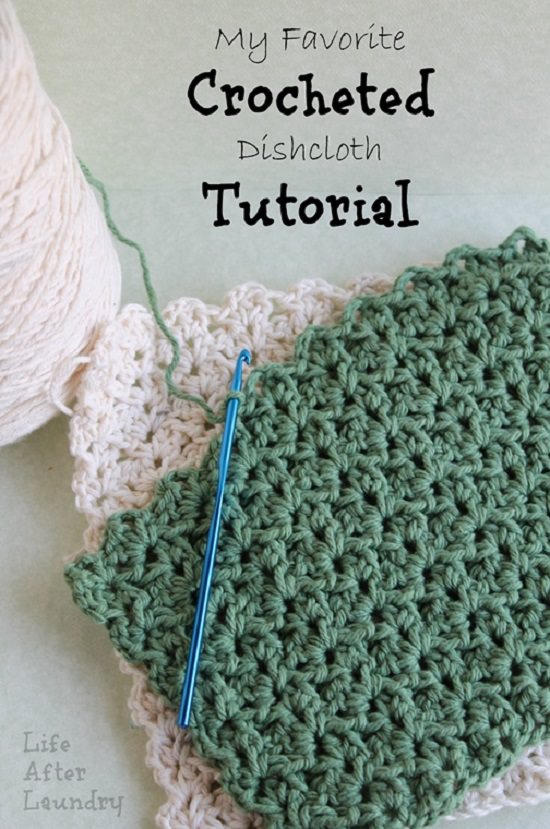 Use it to wipe out the utensils, or to dry your hands during cooking, this dishcloth, made with cotton yarn, is tailored for your requirements!
2. Single Washcloth Pattern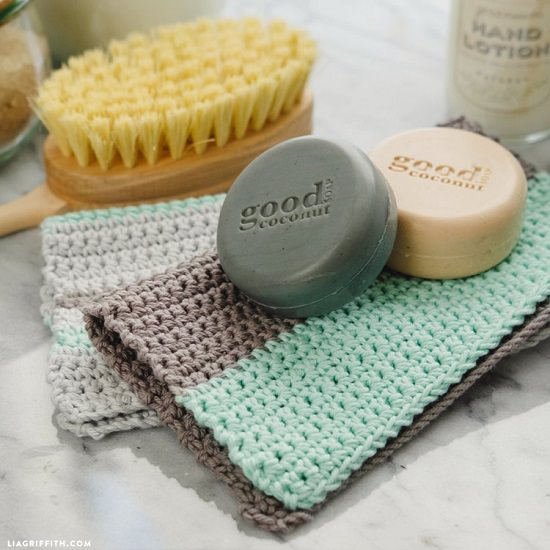 While most of the washcloths are double crocheted, this one is single. As a finishing touch, you can even apply bias tape for giving it a frame patterned look.
3. DIY Crochet Dishcloths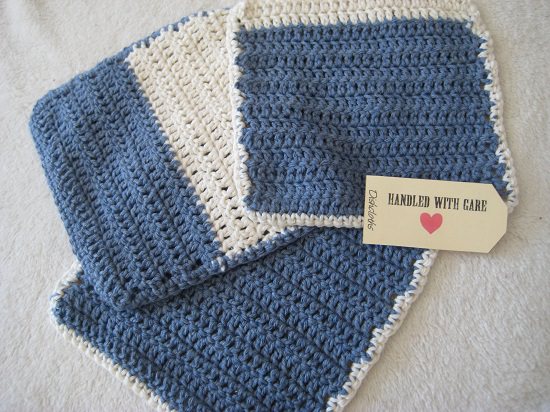 This Crochet dishcloth, for scrubbing the utensils, engages chain, double crochet, and single crochet stitches. For better edge finishing, the designer advises to fold it in diagonally half to form perfect triangles.
4. DIY Circle Washcloths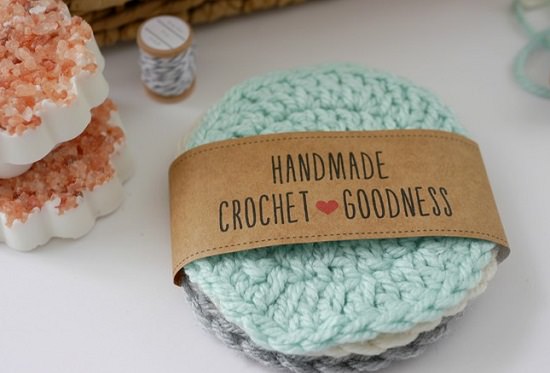 These colorful circular washcloths sets, topped with salted soap and twine, can be a great gift! You can just utilize some pretty leftover yarns from the stash to crochet them.
5. Knit Dishcloth and Washcloths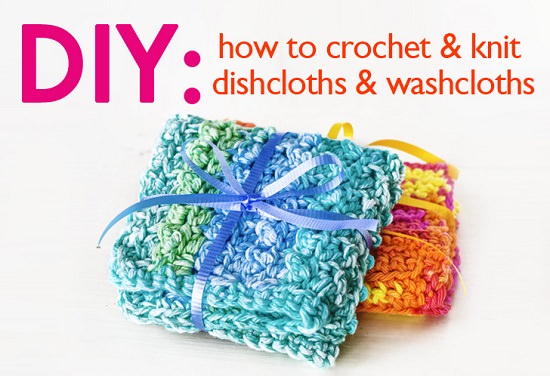 This washcloth craft engages a double moss stitch that creates a fascinating texture on it. Since moss stitch is one of the easiest stitching techniques, any novice knitter can try this out!
6. Quick and Easy Crochet Washcloth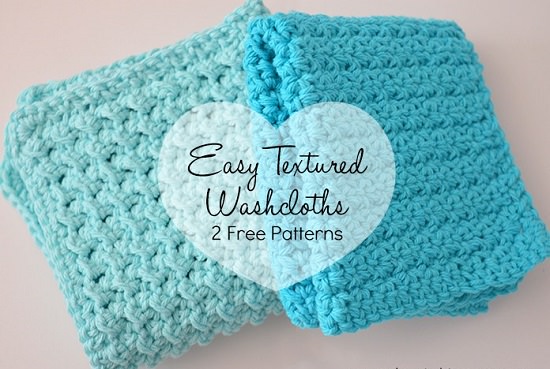 This blog from The Stitchin Mommy is going to guide you on how you can crochet the washcloth using Moss and Grit stitch techniques to achieve unique textures, making it one of the Best Crochet Washclothes Patterns on the list!
7. Reusable Cleaning Cloths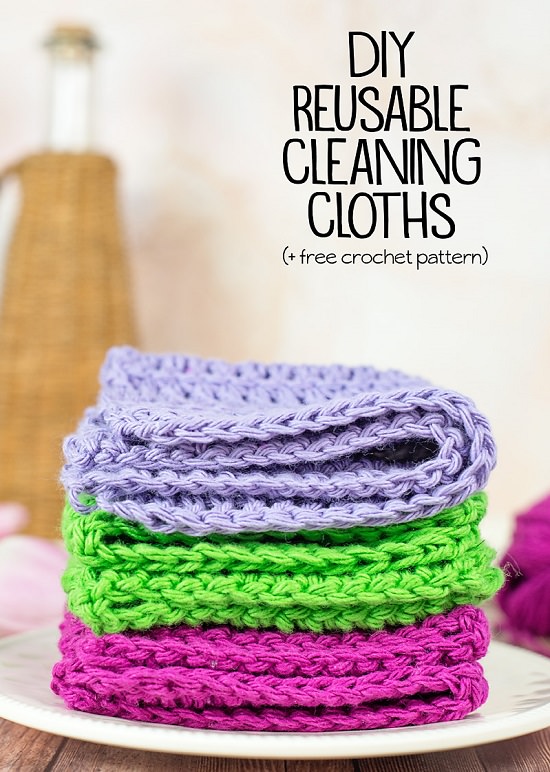 This reusable cleaning cloth craft is for absolute beginners as it contains straight rows of double crochet.
8. Cotton Washcloths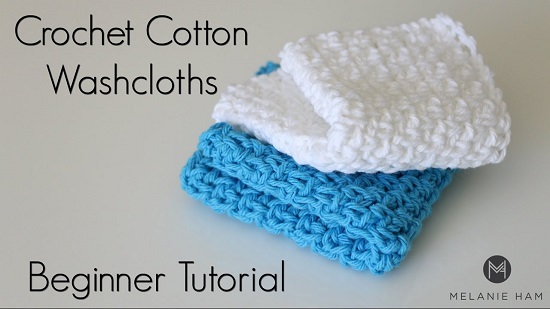 Head on to this video tutorial from Melanie Ham to learn how to crochet a washcloth in the easiest way.
9. Scrub a Dub-Dub Washcloth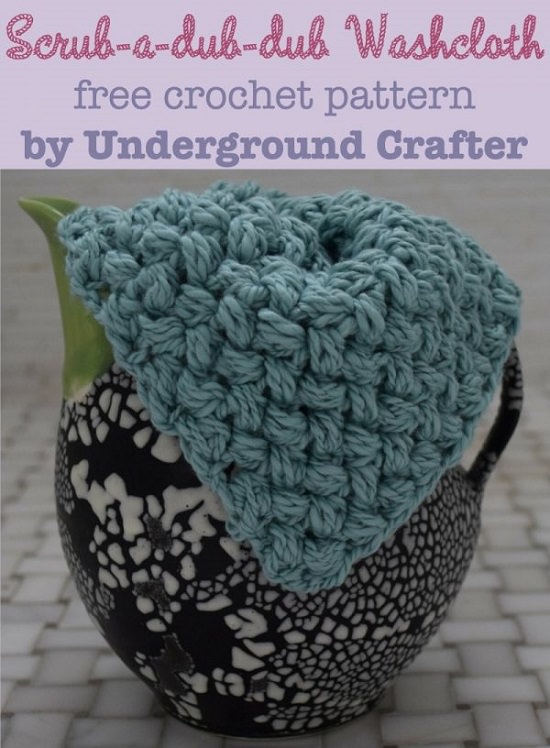 This washcloth is prepared with organic cotton, working in rows using the chain, half double crochet, and puff stitches. It is one of the Best Crochet Washclothes Patterns on the list!
10. Tunisian Washcloths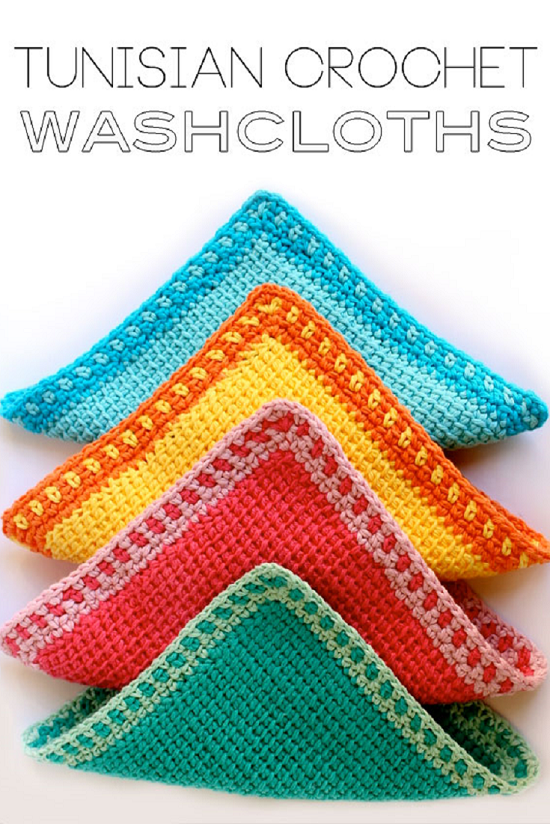 Tunisian crocheting makes the fabric of this dishcloth thick and spongy. It is a mixture of crocheting and knitting, giving it a weaving look.
11. Fish Scrubbie Washcloths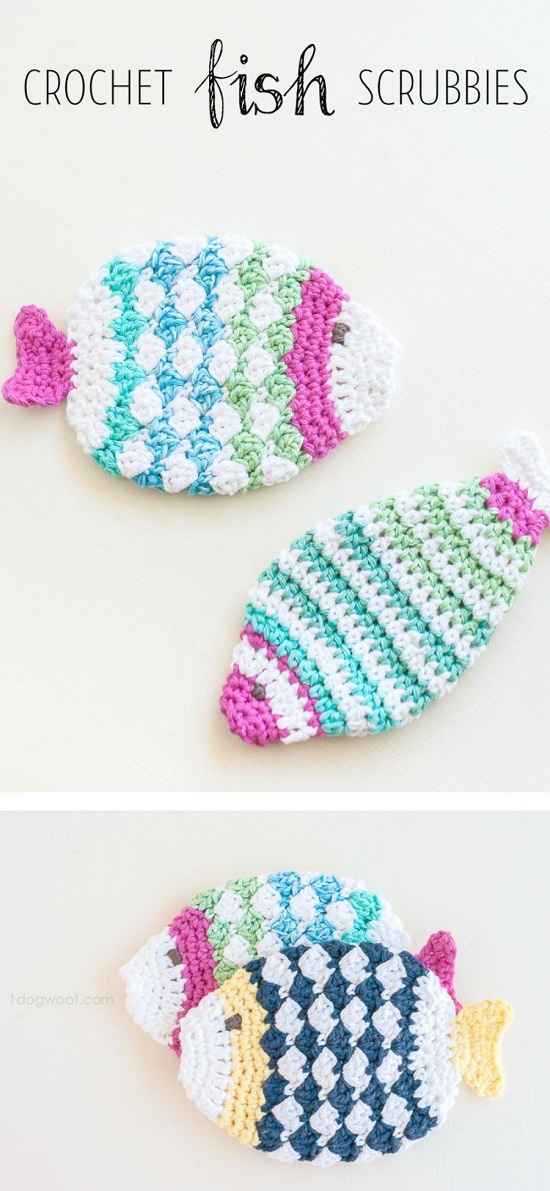 This color-drapey fish layout washcloth is crocheted using sc, dc, hdc, ch, hdc2tog, and sc2tog stitches. More info at 1dogwoof.
12. Tapestry Crochet Dishcloths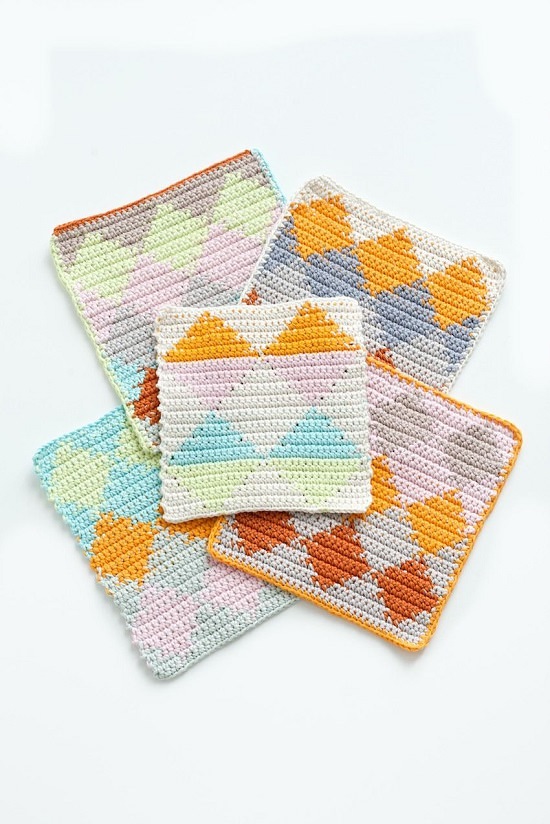 For weaving these chevron layout dishcloths, the designer has neatly carved a harlequin pattern, with the tapestry crochet technique.
13. Pineapple Washcloth and Applique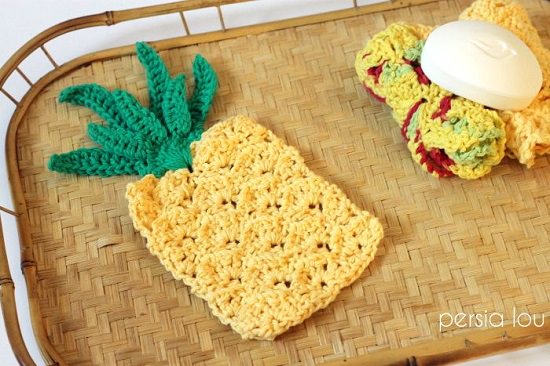 Simple square washcloths can be kind of boring, so this pineapple version makes it interesting! Crochet it in two-tones or in one solid tone using Spike Stitch and Back Post Double Crochet stitches.
14. Waffle Spa Washcloth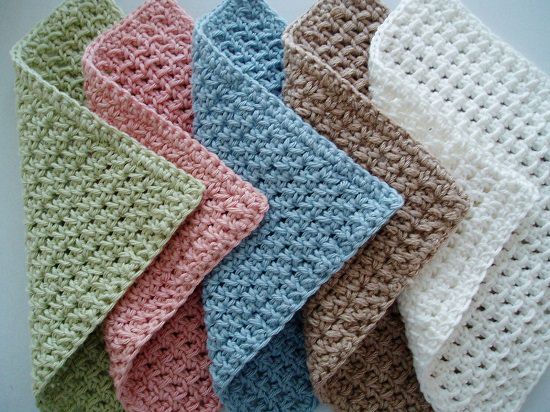 You can make a set of wash clothes in solid colors and gift this set after wrapping it with a bar of handmade soap. This is one of the Best Crochet Washclothes Patterns on the list!
15. Star Stitch Dishcloth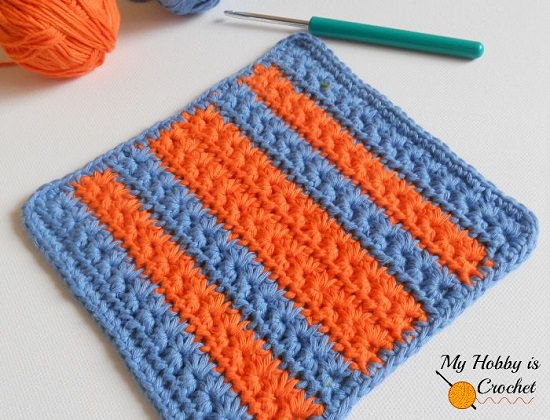 Star stitches make for an intriguing texture on this washcloth! It is a result of a variation that consists of two rows, repeated with one row of star stitch and another of hdc V-stitch.